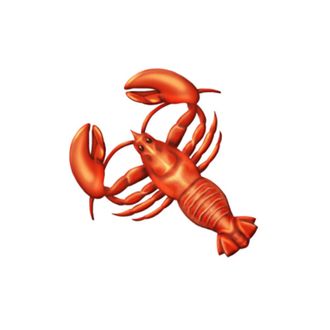 At long last!
Photo: Unicode Consortium
In what is definitely the biggest news to hit the state of Maine possibly ever, there will soon be an official lobster emoji. The story was reported by Portland, Maine news station WMTW following an announcement by the Unicode Consortium (the emoji-governing body), which says that it will add the crustacean in its next round of updates.
The global emoji mafia was pressured by an online petition started by Luke Holden of New York chain Luke's Lobster as well as by Maine senator Angus King, who tweeted that it's "great news." Without a doubt, this is one of the biggest victory of the senator's political career and proof that — no matter how horrible things seem in Washington, D.C. — government is still capable of getting things accomplished.