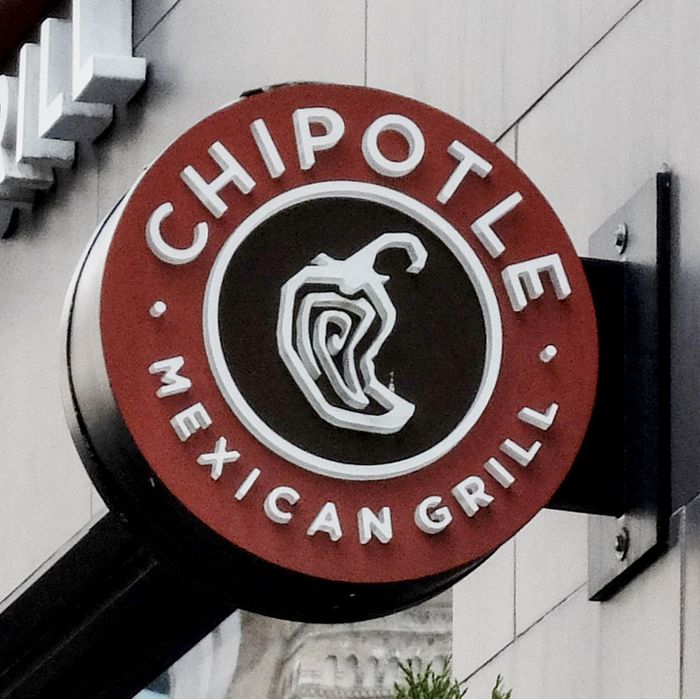 Now with more former Taco Bell CEO.
Photo: Kena Betancur/AFP/Getty Images
Here's an interesting development in the world of mass-market Tex-Mex-ish eating: Taco Bell CEO Brian "Foodie Experiences" Niccol will take over as CEO of burrito-war adversary Chipotle. Niccol replaces company founder Steve Ells as the CEO of the beleaguered burrito chain, which has struggled mightily following a variety of food-safety issues. Investors will note: Following the news, Chipotle stocks went up 11 percent to $279 a share, which is nevertheless nearly $500 short of the $742 high that Chipotle reached in 2015, which would turn out to be the worst year in the company's history.
The company never recovered, and Ells agreed to step aside last November. Chipotle is of course more up-market than Taco Bell and was once the darling of the food world, spawning a thousand aspiring "Chipotle of [insert whatever food you want]" imitators. Now, it seems, Chipotle wants to be the, uh, Taco Bell of burritos!
Of course, Niccols's reign at Taco Bell is marked by the success of that chain's food mash-ups (Doritos tacos, waffle tacos, things called "Crunchwraps"), so it will be interesting to see if the executive brings that same level of, um, ingenuity to Chipotle's comparatively staid offerings.