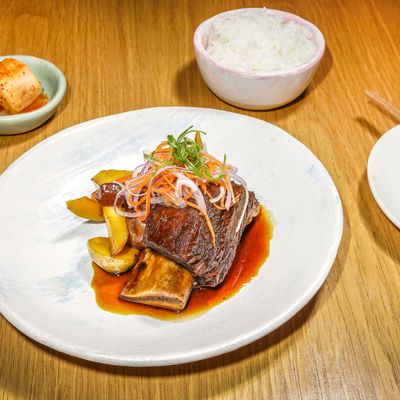 Soy-braised short rib with winter vegetables, kimchi, and rice.
Photo: Noah Fecks
Over the last three years, New York has seen the opening of several high-profile and well-liked contemporary Korean restaurants including Atoboy, Cote, Her Name Is Han, and Oiji. Cote, the most high-end of the four, made a splash last year by fusing the American steakhouse with Korean barbecue, and Oiji's take on Korea's viral honey-butter chips was a sensation in 2015. The latest restaurant to enter the banchan battle is Soogil, named for its chef Soogil Lim, who cooked for seven years at Daniel and another four as executive chef at the acclaimed Korean restaurant Hanjan.
At his restaurant, Lim says he will combine the ingredients and flavors of his native South Korea with techniques he learned from years of French culinary training. All the dishes are roughly appetizer sized, and the prices are accordingly lower, with the only dish currently over $16 being the soy-braised short rib for $26. French touches or no, the menu (see it here) reads familiar to anyone acquainted with Korean food. There are glass noodles with oyster mushrooms, a pan-fried mung-bean-sprout pancake, pork belly with little kimchi rolls that are wrapped around crunchy radish, and a spicy soft tofu with seafood.
Lim's chops are evident in the clever, learned ways he plays with dishes: Soft tofu is made into a quivering flan, and the spicy seafood broth it's submerged in isn't bracing in heat. Tender chicken comes with a spicy fermented shrimp sauce.
The space feels low-key elegant, with a low-lying bar, a relatively spacious communal table, and a handful of smaller tables. While the restaurant is currently still waiting on its liquor license, it'll soon serve wine, beer, and soju along with cocktails like the French 108e with sake, champagne, and lemon juice. For now, though, you can BYOB.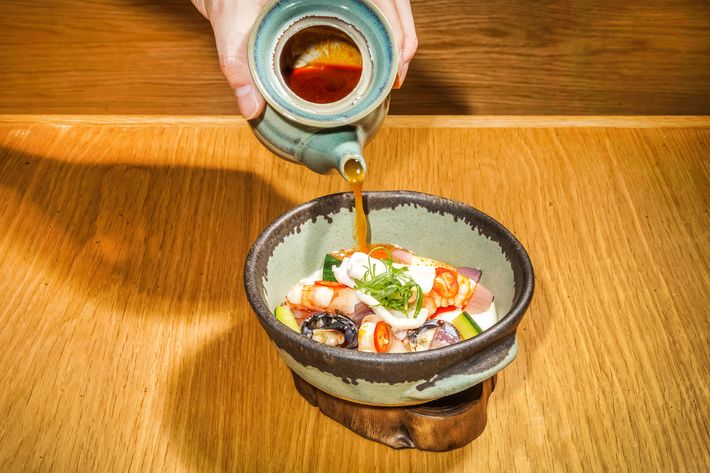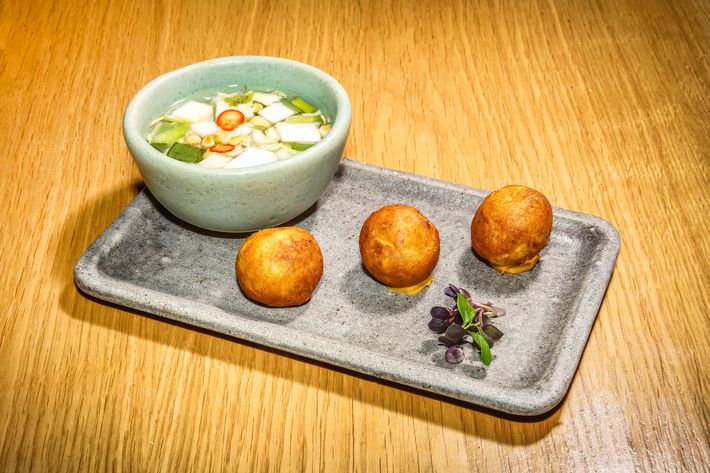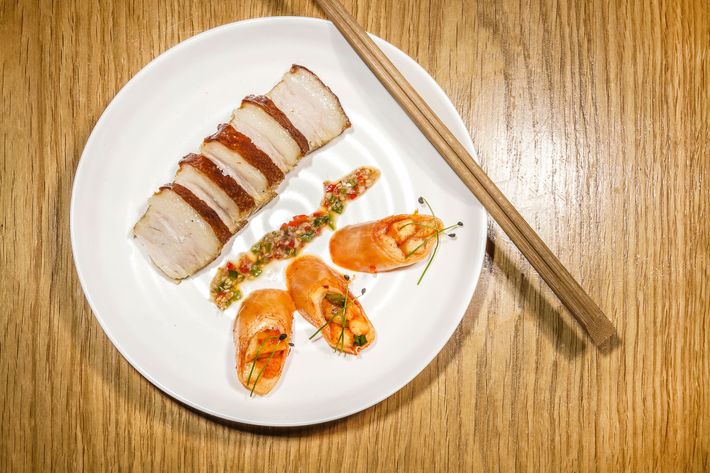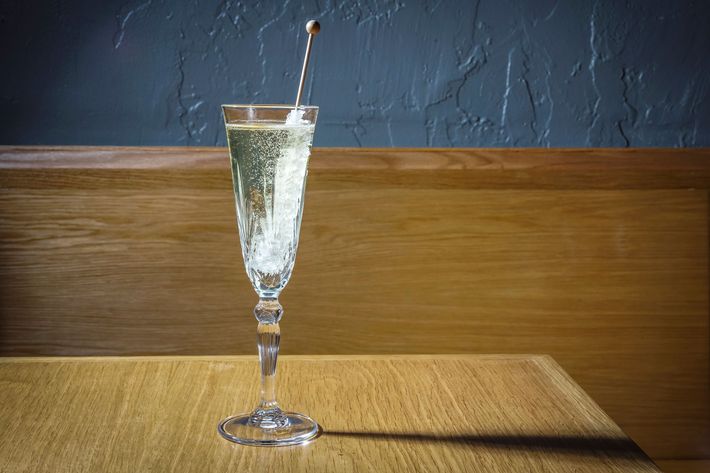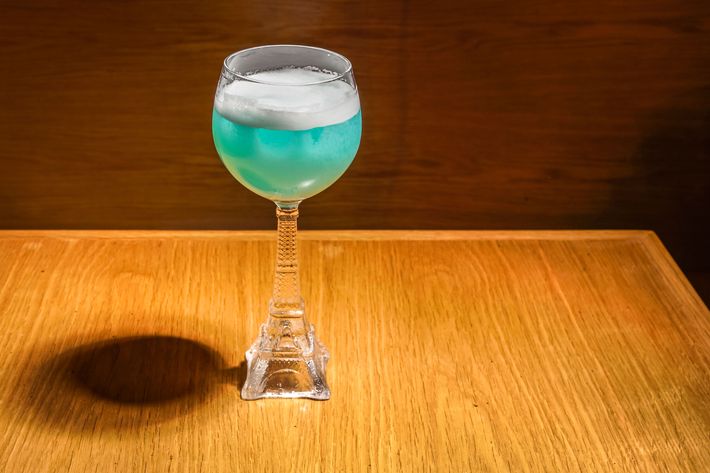 Soogil, 108 E. 4th Street, nr. Second Avenue; 646-838-5524