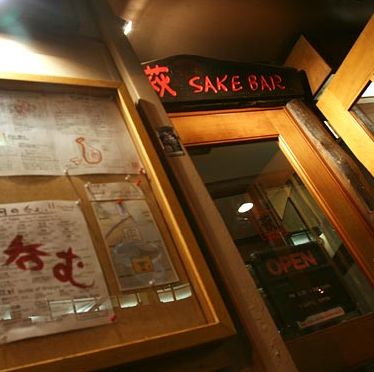 Say goodbye.
Photo: Melissa Hom
The 42-year-old Times Square ramen spot Sapporo and its sister restaurants Sake Bar Hagi and Iroha will all close on Saturday, January 13. A manger at Iroha, Johnny Gartrelle, confirms the closures with Grub, saying that, well, it was time. "We're closing because the building hasn't been able to be repaired for 40 years, and there are structural issues we are no longer able to ignore," Gartrelle says.
Sapporo opened back in 1975 — at a time when most New Yorkers couldn't tell their shio from their shoyu — and claims to be the first restaurant to bring ramen here. (It wasn't quite, opening at least after one other spot: a branch of Japanese chain called Dosanko.) The restaurant's menu was updated in 2012, but it kept the focus on miso and shoyu ramen, never giving in to the trendy tonkotsu times. Sapporo wasn't a hip place to slurp noodles, but its longevity is a rarity.
The underground Sake Bar Hagi came around much later, opening in 2003, but it's an affordable, solid place to have a drink and, as Peter Meehan described in a New York Times review, a respite from the drudgery of midtown bars. It's a place to go for spaghetti with bacon and ketchup, as well as takoyaki, grilled squid, and yakitori. Back in 2007, the late food writer and former Grub Street editor Josh Ozersky called Hagi, "a place to get lost in if ever there was one." Iroha is a neighborhood izakaya that, similarly, has its fans, including the actress Beth Littleford. The three restaurants join a growing list of other Japanese restaurants in midtown have closed in recent years, including Sushi Zen.
For fans of the original, Sake Bar Hagi's sister spot Sake Bar Hagi 46 will remain open. Asked if ownership would find a new location for the three restaurants, Gartrelle didn't rule it out, but says there are currently no plans to do so.