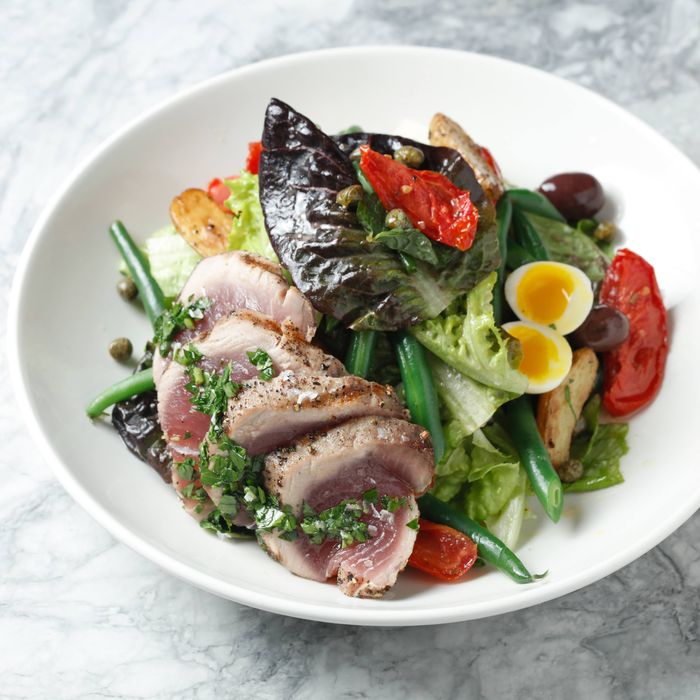 Tuna niçoise salad with a quail egg and oven-dried tomato.
Photo: Melissa Hom
It's easy to confuse Tender Greens with rival Sweetgreen, even beyond the similar names: Both are vegetable-forward and healthyish and backed by Danny Meyer (to some degree); both were born in the aughts. But now that Tender Greens is slated to open its first East Coast branch on February 5 in the Flatiron District, some clarification is in order. Tender Greens came first, founded in 2006 in L.A.'s Culver City by fine-dining fugitives looking to translate their experience into a replicable fast-casual (or, in their words, "fine-casual") format. From the beginning, this has meant square-meal plates (with choose-your-own sides), sandwiches, and soups, in addition to meal-size salads.
The 27th location and first in New York has roughly 65 seats, including those at banquettes with fluted-orange-leather cushions that climb up the wall, and at a 16-stool marble chef's counter facing the open kitchen. Sustainable seafood and whole-animal butchery will dictate daily lunch and dinner specials, and menu additions like a Luke's lobster-tail salad and a Waldorf-inspired chicken salad replace Los Angeles signatures like the Cobb and the Chinese chicken. "The California-ness comes in," says co-founder Erik Oberholtzer, "in buying the best possible ingredients and letting them shine" — even if right now that might mean black radish, Chioggia beets, and Jerusalem artichokes.
Of course, there will be "tender greens," too — a baby-lettuces mix provided by rooftop-greenhouse Gotham Greens. The restaurant will also buy produce from Local Roots, the vertical-farming start-up that grows crops in shipping containers, one of which is being installed in the Bronx this spring. It'll have to do until Oberholtzer realizes his long-term dream of planting a hydroponic farm in the basement, utilizing some seeds he hopes to garner through a connection with the Svalbard Global Seed Vault in Norway. Here's a look at the space and some of the food.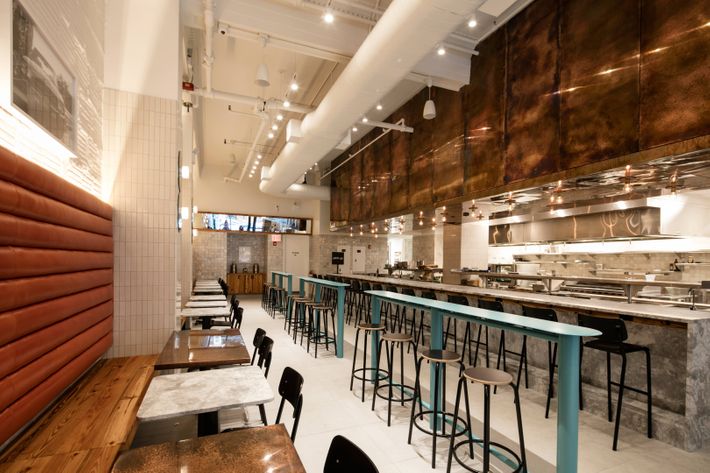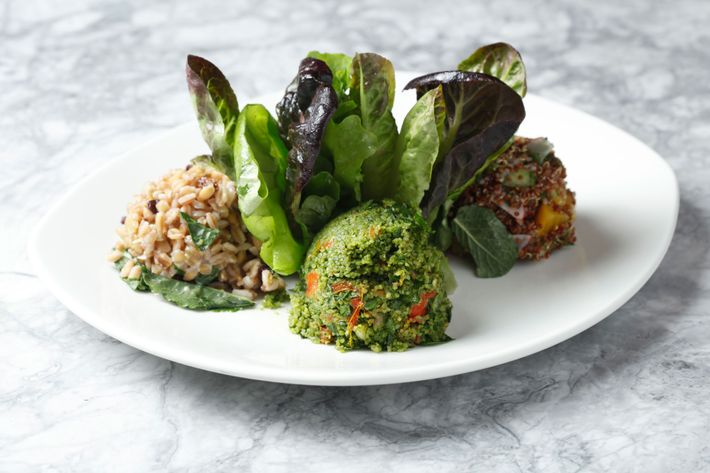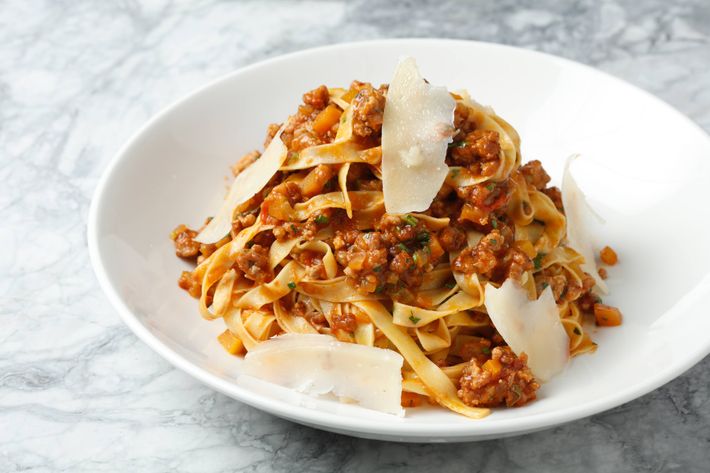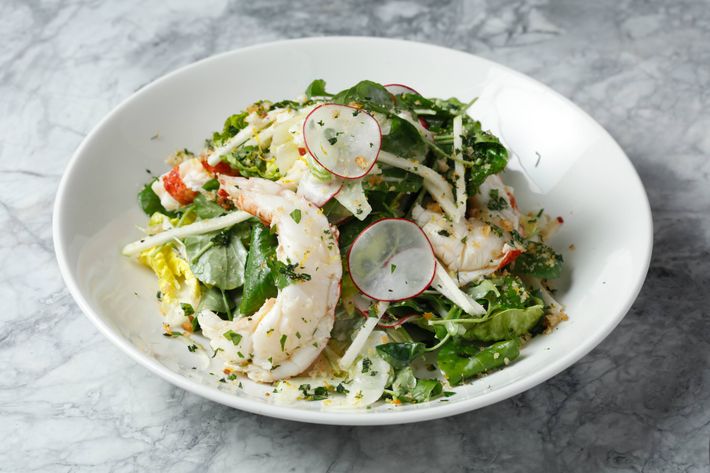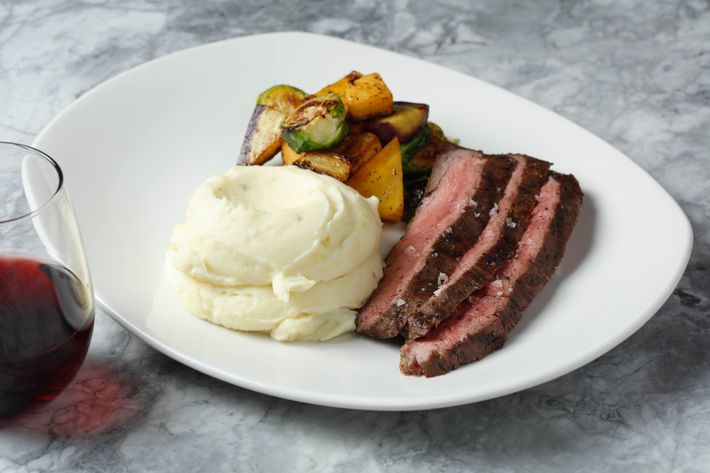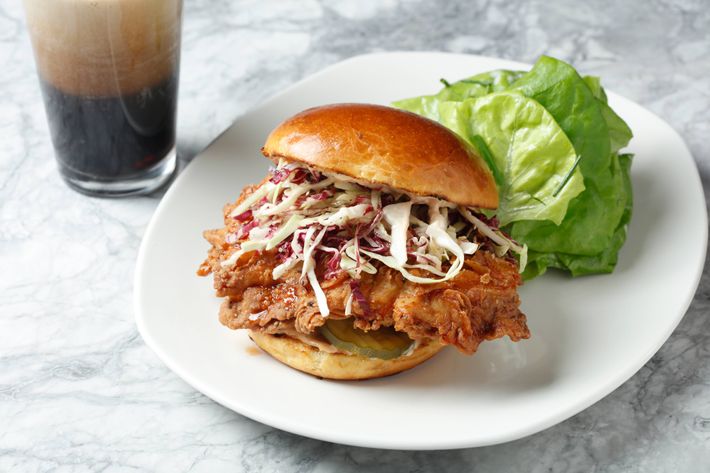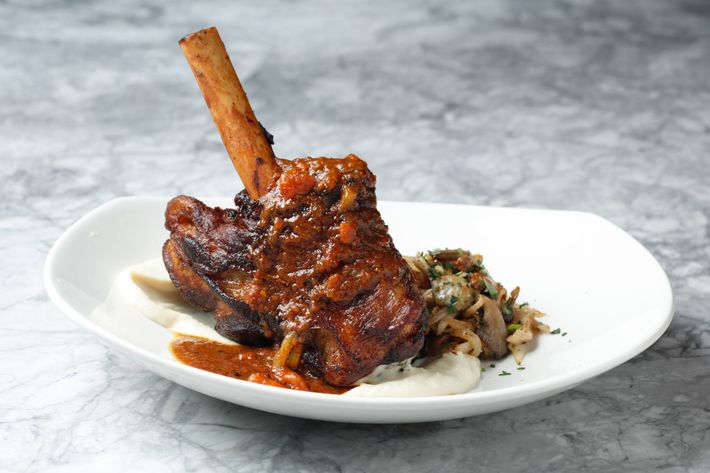 900 Broadway, nr. 20th St.; no phone