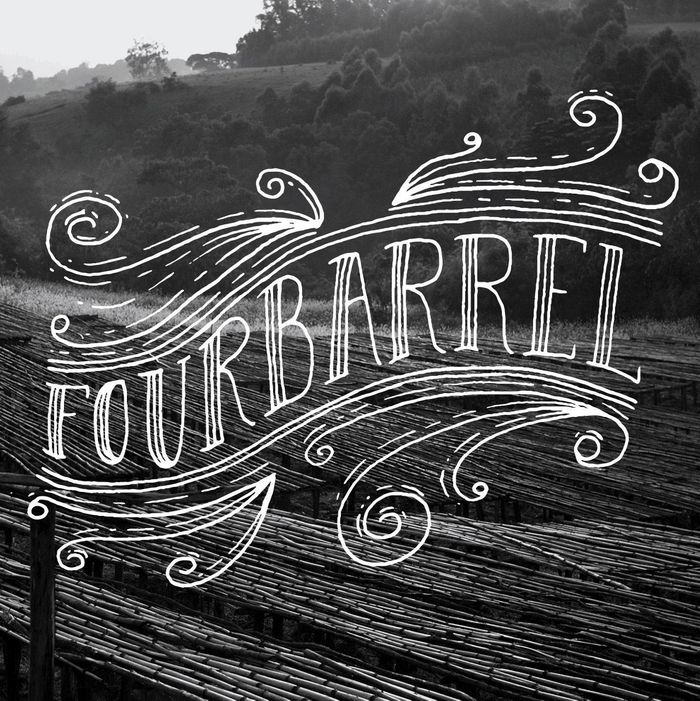 It will also change its name to the Tide.
Photo: Four Barrel Coffee
Days after the San Francisco Chronicle reported on a discrimination lawsuit against Four Barrel founder Jeremy Tooker, the owners have announced that they intend to give over ownership to employees. In a statement posted to Four Barrel's website, co-owners Jodi Geren and Tal Mor say that Tooker relinquished his 50 percent ownership share to employees over the weekend. Geren and Mor write that as they "stabilize the business as peer-owners and diversify our staff's skills to fully manage the company," they, too, intend to hand over the remaining 50 percent of shares. For now, the business will be called the Tide.
In the lawsuit, two women accuse Tooker of sexual assault, including pulling one's pants down and straddling her in a hotel bed. A woman says she visited the ER after a party fearing she'd been roofied, and Tooker reportedly made staff play a game called "Kiss or Slap," in which they had to choose which they wanted to do to him. While these incidents happened at parties in 2015, the lawsuit also says Four Barrel's workplace was overtly sexualized and that complaints were dismissed by HR.
One former barista told the Chronicle that Tooker's behavior has been "an open secret for years," and the suit says Geren and Mor responded to complaints about sexual assault by telling employees not to "create drama." Geren and Mor are taking a different tone here, saying that they took bad advice when a social-media post about Tooker's behavior surfaced two months ago. They claim that they're now asking questions "about what we could have done differently," and that they see this moment as an opportunity "to create real change in a world where real change is hard to come by." Also, they want you to keep buying their coffee.
Reactions to the decision were mixed.
Others, though, have been more critical of the move, saying Geren and Mor were also responsible for the company's culture, saying they're making the changing of ownership shares out to be more difficult than it actually is, and that there are simply other businesses worth supporting.