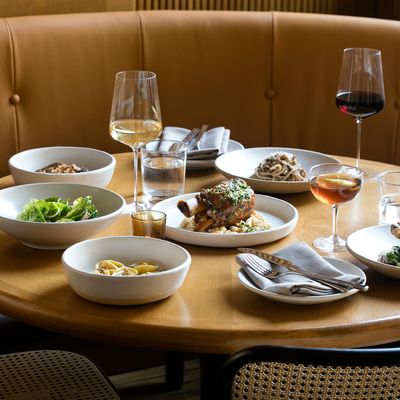 The pizza may be gone, but the emphasis on Italian food and wine remains.
Photo: Melissa Hom
Restaurateur-sommelier Joe Campanale and chef Erin Shambura, both late of L'Artusi, had been searching earlier this year for the perfect Brooklyn location to open their own place. Then came the call from Francine Stephens, with the shocker that she and her husband, Andrew Feinberg, would be closing local landmark Franny's, and did they want the space?
Being longtime Franny's regulars and fans, they did, to put it mildly. And after hiring HOME Studios to redesign the premises with Venetian-plastered walls, a travertine-and-marble bar, and terrazzo-inlaid tables, they have transformed it into Fausto, a restaurant that celebrates (mostly) Italian wine and regional Italian food made with local, seasonal ingredients.
If that sounds familiar, bear in mind there's no pizza; instead, Shambura has put the wood-burning ovens to use for entrées like black sea bass with tomato-braised Tuscan kale. Pastas are housemade, seafood is East Coast and wild, and a new standing bar accommodates drinkers snacking on the kind of cicchetti Shambura savored in the bacari of the Veneto.
On the wine side, Campanale favors the organic, biodynamic, and light-to-medium-bodied, and has borrowed smart ideas from lists he admires: Most bottles are available by the half, too (extraction by Coravin helps with preservation), and markups on Champagnes and other big-ticket bottles will be modest enough to encourage regular consumption.
Here's a look at a few of Shambura's dishes and the refurbished space, which is slated to open this weekend.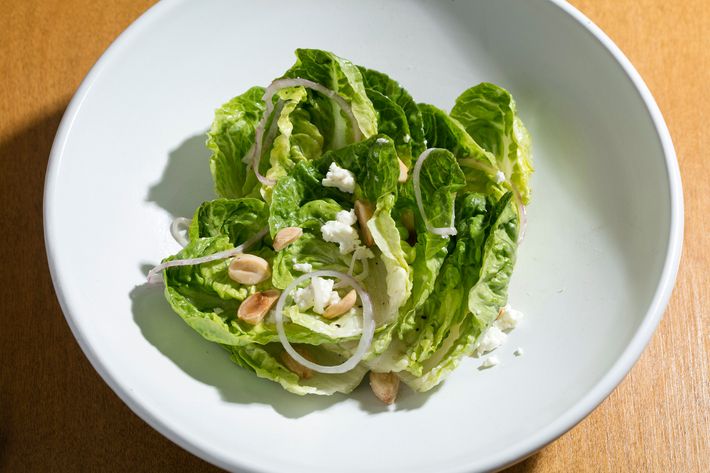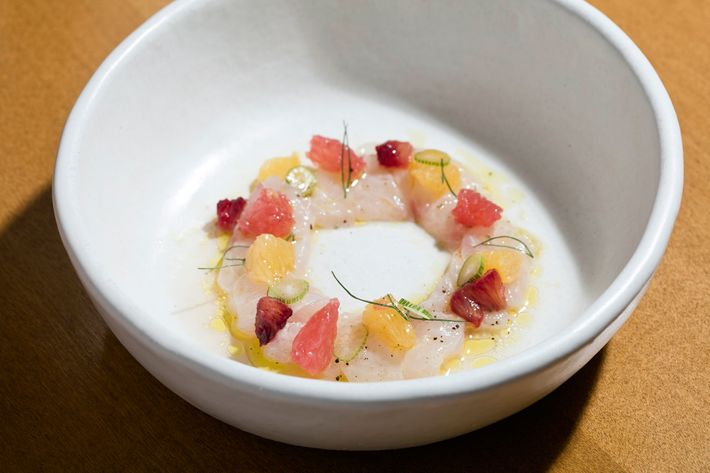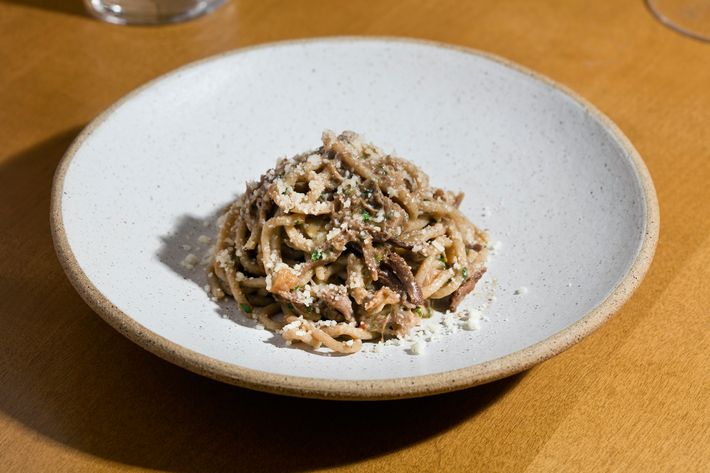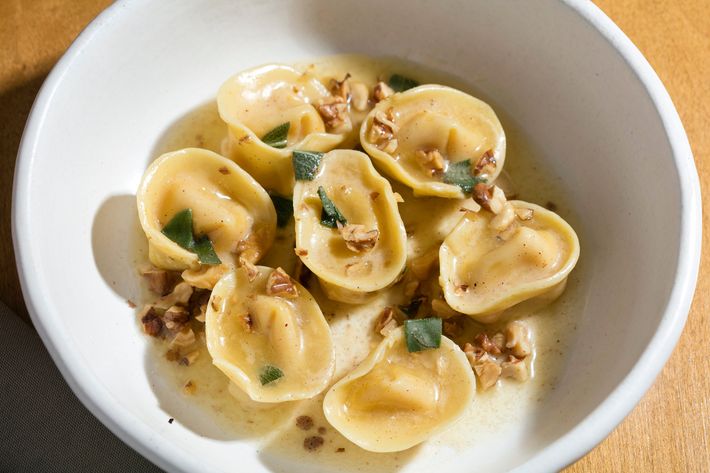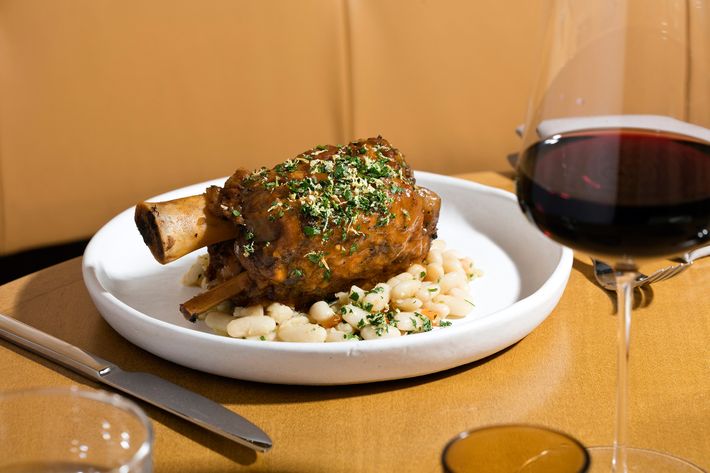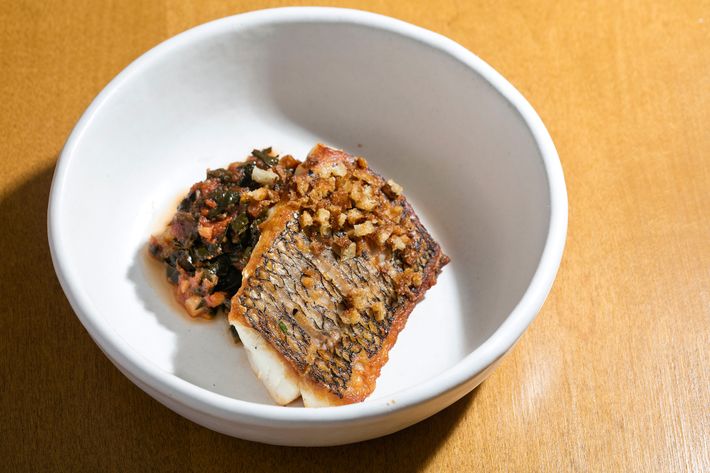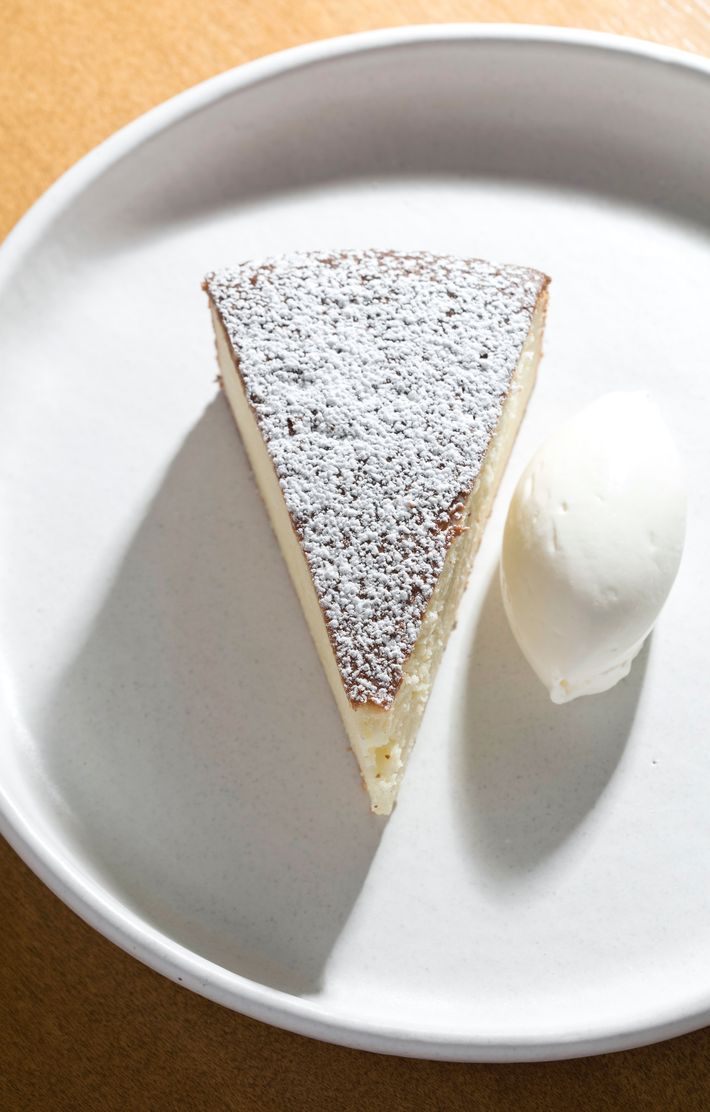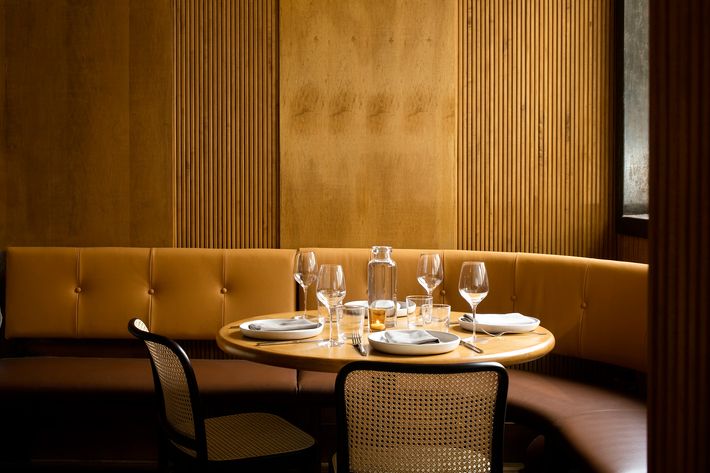 348 Flatbush Ave., nr. Eighth Ave., Park Slope; 917-909-1427
*A version of this article appears in the December 11, 2017, issue of New York Magazine.