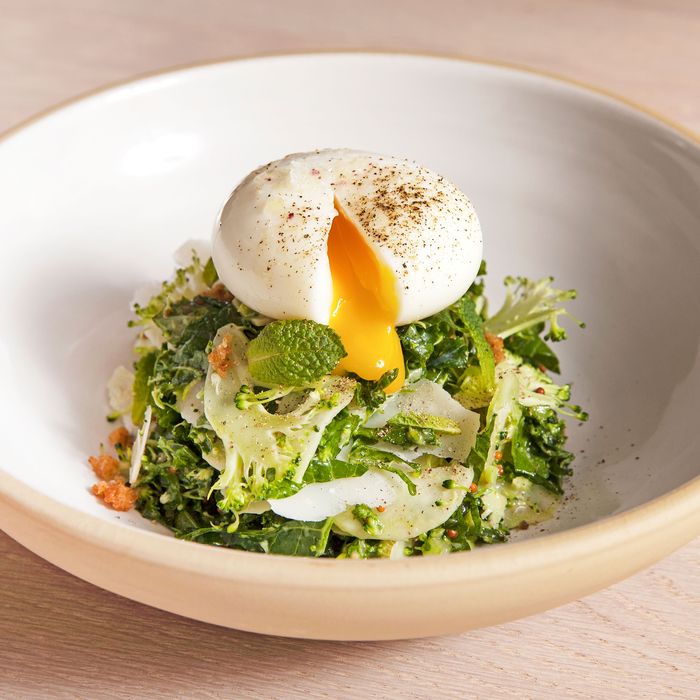 Broccoli-and-kale salad, six-minute egg, croutons, and mustard vinaigrette with herbs.
Photo: Jessica Nash
When Jean-Georges Vongerichten opened his first restaurant, JoJo, in 1991, it was a sensation. The chef had left the four-star Lafayette and its truffled trappings to open a cheaper, casual bistro, a place that was something like the Momofuku or Superiority Burger of its day — a restaurant that somehow single-handedly evolved the entire dining scene by making it more accessible without diminishing the quality of the food. As then-critic Bryan Miller wrote in the New York Times, "In four visits to the two-month-old Jo Jo, I had the impression something seminal was happening … Jo Jo is indeed breaking new ground in its unassuming ways." Eleven years later, then-Times critic William Grimes maintained its three-star rating after a renovation (calling it "enormously influential" when it opened), and New York's own Adam Platt reaffirmed its relevance when he ranked it No. 55 on the Platt 101 in 2006. In other words, Jean-Georges may run a globe-spanning empire now, but the chef's first solo spot was one of the most influential restaurants in this city's history.
As it happens, the chef intends to keep JoJo relevant. The restaurant went on hiatus last October for what was originally supposed to be just six weeks, but ended up getting a total makeover that lasted more than a year. The dining room has been revamped, and the new menu (see here, and dessert here), as a rep describes it, will be "a mix of farm-to-table dishes with a few JoJo classics that will run every day as 'plats du jour.'" That means dishes like peekytoe-crab dumpling with Meyer lemon–celeriac infusion; roasted duck breast with hibiscus and honey-glazed pumpkin, wild rice; and turnips; and, of course, a variation on tartare. (Here served spicy in lettuce cups.) The focus on seafood isn't lost, either, and the classic JoJo specials include dishes like roasted chicken with chickpea fries as well as potato-and-goat-cheese terrine.
This may be just what Vongerichten needs. He has been on a tear lately. In 2015, he signed on for a 10,000-square-foot restaurant and a 40,000-square-foot marketplace at the South Street Seaport, both of which have yet to open. This year, he's opened two new restaurants in abcV and Public Kitchen in the Public Hotel. He even met living-meme Salt Bae. Alas, his 2017 batting average hasn't been perfect. The vegetables-only abcV was well-received, getting a two-star review from both New York's Adam Platt and the New York Times' Pete Wells, but both of those critics, along with Eater NY's Ryan Sutton, were less enthusiastic about Public Kitchen. Platt wrote that the restaurant felt like it came "from some generic, vacantly glitzy precinct of Vegas or L.A." — while in his zero-star review, Sutton panned it as the "city's worst new restaurant." And while he's been busy opening new restaurants, his flagship Jean-Georges lost a Michelin star. (The restaurant also found itself in the news following a report of sexual-harassment allegations against former pastry chef Johnny Iuzzini.) Revamping JoJo and making it relevant once again, then, is an opportunity to return to the restaurant where Vongerichten first solidified his reputation, and to perhaps remind everyone why they were so excited about his food in the first place.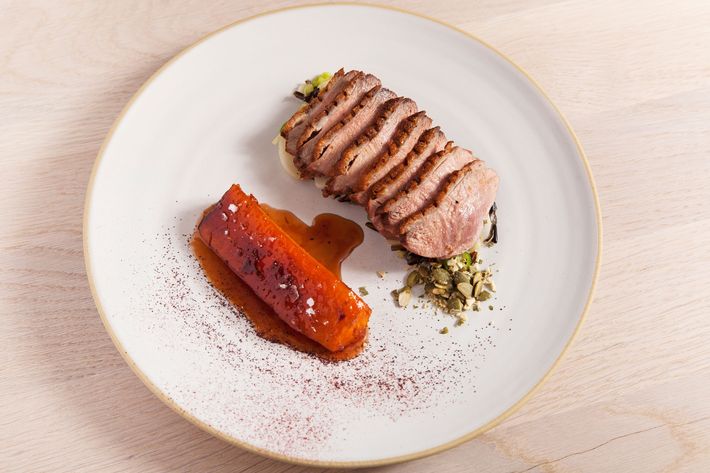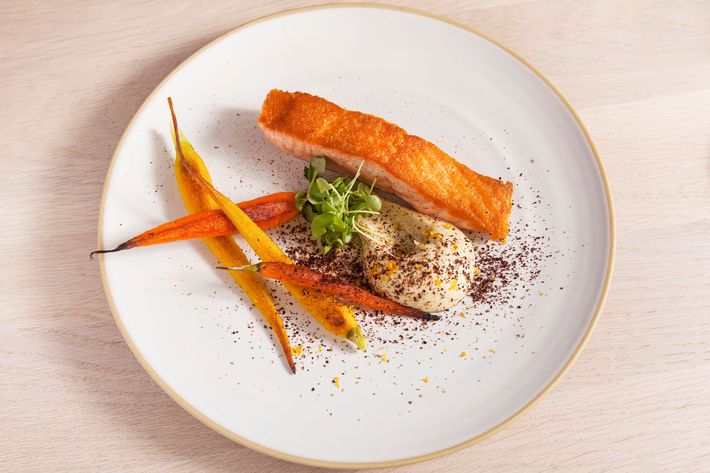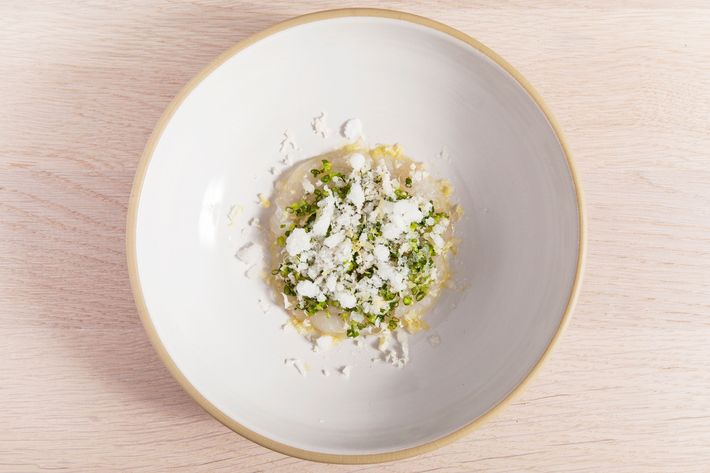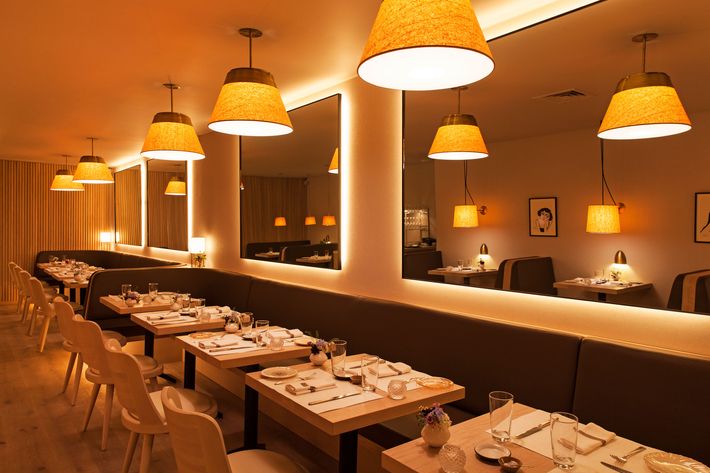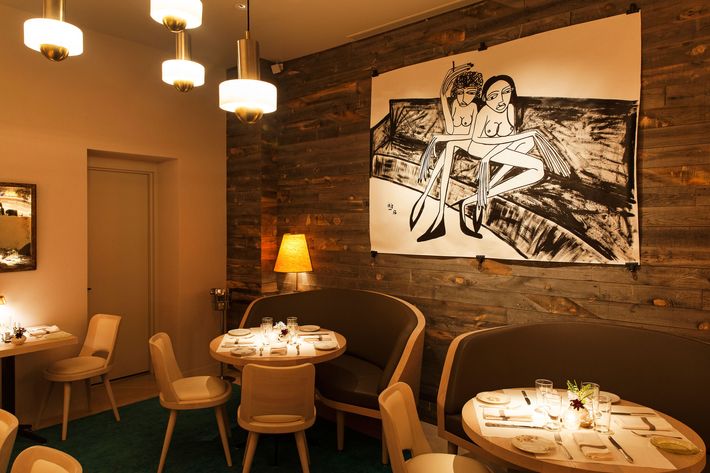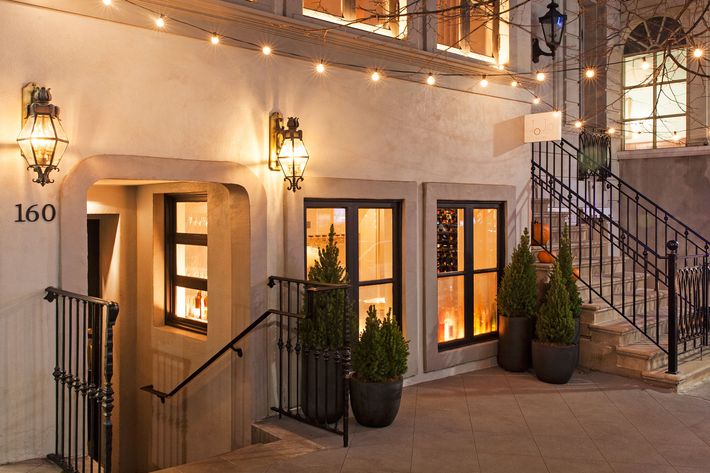 JoJo, 160 E. 64th, nr. Lexington Ave.; 212-223-5656