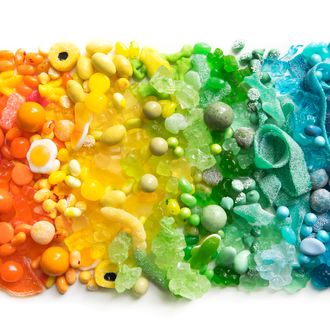 Photo: Brittany Wright/Courtesy of Little, Brown and Company
Photographer Brittany Wright developed a following for her colorful, carefully arranged portraits of food. By and large, they're hypnotic food gradients, like tie-dye landscapes of melting ice cream and rainbows of citrus. In the photos, Wright takes a still life artist's approach to her culinary subjects, zeroing in on the translucent shades of tomatoes or the industrially powered, eye-popping hues of candies.
This is not mere Instagram bait. It is distinct, and far more fastidious than the busy, over-the-top food that dominates the app. And so it is very welcome news that Wright will publish Feast Your Eyes on November 28. To hold you over until then, check out some (very satisfying) excerpts below.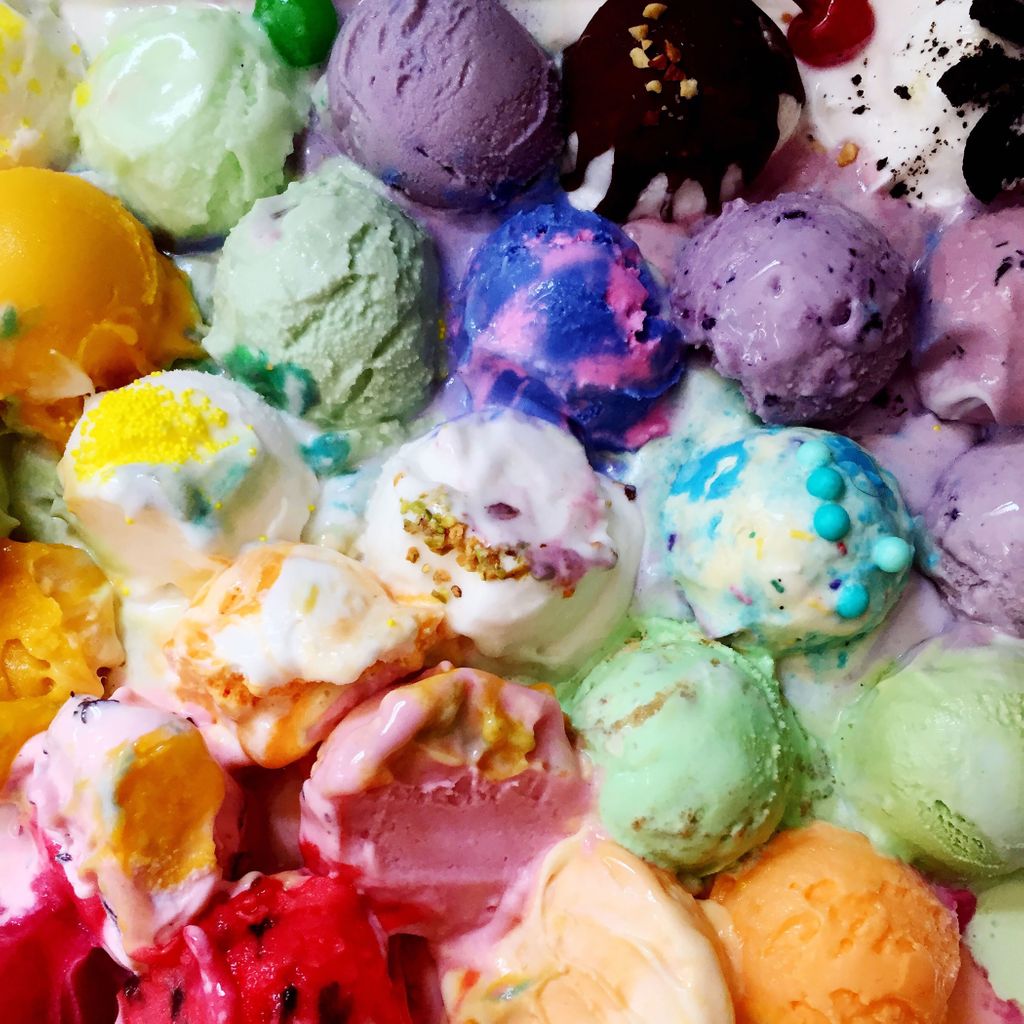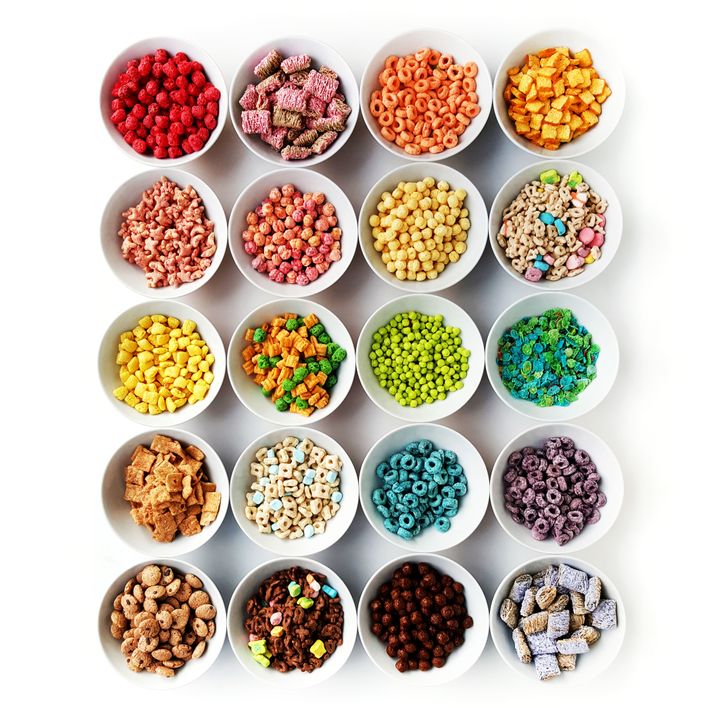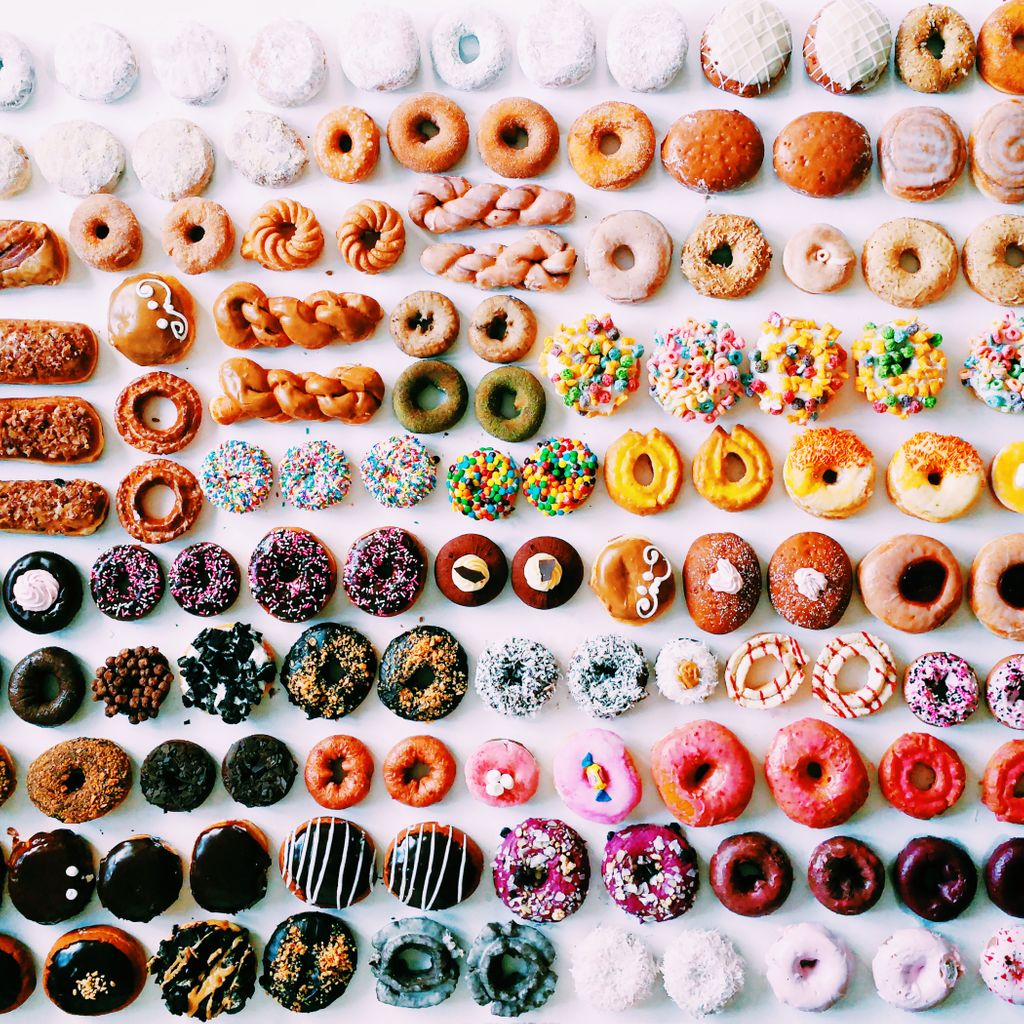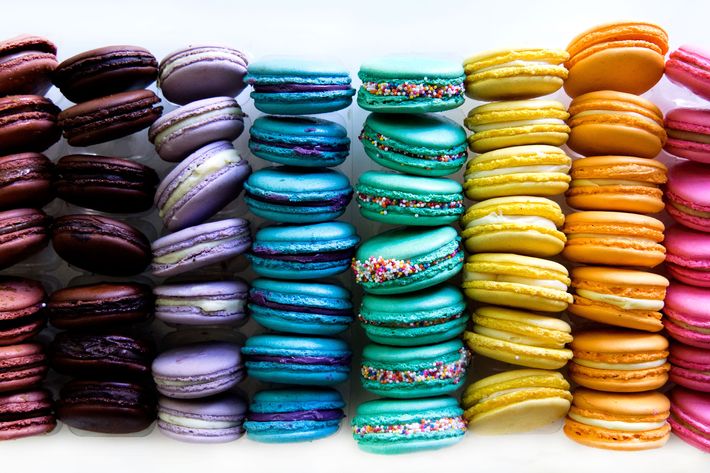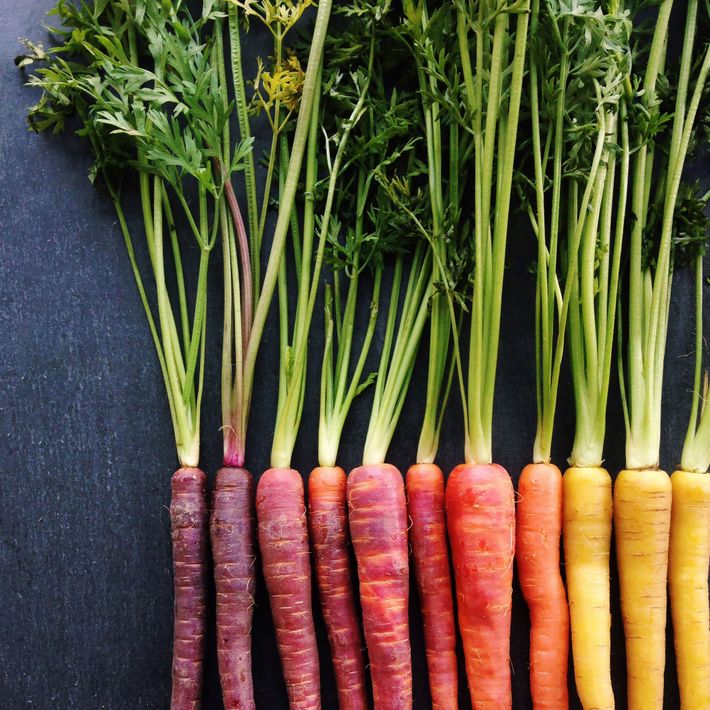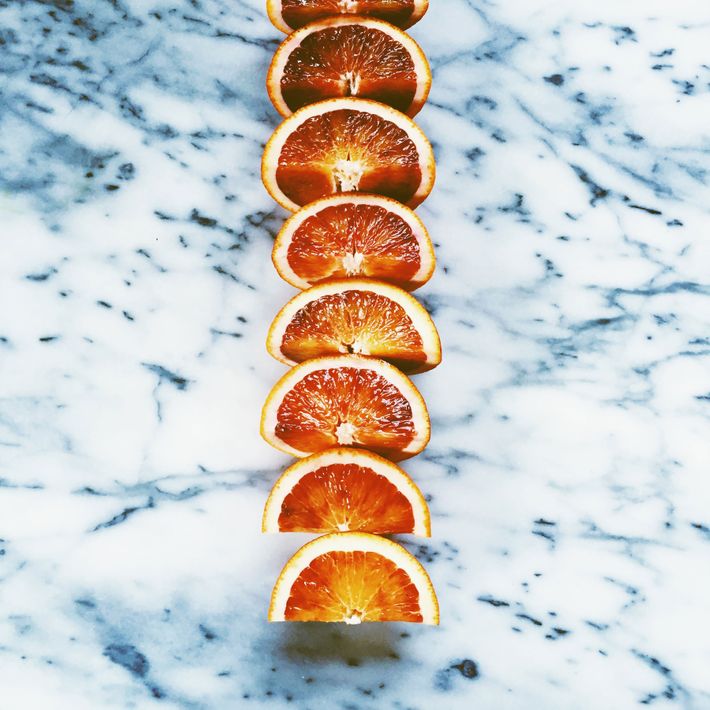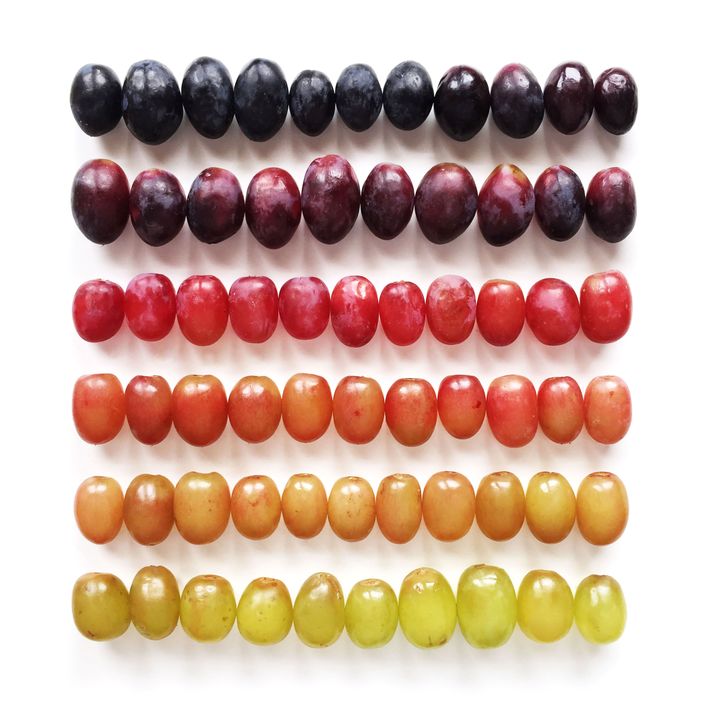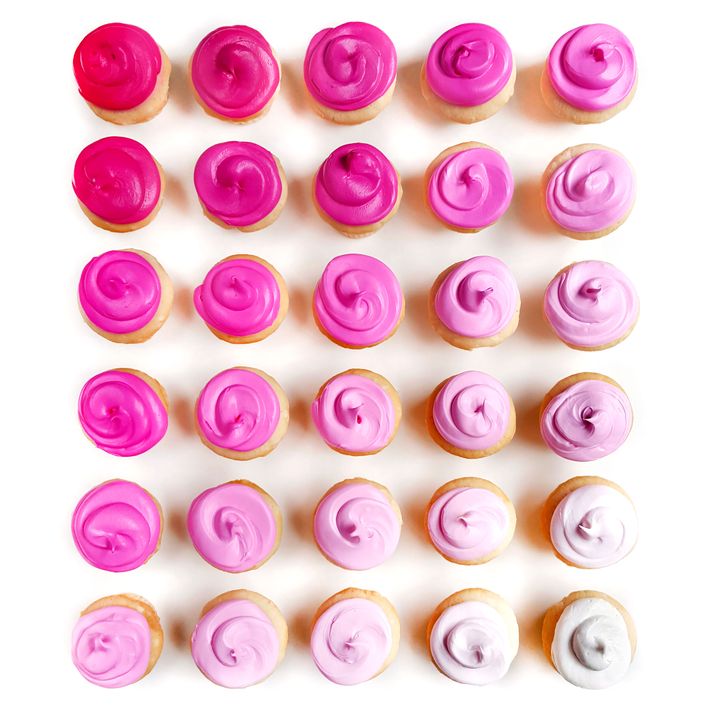 Excerpted from the book Feast Your Eyes by Brittany Wright. Copyright © 2017 by Brittany Wright. Reprinted with permission of Little, Brown and Company. All rights reserved.