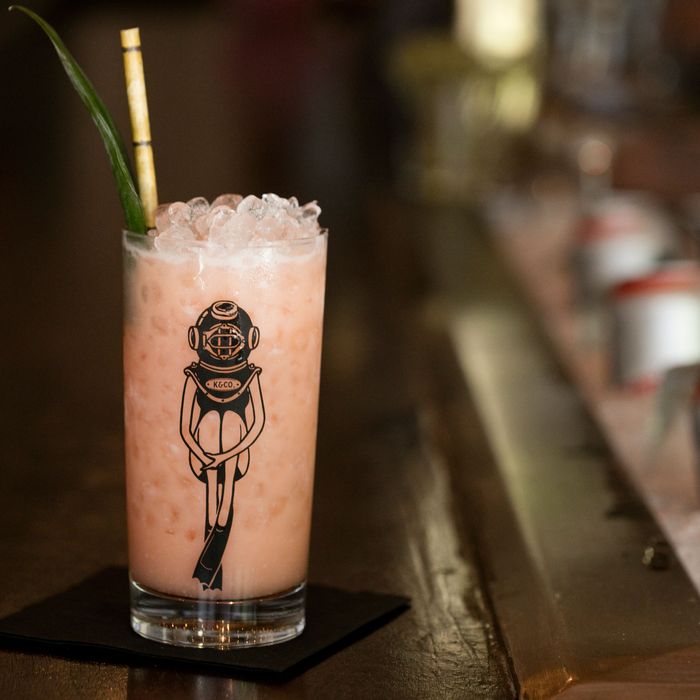 The Capsized Colada is made with navy-strength gin, Aperol, coconut, pineapple, and Angostura bitters.
Photo: Melissa Hom/The Capsized Colada.
When the Lost Lady opens tonight, its owners will attempt something that's particularly difficult to pull off in the bar world: creating a new space that feels instantly comfortable and lived-in. It's a tall order — but if anyone can do it, we'd bank on owners Robert Ceraso and Jason Mendenhall, the team that's also behind our favorite East Village bar, the Wayland.
Here, expect something of an ode to eerie seaside New England dives. That means a menu of a few beers (including Tecate with "the works"), along with a handful of cocktails whose prices top out at $12, and which include two frozens, as well as the on-tap Sailor's Choice (housemade ginger beer with lime, bitters, and your choice of booze). The food menu is more laid-back than at the bar's sisters, with dishes like $4 crispy fish tacos with jalapeño crème, $6 guacamole, and $10 veggie-stir-fry bowls.
Mendenhall and Ceraso have been honing their opening process since the Wayland debuted in 2012 — a relatively short amount of time considering how much those spots have affected the cocktail and downtown-drinking landscapes. Along with bars like Mother's Ruin, the Wayland helped to usher in a new era of relaxed, "unpretentious," quick-service cocktail bars that bucked the mid-2000s trend of "Prohibition-era secret cocktail dens." (They've since opened Good Night Sonny and the Wild Son.)
At the Lost Lady, the duo spent a year on build-out and concept — all this after they'd submitted liquor-license applications for two other spaces that fell through. Patience is key, they've learned. When doing design work for the Lost Lady, they found a set of model ships in Texas too delicate to be shipped; Mendenhall flew down and drove them back. They hit antiques shops and festivals, scoured eBay, found captain's chairs at an old Jersey City bar. And to complete the charming-dive feel, there's a CD jukebox with music curated by staff from all the bars.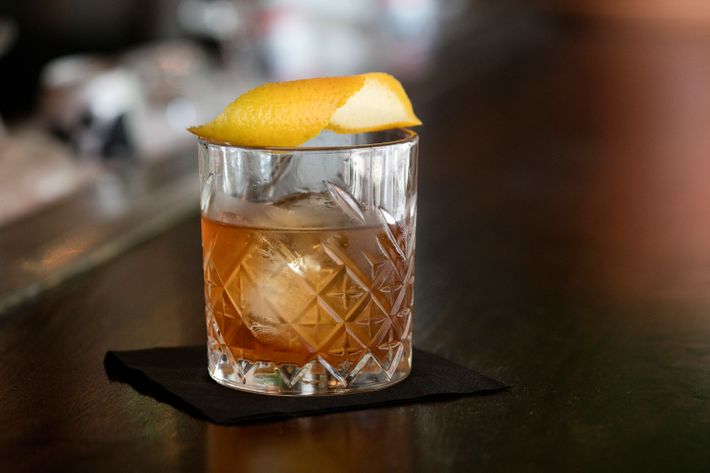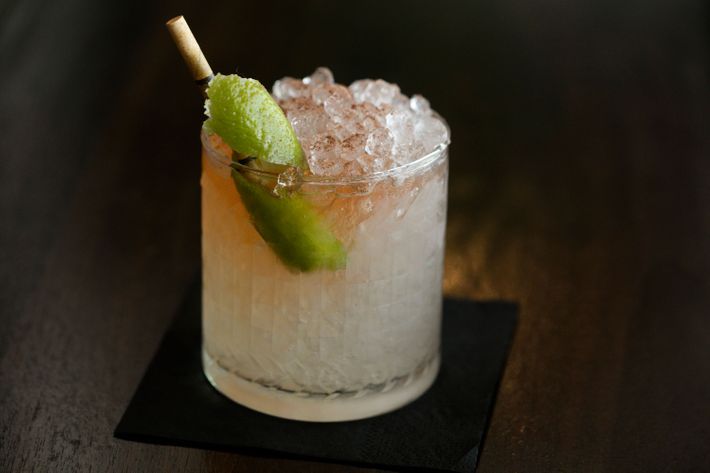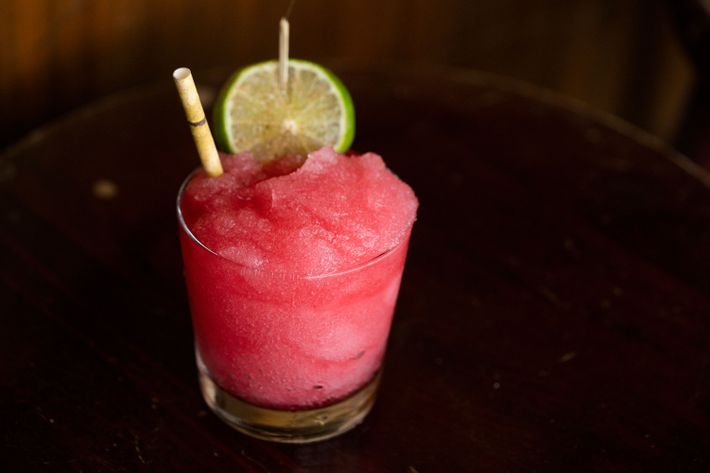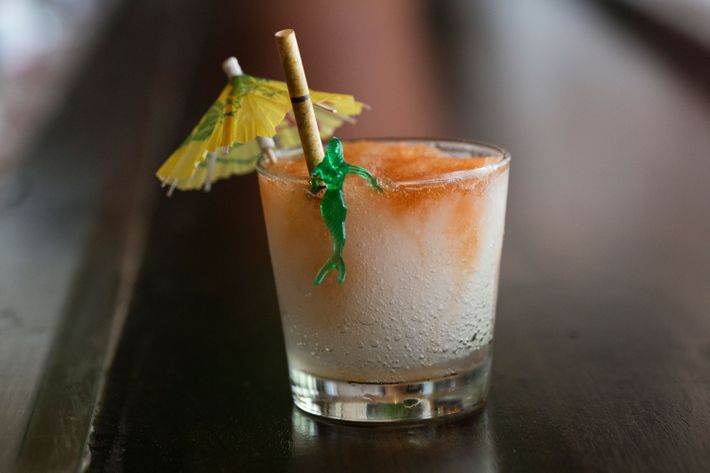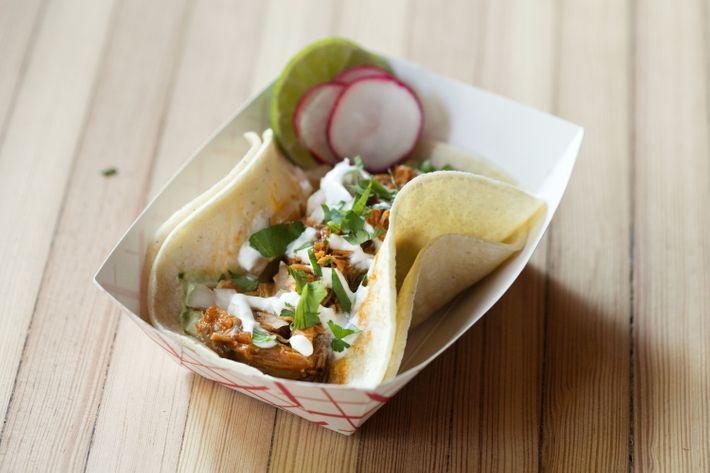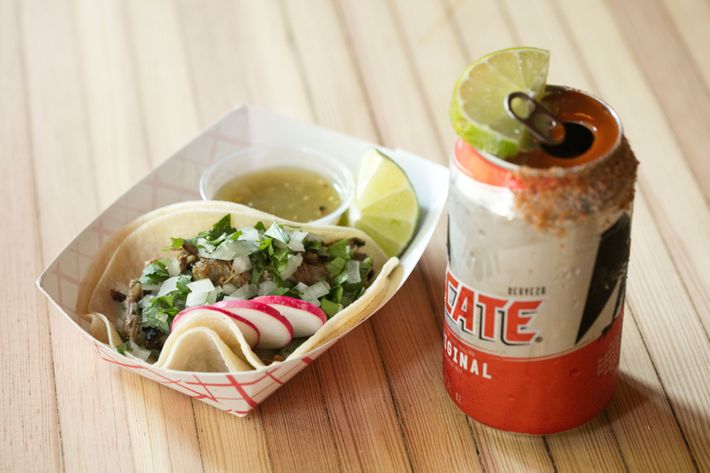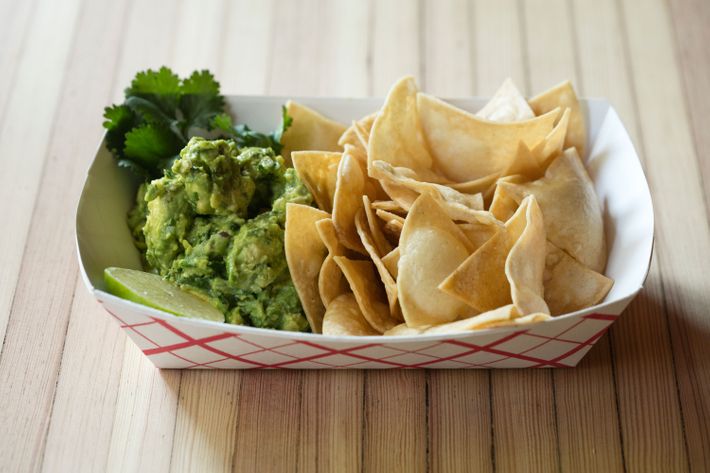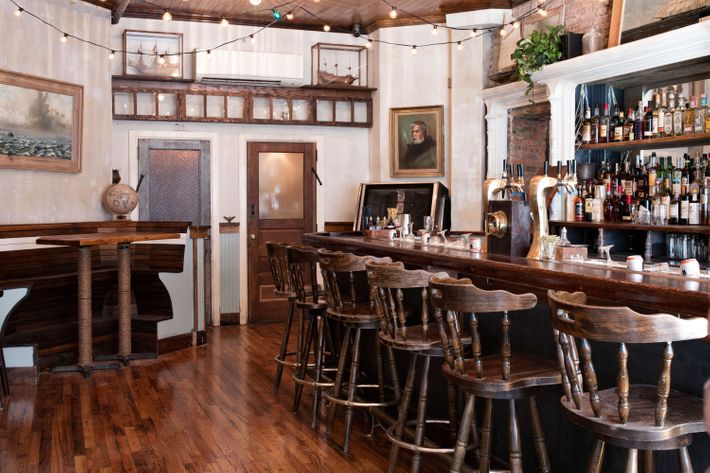 The Lost Lady, 171 Ave. C, nr. E. 11th St.