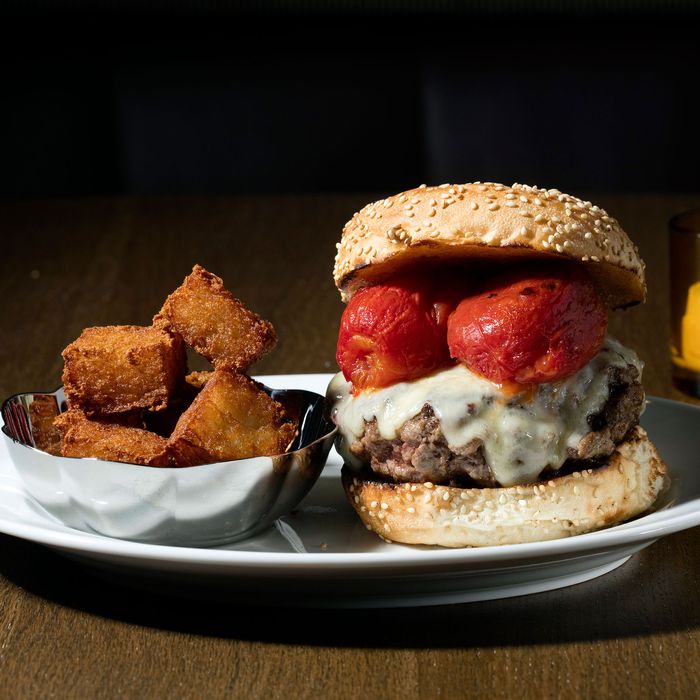 "Loyale" with cheese and duck-fat tots.
Photo: Melissa Horn
The inspirations for John Fraser's new American brasserie, the Loyal, slated to open this Wednesday, are many: Blue Ribbon and Raoul's ("because they're timeless, and places you go to knock back a martini at five o'clock but also celebrate something at midnight when you get off of work," he says); the Shagwong in Montauk, where Fraser worked summers during college; and his first kitchen job, at Farrell's, the old-timey ice-cream-parlor chain known for its ragtime atmosphere and Zoo sundaes, delivered by stretcher to the tune of an ambulance siren. The Loyal won't rely on gimmickry, though; in fact, Fraser describes the place as being "not the chef's show, but more about the guests." His menu is at once familiar and creative, with gastropubby-sounding fare like bistro mushrooms with bone-marrow bread crumbs, bacon-wrapped endive with Gruyère Mornay, and shrimp scampi. As you might expect from the chef behind the meatless Nix, au courant vegetable technique will be on display (chayote a la plancha; Japanese sweet potato with red-miso butter and truffles), but you'll also find a burger with duck-fat tots. And for dessert, a DIY sundae for the table to share.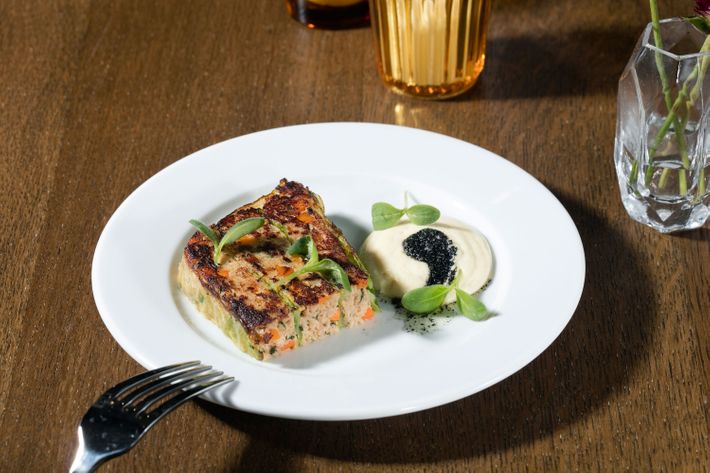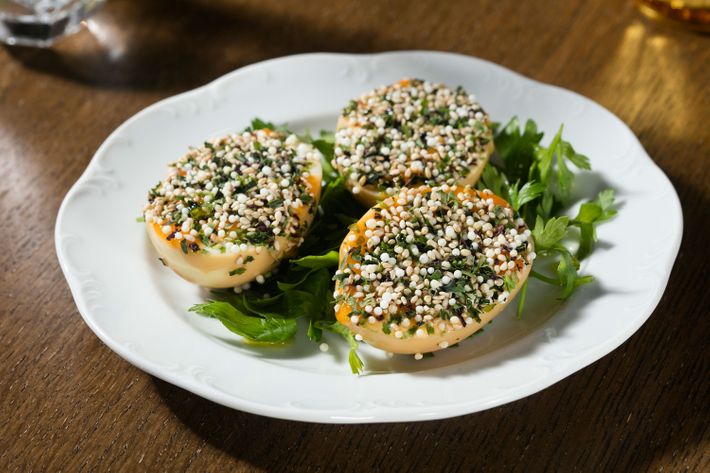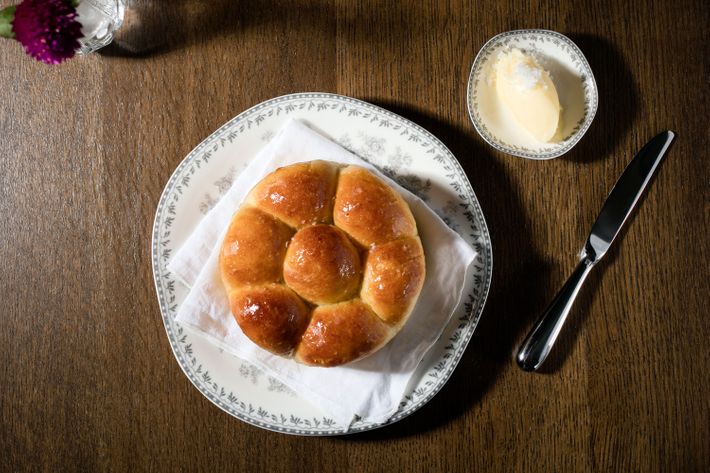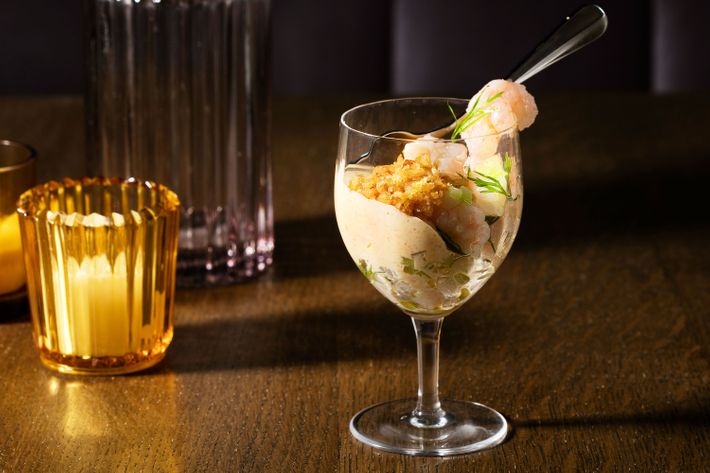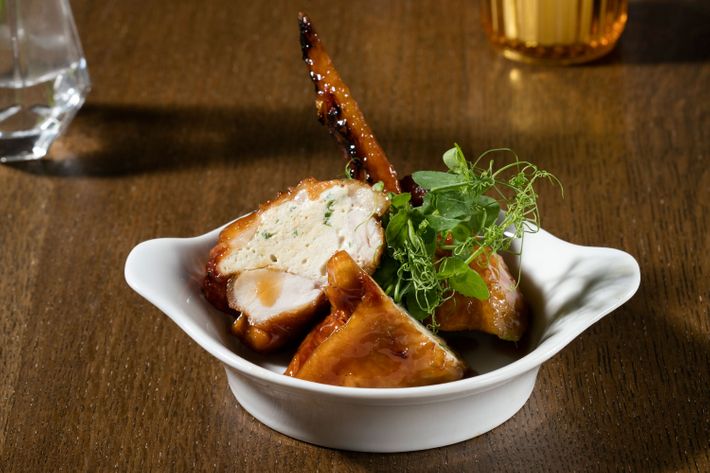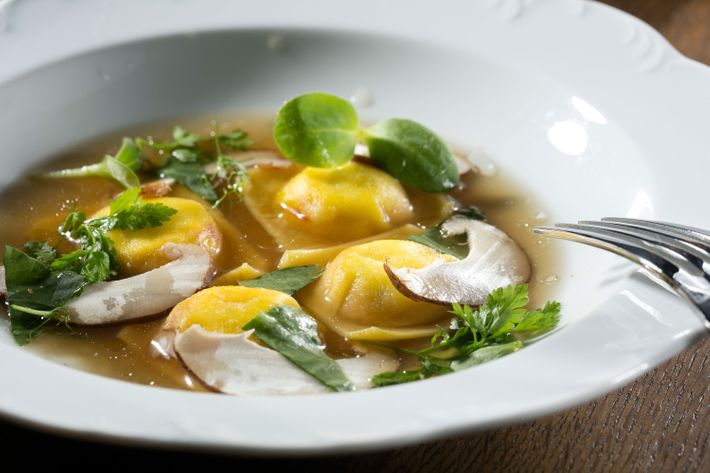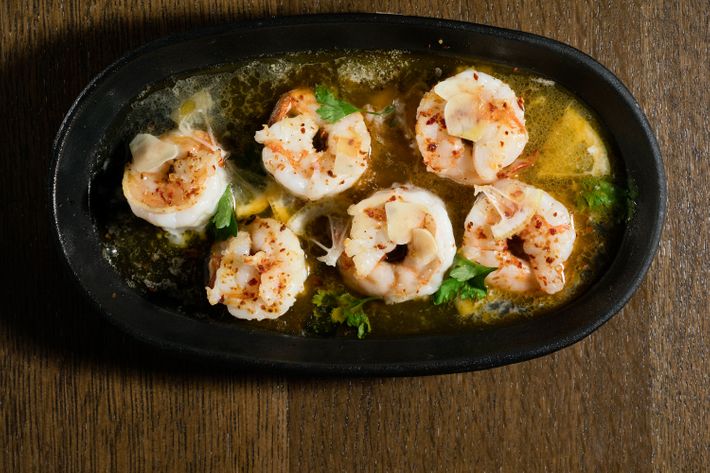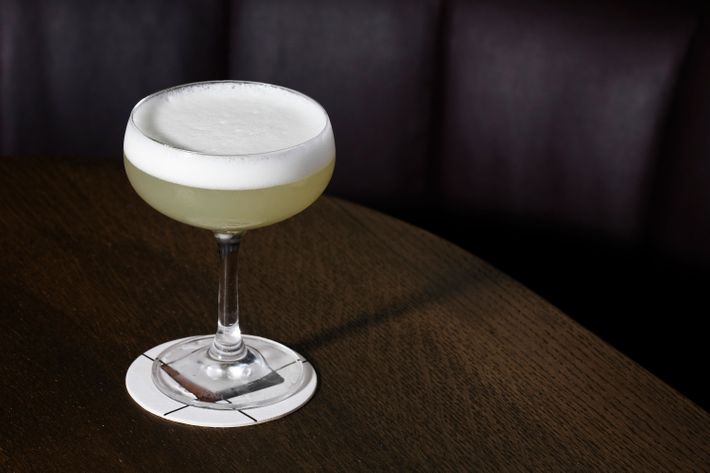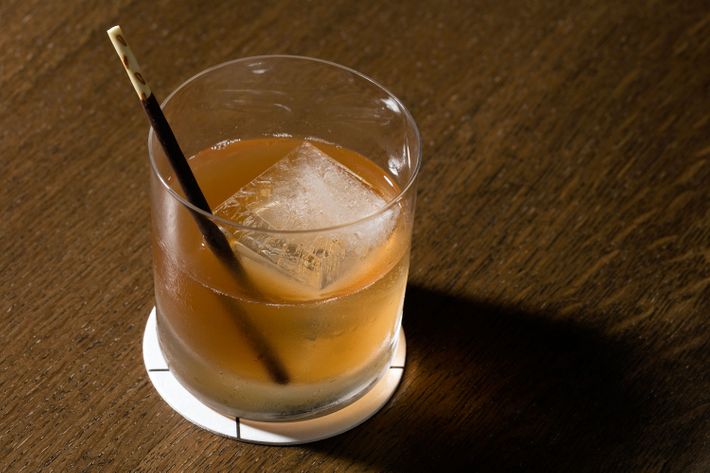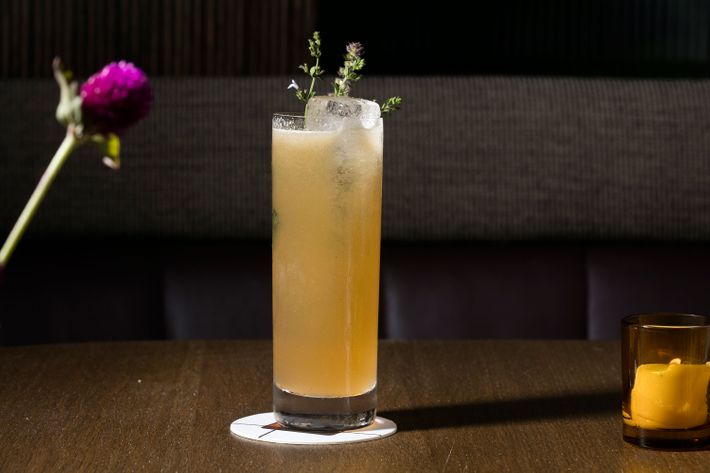 289 Bleecker St., nr. Seventh Ave. S.; 212-488-5800
*This article appears in the October 2, 2017, issue of New York Magazine.