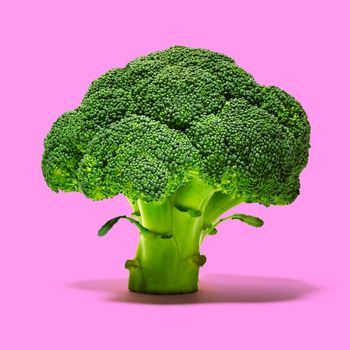 Photo: TS Photography/Getty Images
In the coming weeks, New York and Grub Street will unveil an article by Mark Bittman and Dr. David L. Katz that is designed to help answer the question once and for all: What is really the best way to eat? Much nutrition advice — and, yes, even "wellness" — is deliberately confusing, the simple truths obfuscated by those "experts" who profit from hype, delusion, and misunderstandings.
So, we want to know: What are your questions about diet nutrition? We'll take any and all questions, so have at it and submit them here.