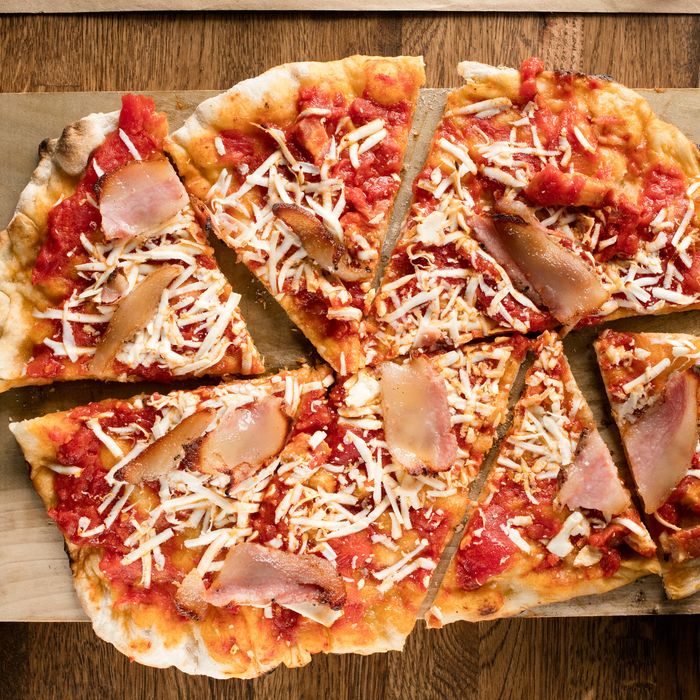 Amatriciana pinsa with tomatoes, guanciale, Pecorino Romano, and chili pepper.
Photo: Melissa Hom
Beverage manager Michael Schall, chef Michele Baldacci, and sommelier Rocco Spagnardi aren't the most famous names in New York food. But their hugely popular Locanda Vini e Olii is a neighborhood restaurant anyone would be happy to have nearby. Tonight, the trio will bring some of that charm to Prospect-Lefferts Garden with their sophomore act, Camillo. The restaurant has them working in the Italian vernacular, but instead of a Tuscan trattoria the food here takes its cues from Rome.
The centerpiece of the Baldacci's menu (check it out here) is not carbonara, but the Roman flatbread called pinsa — an ancient peasant food that reportedly predates pizza. In modern times, it's made with a multigrain mix of flours that's heavily hydrated, long fermented, and isn't totally strict in makeup. (At Camillo, it's a blend of spelt, wheat, and rice flours.) The toppings here range from the standard margherita to the fixings for Amatriciana pasta (tomatoes, guanciale, Pecorino Romano, and chili pepper), and pork sausage with broccoli rabe.
There is, for the record, carbonara on the menu, along with other classic Roman pastas like coda alla vaccinara (braised oxtail with pappardelle) and Roman-style gnocchi. Marinated olives, salumi, and other antipasti are available if you want to keep it light, and there are a few big plates like fried chicken with artichokes if you want to fill up. As with the food, the drinks take their cues from the Roman repertoire. The restaurant is named for Count Camillo Negroni, namesake and purported creator of the Negroni. Eight variations of that cocktail are served here, along with three spritzers, a few American cocktails, and Italian wines like Lambrusco.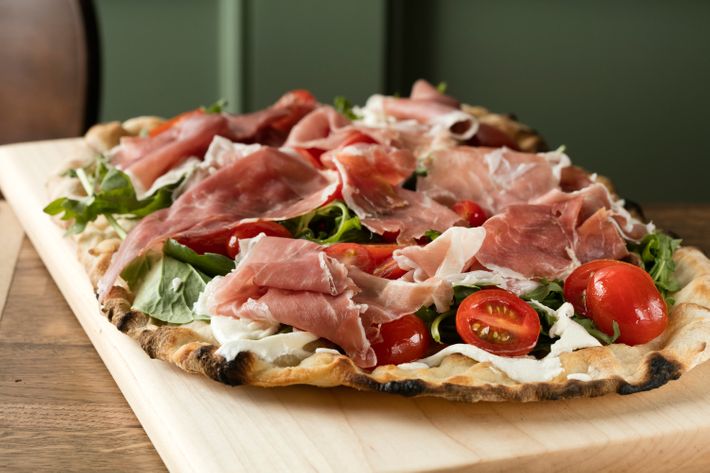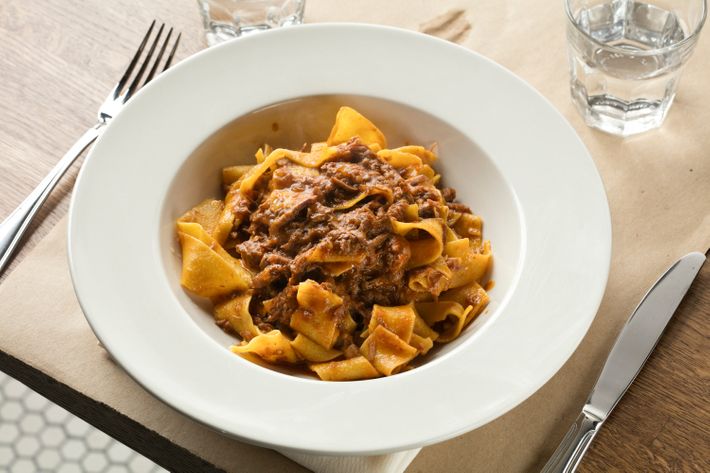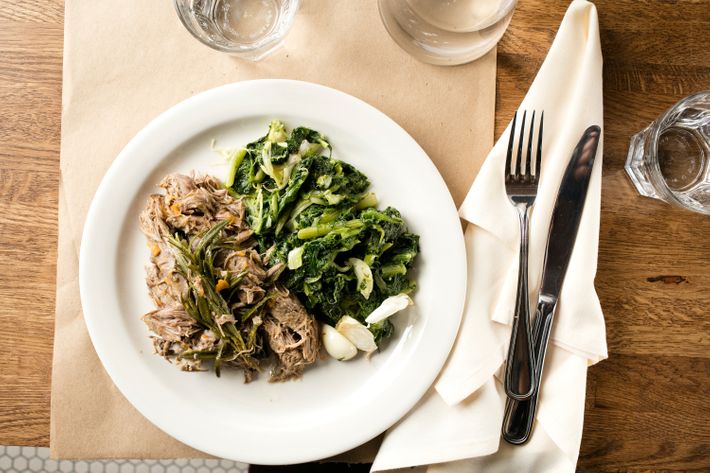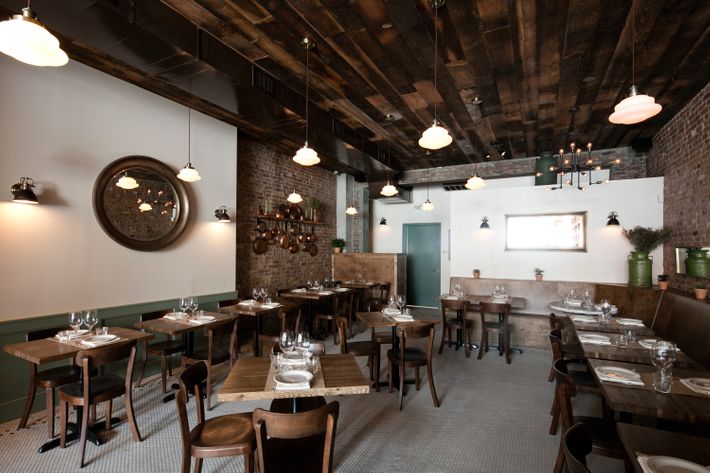 Camillo, 1146 Nostrand Ave., nr. Midwood St.; 718-576-6886