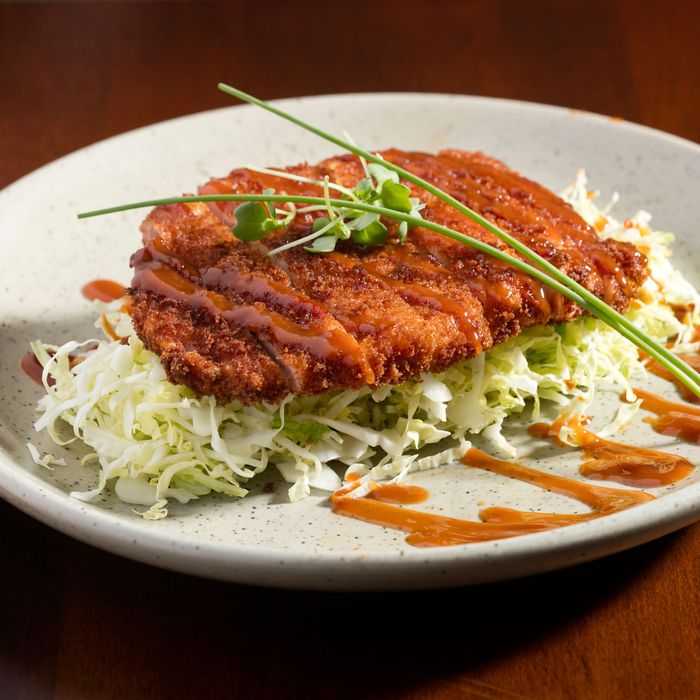 Tonkatsu with napa cabbage and yuzu vinaigrette.
Photo: Melissa Hom
People love izakayas for obvious reasons: They're casual, fun places to drink, like taverns, but with better food than mozzarella sticks microwaved for not long enough. What's not to like about Japanese fried chicken and good beer delivered sans sermon? John McCarthy likes them as much as the next guy. McCarthy is also a certified sake sommelier who made a name for himself at his Hudson restaurant, the Crimson Sparrow, where he cooks New American food that draws liberally from various East Asian cuisines, and who also cooked at Wylie Dufresne's wd~50 before opening upstate. Now, he's back in the city, and tomorrow will open Oka in Murray Hill.
At the Crimson Sparrow, McCarthy incorporates Japanese ingredients into many of his dishes, and has a weekly ramen night during colder months. Here in Manhattan, he's narrowed the focus with a restaurant that's probably best described as being loosely izakaya-ish (check out the full menu here). There are kombu and shio, but in a compound butter served with a baguette; raw fish arrives in the form of a hamachi crudo; and fried meat shows up in the form of izakaya-style chicken with sesame mayo and tonkatsu with yuzu vinaigrette. As for the drinks menu, it leans heavily toward sake, beer, and cocktails, which incorporate Japanese ingredients like ginjo sake in the Lillet Blossom. There's a long bar to sample that booze, and the idea is to create a place where people feel comfortable lingering over rounds of drinks and snacks.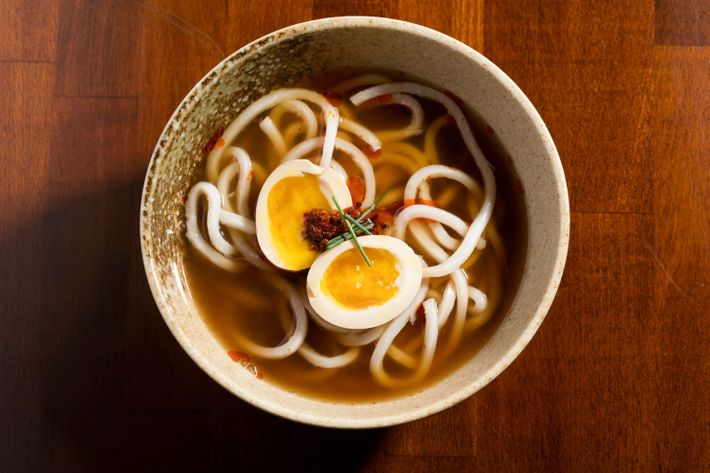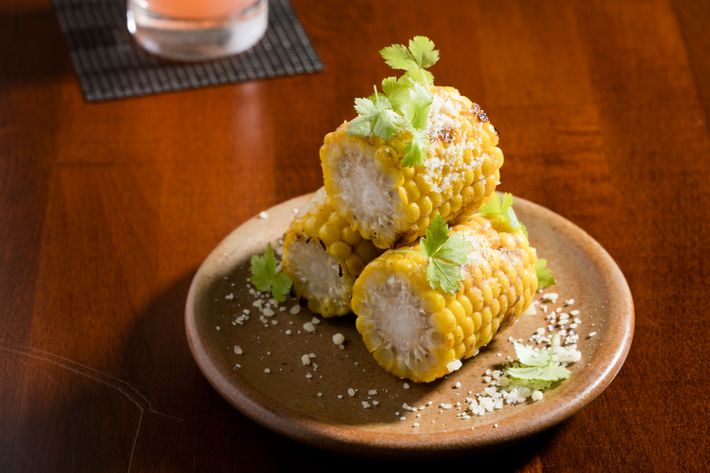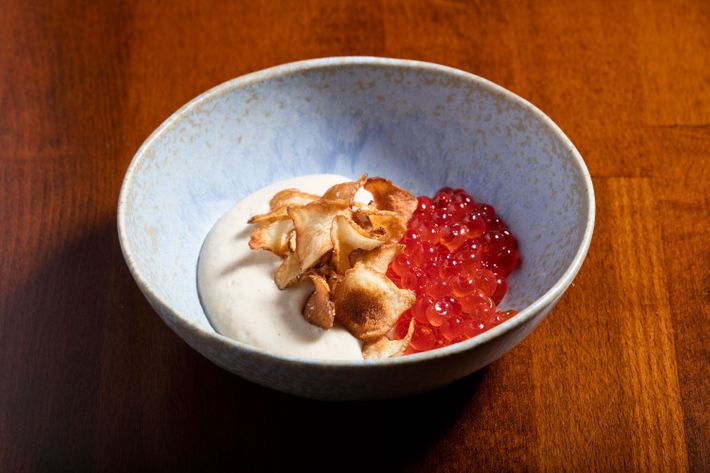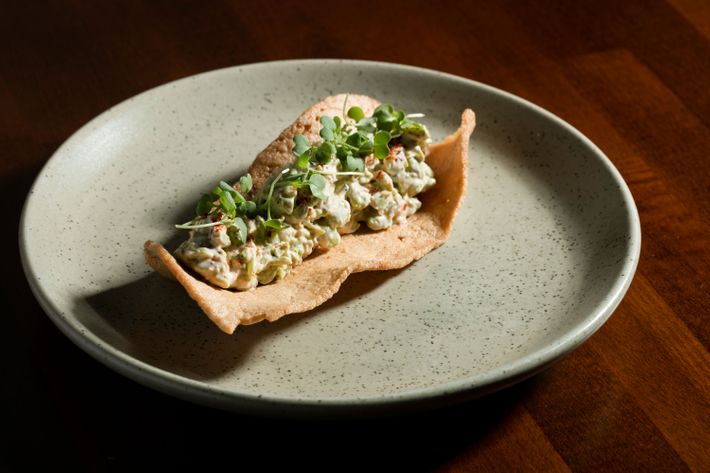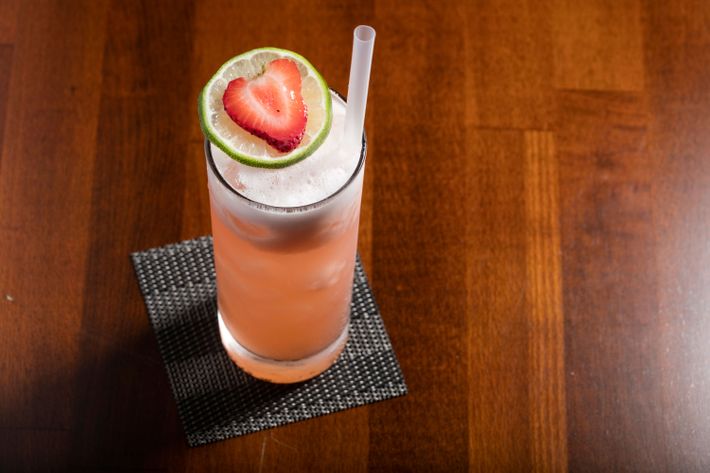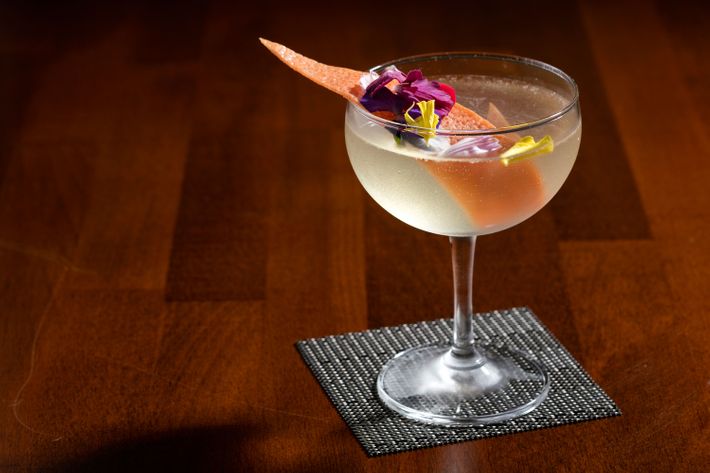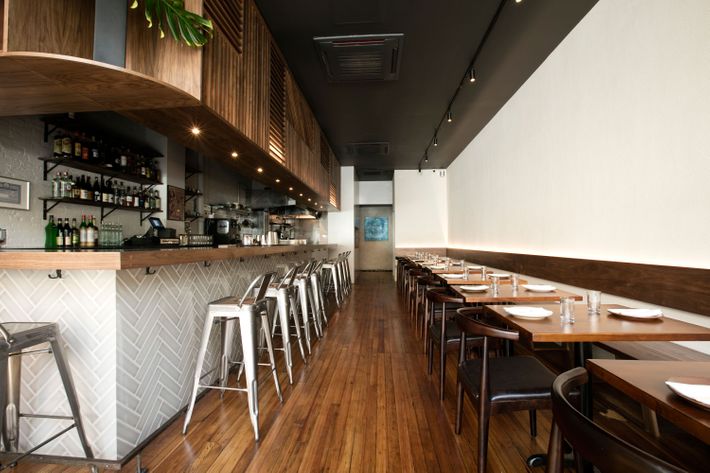 Oka, 439 Third Ave., nr. E. 30th St.; 929-367-8607