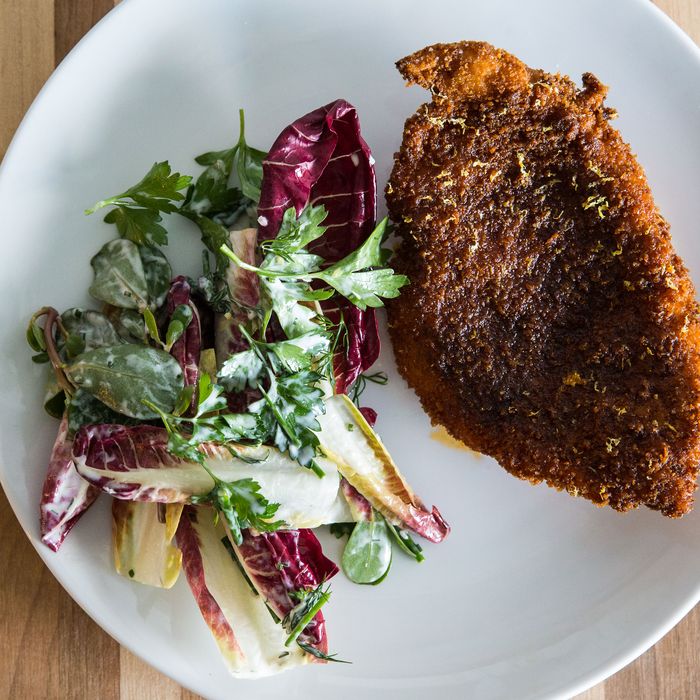 Milan meets Nashville.
Photo: Nitzan Rubin
Italy has many regions, but last we checked, Georgia wasn't one of them. Still, chef and Decatur native Chris McDade has found common ground between the regional American cuisine of the South, where he first began cooking professionally at Atlanta's Rathburn's, and that of the old country, to which he became devoted after kitchen gigs at Maialino, Marta, and Café Altro Paradiso. "As different as they are, they're also very similar," he says. "They use a lot of the same ingredients, and both cuisines were born out of necessity."
This intersection will be on display at Popina, the restaurant McDade will open with fellow Maialino veteran James O'Brien this Wednesday in the original Pok Pok Ny space in Brooklyn's Columbia Street Waterfront District. Representative dishes include arancini made with Carolina Gold rice and seasoned with honey, butter, and black pepper; burrata with tomatoes and corn bread; and hot chicken Milanese, a chicken breast pounded thin, dipped in buttermilk, coated with panko, then fried and slicked with hot chile oil before it's served not with arugula and cherry tomatoes, but a radicchio salad finished with ranch dressing. But heat fiends take note: Before you start licking your lips and rubbing your hands together, McDade would like to state for the record that his hot chicken isn't meant to blow your top off. "I don't want someone who's had Nashville hot chicken to come in and say, 'This isn't hot,' and be disappointed" he says.
If they are anyway, though, they can seek solace in the chile-spiked chocolate chess pie, which McDade is making for dessert, along with a buttermilk panna cotta. O'Brien has assembled the wine list, which features both Italian and American bottles. And the partners have capitalized on the space's substantial backyard by installing a boccie court. Take a look at the space and some of dishes.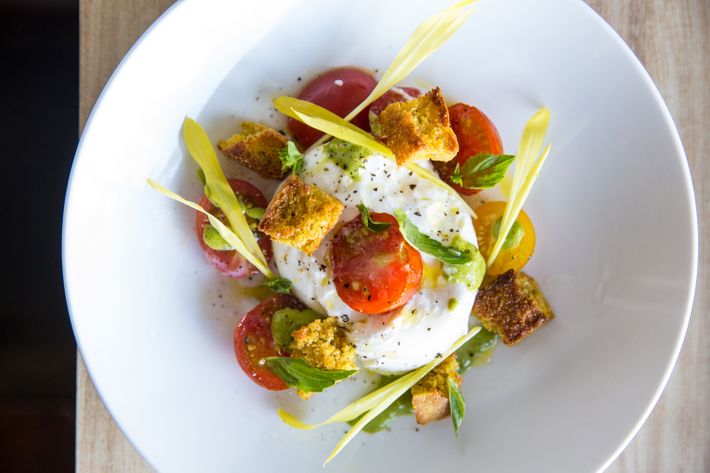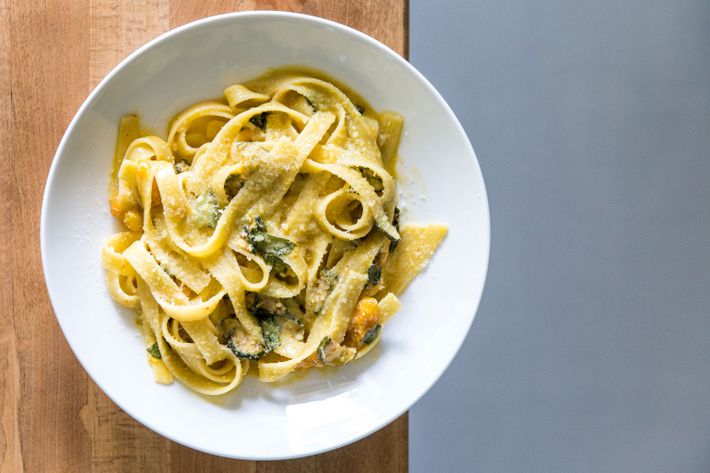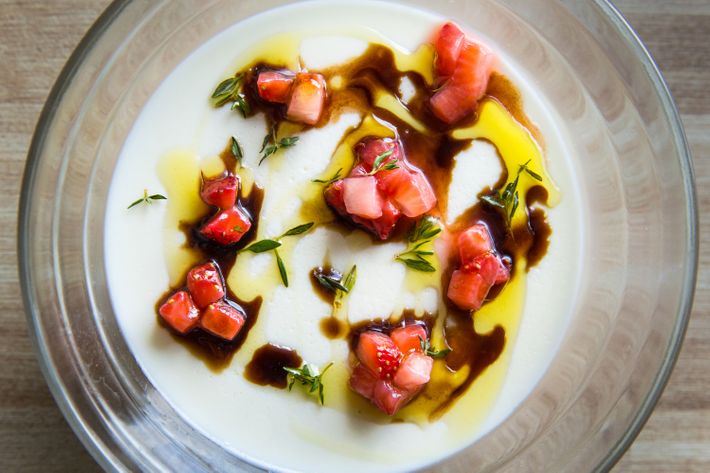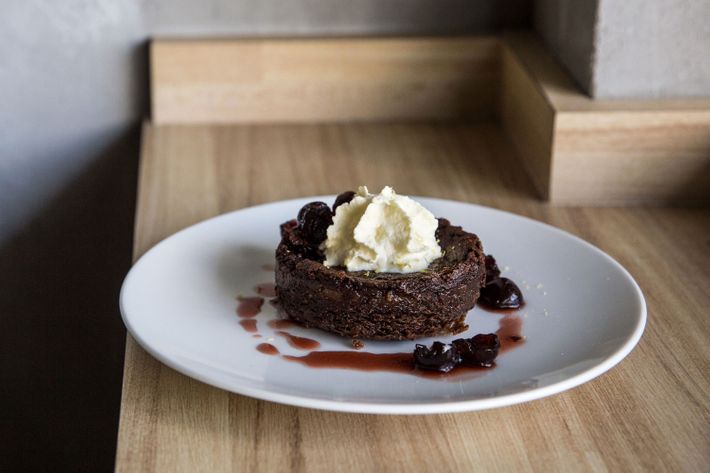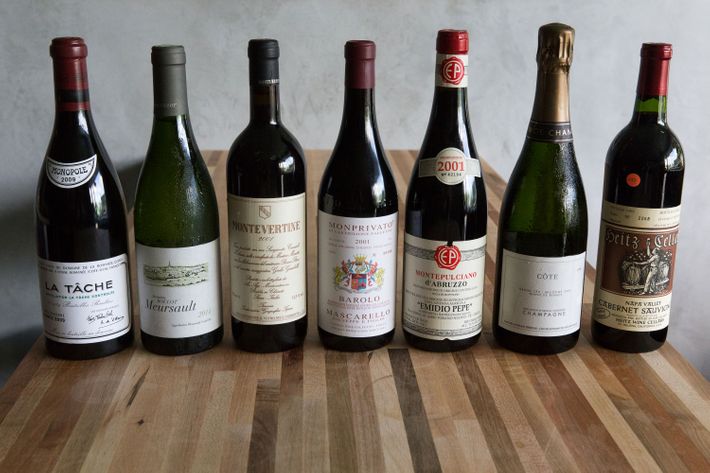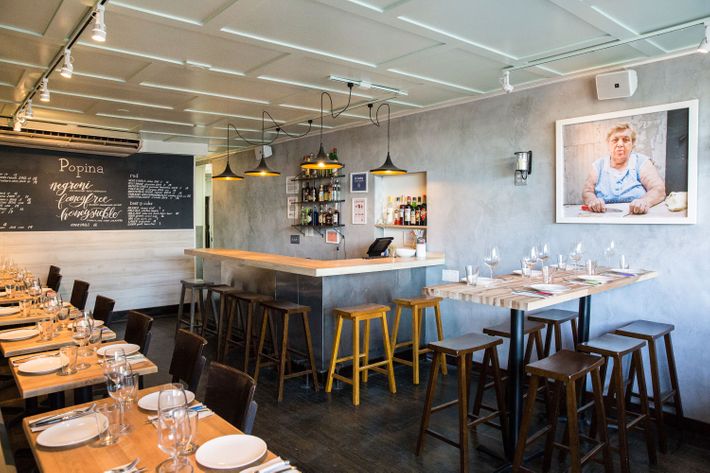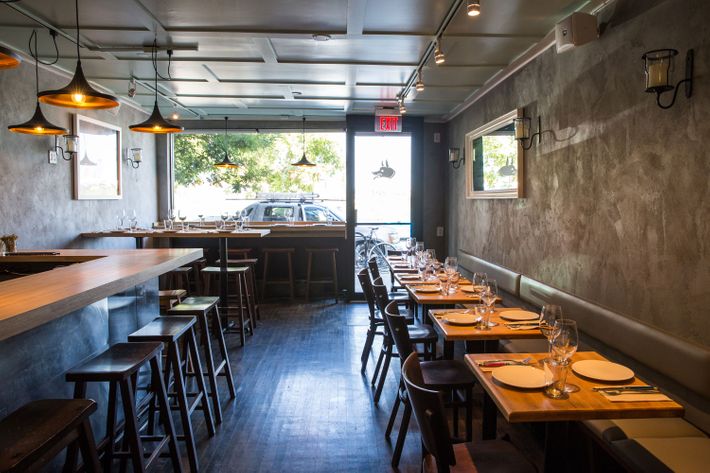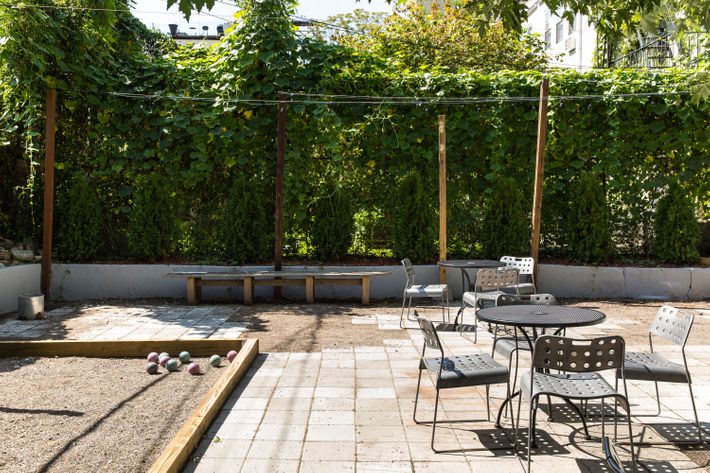 127 Columbia St., nr. Kane St., Columbia Street Waterfront District; 718-222-1901