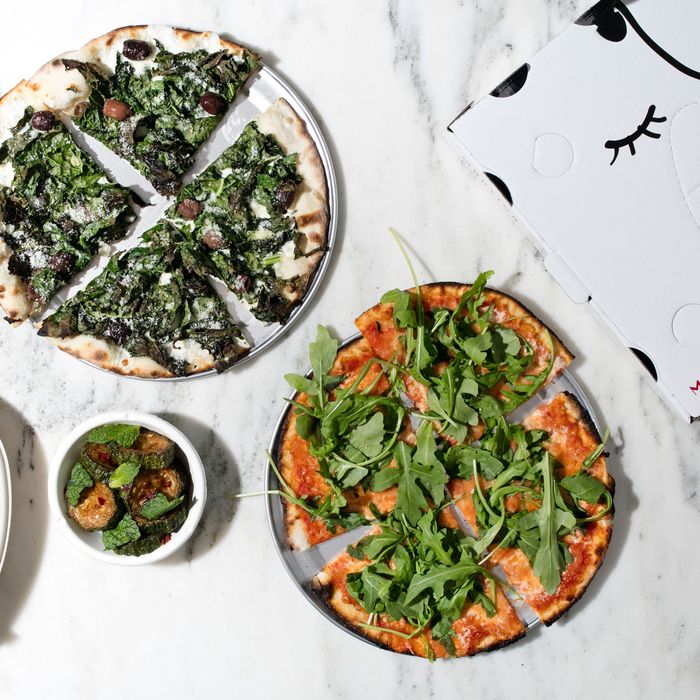 Pizza and antipasti at Martina.
Photo: Melissa Hom
You'd have thought things couldn't get any rosier for Nick Anderer, Danny Meyer's Roman-food guru and former chef of Maialino and its sister pizzeria-restaurant, Marta. "I love Marta," he says. "But a year in, I said to myself, and to Danny, 'It's an awesome space, but confined by a lot of the trappings of fine dining.' It was big, it was in a hotel, and it didn't feel like the kind of places I went to in Rome." Not to mention, it hadn't evaded both men's notice that the tide was turning in the restaurant world. "People are craving a little more casualness, a quicker pace, places that feel more accessible," says Anderer. In other words, the time was right for Martina, the quick-serve spinoff of Marta slated to open this Saturday in the East Village.
Unlike the wood-fired pies at the mothership, Martina's are smaller, cheaper ($7 to $12), cooked in a gas oven in about two minutes, and doled out counter-service style. But they share Marta's ultra-thin-crust DNA: Martina's four-slice pies use the same dough, the same California tomatoes, the same Di Palo's mozzarella. One of those vibrating pager thingamajigs Danny Meyer popularized at Shake Shack will buzz you when your pizza's ready; while you wait, you can snack on supplì, Rome's answer to Sicily's arancini, potato crocchette, or maybe some chicken meatballs.
Despite the downscaling, Martina teems with the sort of amenities you've come to expect from a Meyer establishment: a "Champagne fridge" stocked with a nice selection of half-bottles; Cappelletti Spritz on tap; custom La Boîte spice blends like garlic-Parmigiano salt alongside the chile flakes and oregano; fior di latte soft serve with candied hazelnuts and chocolate-amaro sauce. But when it comes to one particular in-demand amenity, Anderer won't budge: delivery. "I want my food to be enjoyed at the best possible moment," he says, though he will allow takeout. Even accessibility has its limits. Take a first look at the menu and some of the food.
198 E. 11th St., nr. Third Ave.; 646-747-6635.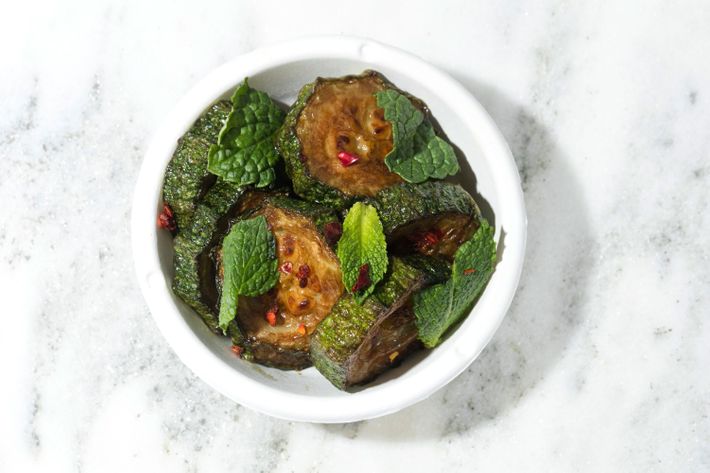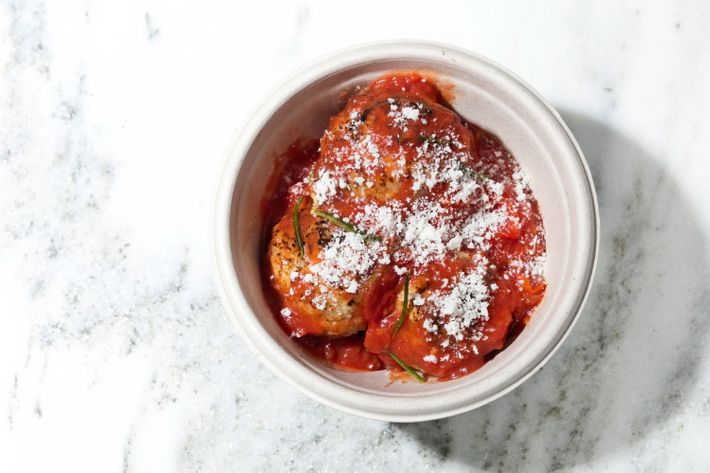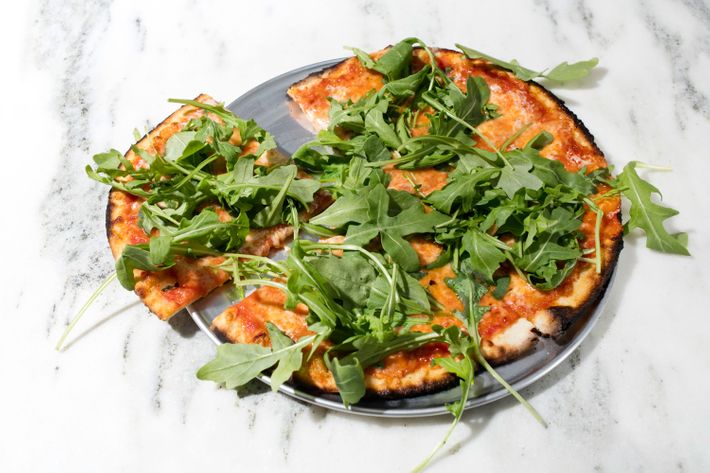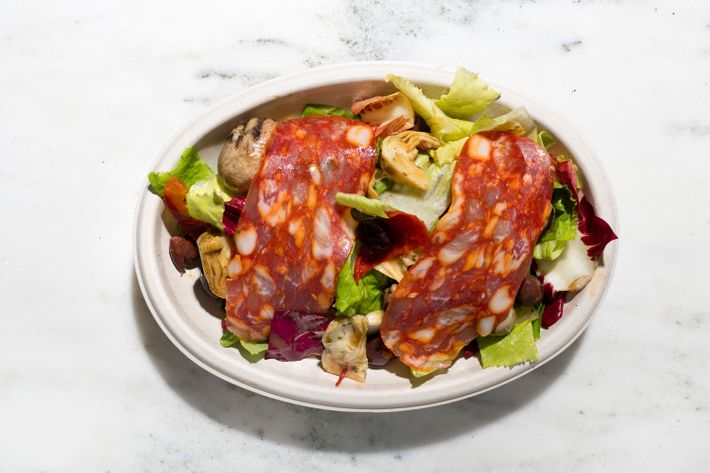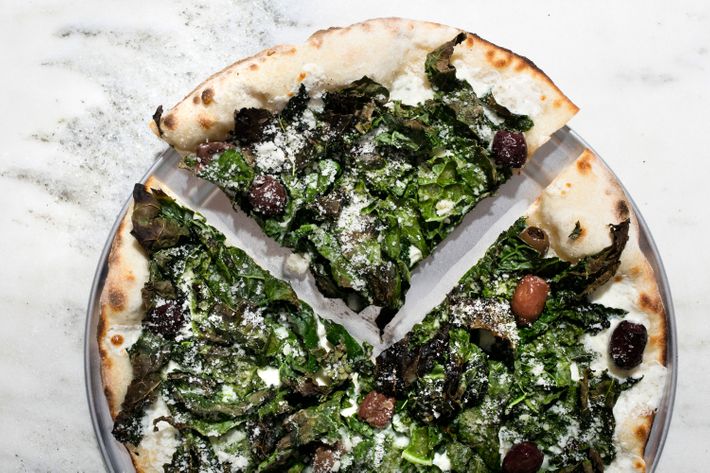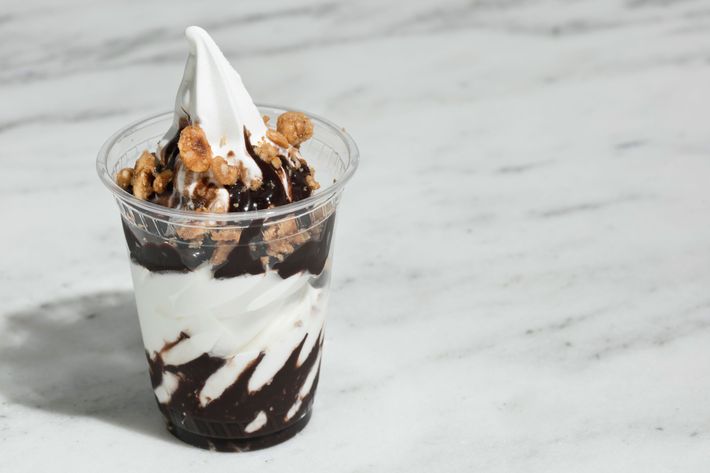 Menu [PDF]