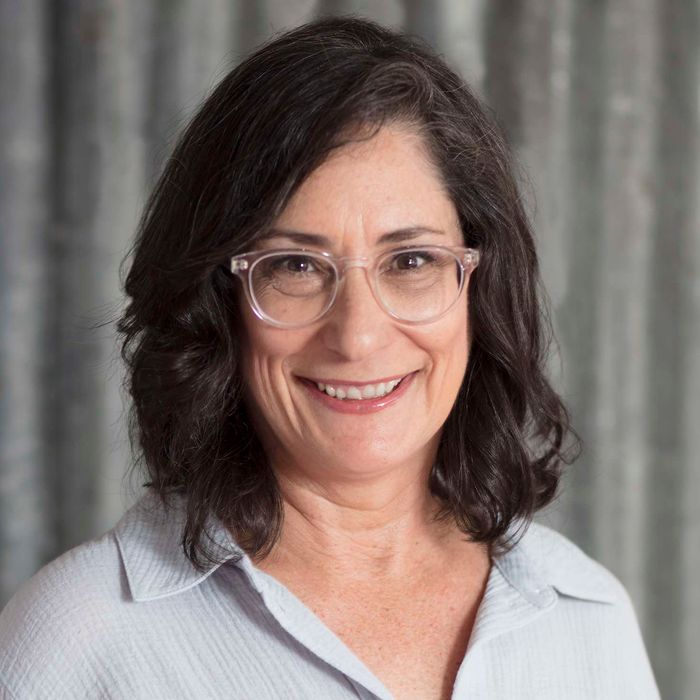 She's moving on from the critic's life.
Photo: Rebees
After eight years, Leslie Brenner will pack up her bags as the Dallas Morning News restaurant critic on September 8. She'll give up reviewing restaurants for a senior management position with Rebees, a three-year-old self-described "place creation" company founded by Dallas developer and restaurateur Tristan Simon. In the announcement, Simon says they'll use her "high food and beverage IQ" as well as "her abilities as a writer and storyteller" in, uh, creating "meaningful places."
Brenner won two James Beard Foundation Awards during her time as a writer, and more recently had a well-publicized spat with local chef and Top Chef person John Tesar. After Brenner awarded his then-new restaurant Knife three out of four stars (not too shabby), Tesar tweeted at the critic "fuck you!" and that she "destroyed the star system." The chef responded further by banning Brenner from his restaurants, and managed to corral a group of fellow chefs to follow suit. Granted this is Texas, where everything is outsize, but needless to say, this was a strong reaction.
You might think that this means Brenner's war with the city's chefs and restaurants is over. Or at least that a cease-fire has been called. Not for Tesar, who took to Twitter to send his regards to the outgoing journalist: