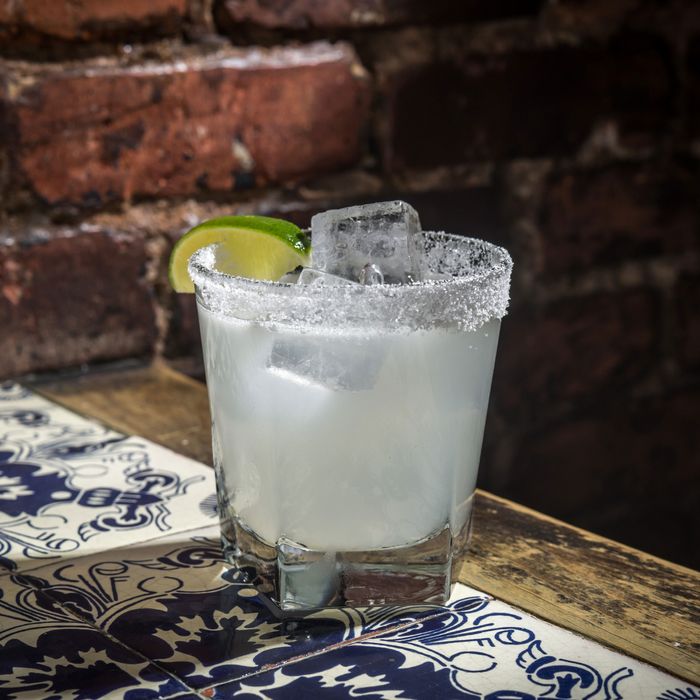 There's still time for a few drinks.
Photo: Paul Wagtouicz
When it rains, it pours. The owners of downtown mezcal bar Mayahuel announced that it will close on August 8. It's the fourth notable New York establishment that has been revealed to be on the way out since Friday, joining Franny's, the short-lived Mr. Donahue's, and old-school diner Cup & Saucer. The bar opened in 2009, when smoky mezcal was still an unfamiliar adult beverage for many New Yorkers. It was run by downtown impresario Ravi DeRossi and Phil Ward, one of a crop of influential bartenders who worked for Audrey Sanders at Pegu Club. (Ward would become head bartender at Death & Co., DeRossi's first bar.)
According to the statement, Mayahuel is closing because the "lease has come to an end, and renewing was not an option." In an email to Grub Street, co-owner DeRossi wrote that he didn't have much to add but that "we've been trying to negotiate a new lease with the landlord for some time now but have not been able to come to any agreement unfortunately." In the meantime, fans still have a few weeks to drop by for one last visit and a few of those off-menu margaritas.