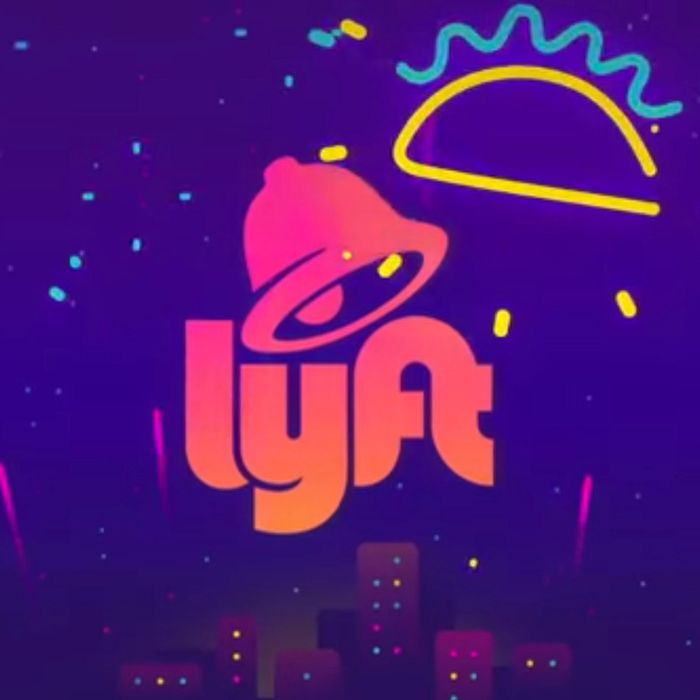 Lyft drivers aren't as thrilled as taco enthusiasts about "Taco Mode," the ride-hailing app's new collaboration with Taco Bell. The new feature, scheduled to debut in the next year, would allow for riders, between 9 p.m. and 2 a.m., to request for their driver to stop at Taco Bell.
The responses were immediately negative, but not out of hand:
With time, Lyft drivers tried to actually explain the source of their frustration. They make only 7.5 cents for every minute (or $4.50 an hour) sitting in their car. This can be justified when traffic is stalled, but not so much when the chalupas call. A 20-minute drive-through stop would only net them $1.50, when they could be picking up new riders and taking them to their destination.
Another one of the drivers' many complaints? Those drunk customers are going to make an even bigger mess than before. At least one was so unhappy, he tweeted he'd go back to Uber.
But, as it turns out, drivers won't be forced into any mandatory Taco Tuesdays with strangers. Lyft tweeted that Taco Mode is completely optional, and, well, one individual summed up how these drivers must be feeling: