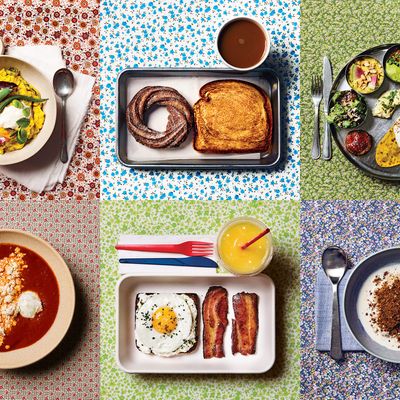 Clockwise from top-left:
breakfast at abcV, Du's Donuts and Coffee, Pondicheri, Norman, Paper Planes at Chefs Club Counter, and Atla.
Photo: Bobby Doherty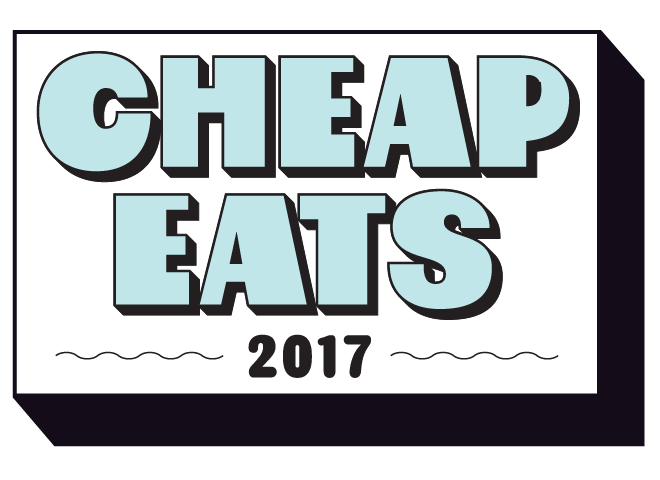 When Jean-Georges Vongerichten opened abcV in February, he didn't start by serving dinner. Neither did Anita Jaisinghani at Pondicheri, or Camille Becerra at De Maria, or Fredrik Berselius and Claus Meyer at Norman. All of those chefs began with lunch and, more surprisingly, breakfast, which used to be something you could reliably find only at coffee shops and hotels. But nowadays, savvy restaurateurs realize the value of an extra service and create morning menus that go way beyond eggs and pancakes, influenced by the increasing appetite for healthful foods and global flavors and by places like L.A. and Melbourne that raise breakfast to an art form. For the diner, these new meals function as not only sustenance for the day ahead but a laid-back, less-expensive way to try a world-class chef's food.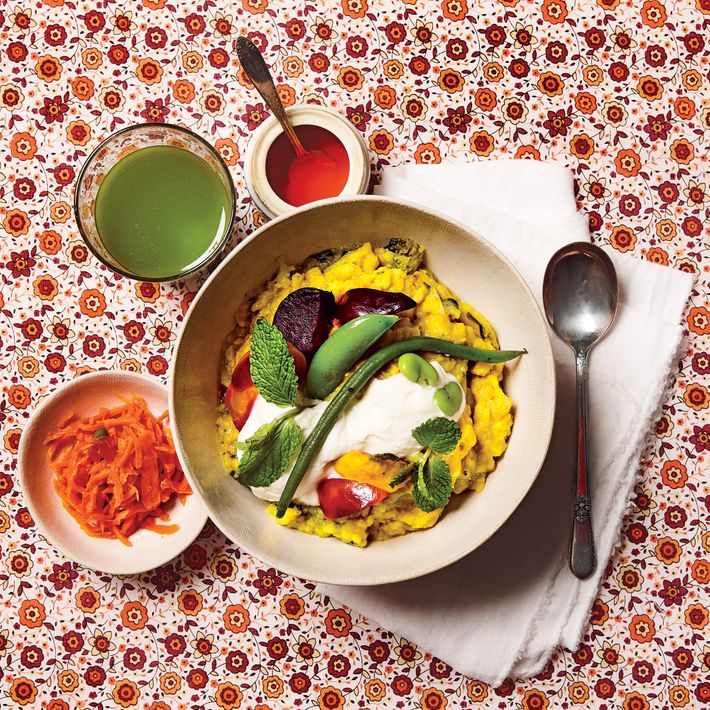 abcV
38 E. 19th St.; 212-475-5829
Lentil-and-rice porridge might sound like the gruel du jour at some 19th-century workhouse — "Please, sir, I want some more" — but the kitchari at Jean-Georges Vongerichten's vegetarian restaurant — seasoned with turmeric and garnished with yogurt, mint, and fermented carrots — redeems the entire porridge category.
Du's Donuts and Coffee
107 N. 12th St., Williamsburg; 718-215-8770
If for some reason customers aren't satisfied with a sugar-glazed breakfast, Wylie Dufresne provides a savory option by way of a scrambled bacon-egg-and-cheese sandwich, the modernist chef's nod to the bodega staple, composed from the most plebeian ingredients with no more elaborate technique than the precise amount of time and degree of griddling pressure.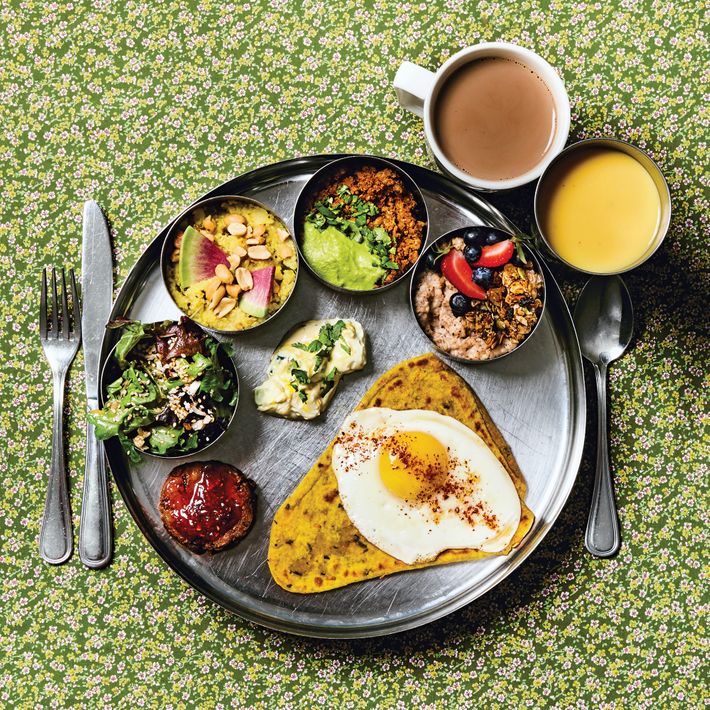 Pondicheri
15 W. 27th St.; 646-878-4375
The morning thali at Anita Jaisinghani's Indian-fusion restaurant and bakery is manna for the chronically indecisive, the round tray holding small portions of everything you never knew you wanted for breakfast: lamb keema, heady with spices; upma, a sort of cornmeal mush cooked with vegetables and peanuts; jaggery-sweetened, cardamom-spiced steel-cut oats; coconut-dressed green salad; and a carrot paratha with a fried egg on top.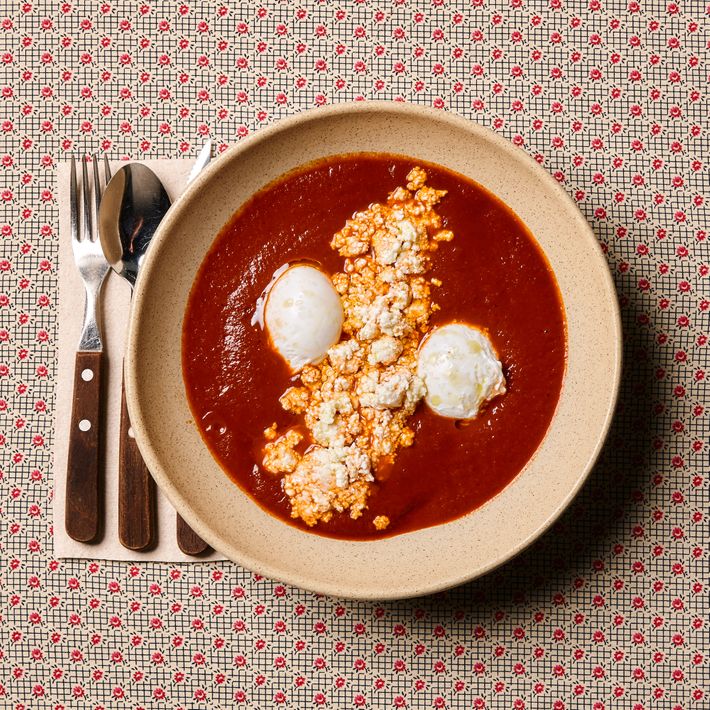 Atla
372 Lafayette St.; no phone
In a break with protocol, Enrique Olvera makes the entire menu at this all-day café available at 8 a.m. weekdays — not just flax-seed chilaquiles and chia oatmeal but fish Milanese and an elementally soothing chicken soup. The huevos rancheros are a particular draw — soupy, fragrant, subtly spiced strata of black garbanzo beans, fresh corn tortillas, hoja santa and cilantro, poached eggs, tangy tomato salsa, and queso fresco. It's a slightly different recipe than the one on the brunch menu at sister restaurant Cosme and will cost you $11 less.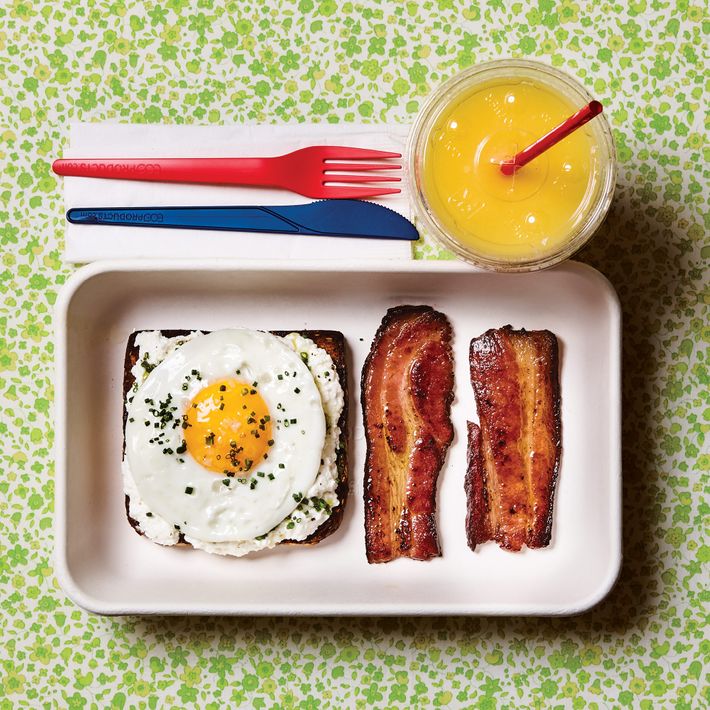 Paper Planes at Chefs Club Counter
62 Spring St.; 646-438-9172
After making his name with Eggslut, his L.A. breakfast-sandwich brand, Alvin Cailan has transitioned into toasts like the Chef, topped with ricotta and a deftly cooked sunny-side-up egg, with a side of supernally smoky bacon as thick and meaty as ham steak. Swap out the seven-grain bread for Maison Kayser pain de mie for an extra buck.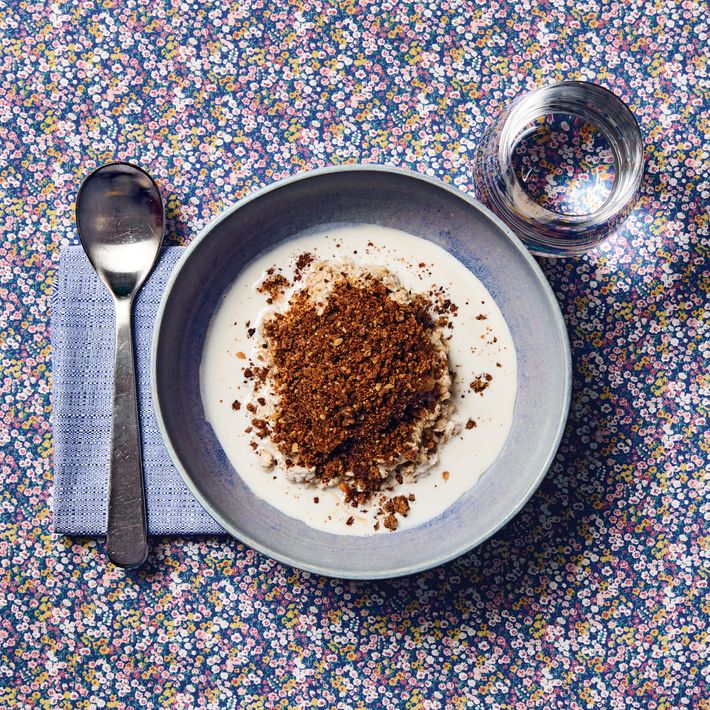 Norman
29 Norman Ave., Greenpoint; 347-966-2092
Although the phrase New Nordic has fallen out of fashion, its underlying tenets endure: local, seasonal, vegetable-centric, and big on whole grains. This applies to everything about this new Brooklyn restaurant, down to breakfast's soured oats, made from Maine-grown grains cooked with almond milk, preserved pear, and blackstrap molasses.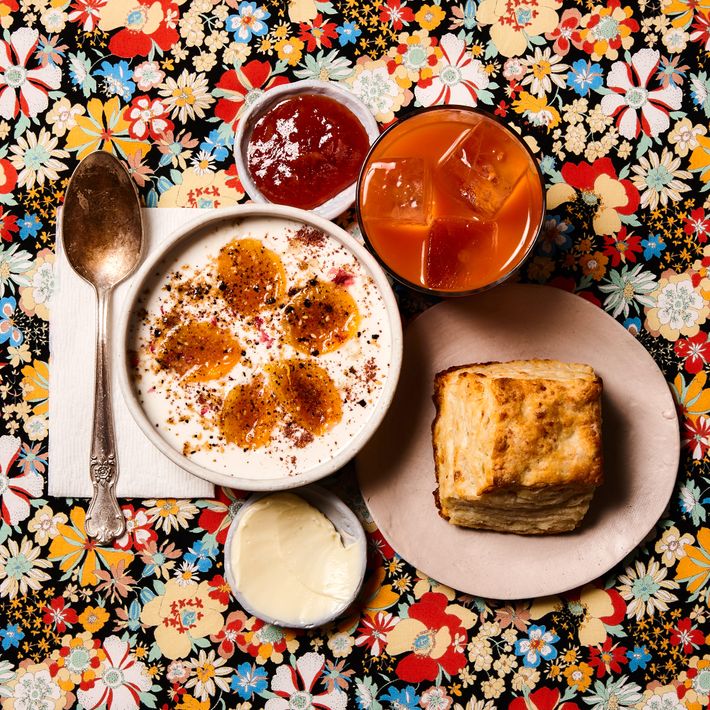 De Maria
19 Kenmare St.; 212-966-3058
Camille Becerra takes inspiration and ingredients from everywhere, as long as the results taste good and project today's whole-food, lacto-fermented, seaweed-sprinkled take on healthfulness. That goes for soothing chile-turmeric bone broth, flaky blue-cheese biscuits with guava jam, and nutty tahini-swirled yogurt studded with apricots and papaya and speckled with sumac and the Turkish pepper urfa biber.
*A version of this article appears in the July 10, 2017, issue of New York Magazine.