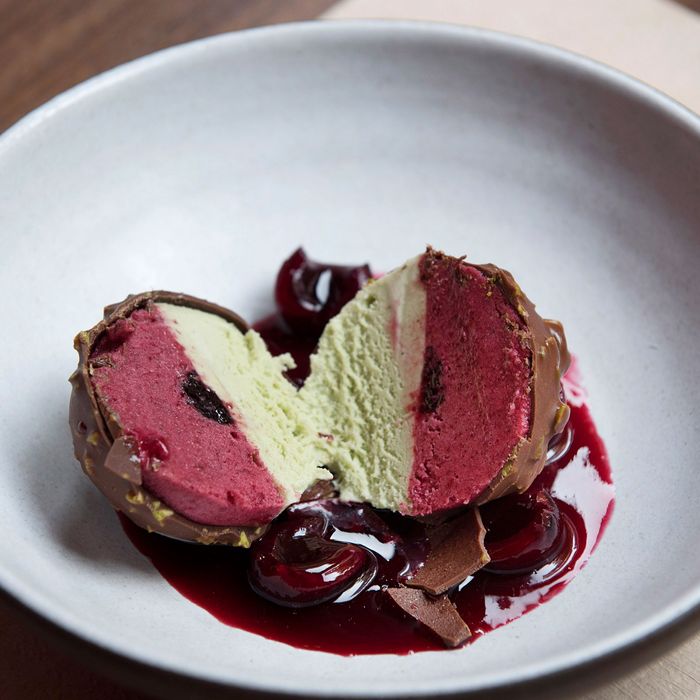 Tartufo!
Photo: Liz Clayman
Does Jean-Georges Vongerichten sleep? It's not clear. Last fall, he closed his original restaurant, JoJo, for a year-long overhaul. Earlier this year he opened his vegetarian restaurant abcV, his third in ABC Carpet & Home's Union Square store. And in the last two years, he's had two other major projects announced. One is a 10,000-square-foot restaurant and 40,000-square-foot seafood market in the South Street Seaport, while the other project was all of the dining operations of Ian Schrager's Public Hotel on the Lower East Side. That property has now opened, and with it Vongerichten's new restaurants and bars.
The 367-room luxury hotel is the second collaboration between Schrager and Vongerichten, who first teamed up at the Public Chicago. The chef is behind its lobby and rooftop bars, a clubby cocktail bar called Diego; and an enclosed outdoor terrace known as Bowery Garden. As for the food, there is the café Louis, which has communal tables and offers takeout in lieu of room service, and Public Kitchen, the hotel's centerpiece.
At the 150-seat restaurant, Vongerichten and his executive chef Thomas McKenna will take a smorgasbord approach to the food (here's the menu). Breakfast is in the vein of hotel continental food, but dinner features a mishmash of cuisines — meant to, Vongerichten says, represent New York's intermingling tapestry of cultures — with a touch of the chef's signature style. (See the fried calamari, not served with marinara but Cantonese ginger-scallion sauce, which Chinatown's Great New York Noodle Town made part of the city's canon.) Pastas and wood-fired pizzas are served alongside smoked salmon and potato latkes, corn and basil pot-stickers, a cheeseburger with frizzled onions, and, for dessert, the turn-of-the-century Italian favorite tartufo. This approach carries over into Louis's menu, where there are egg sandwiches for breakfast, a DIY salad bar, abcV's green chickpea hummus, and even a fried chicken plate.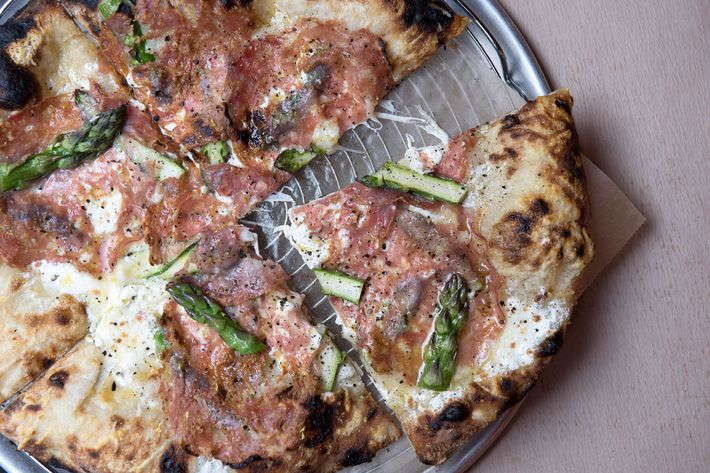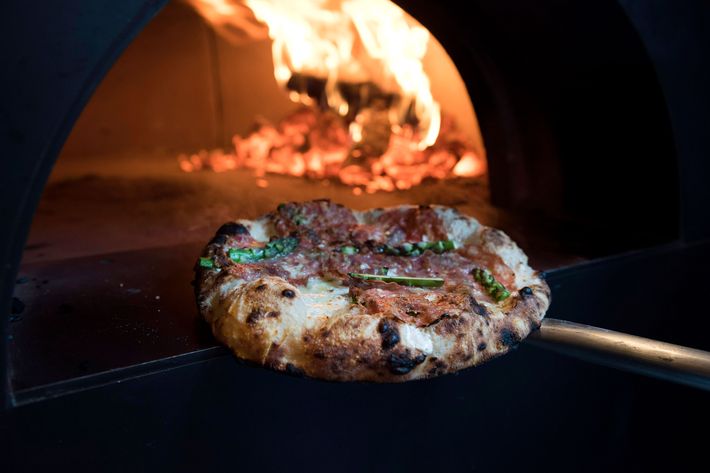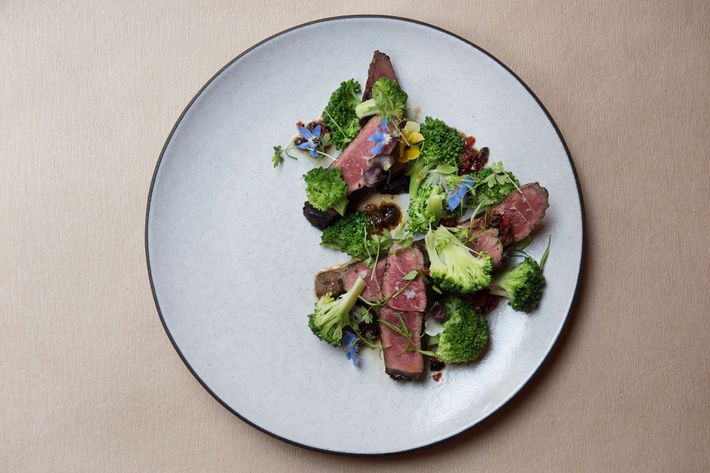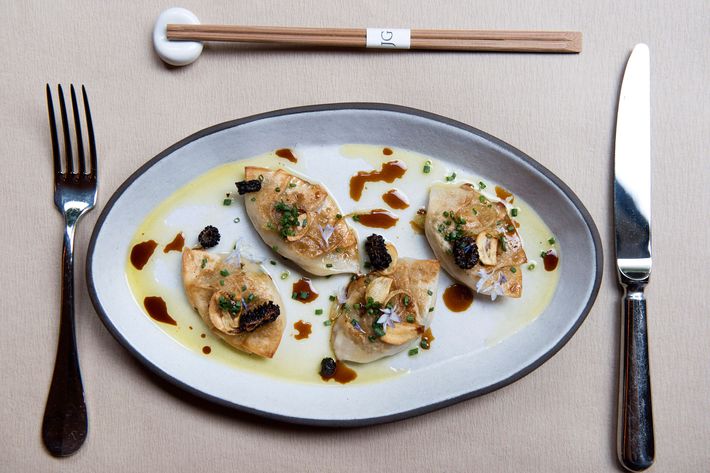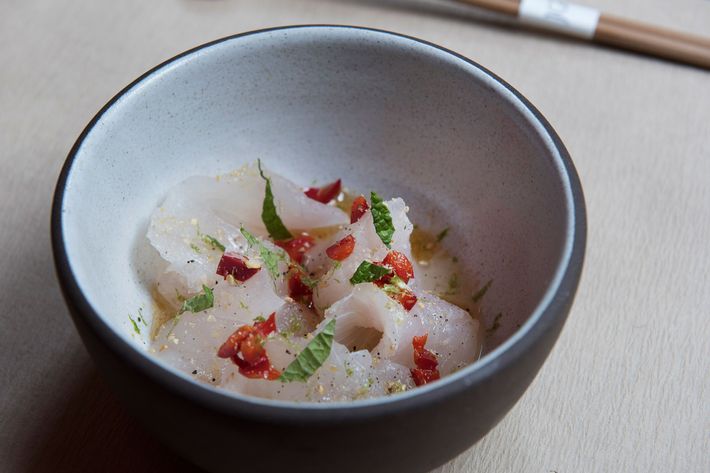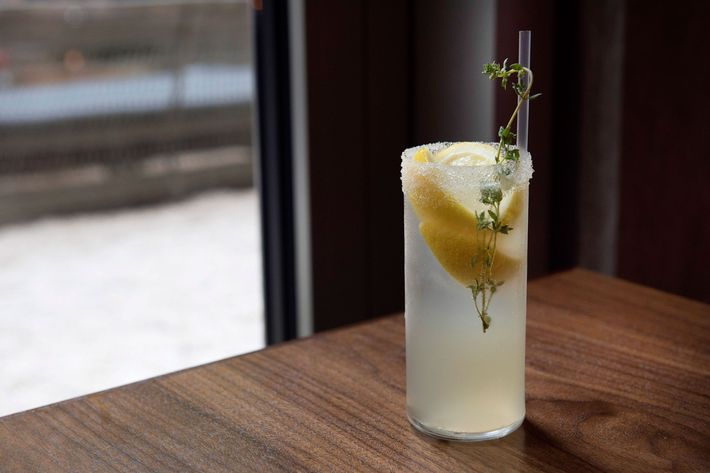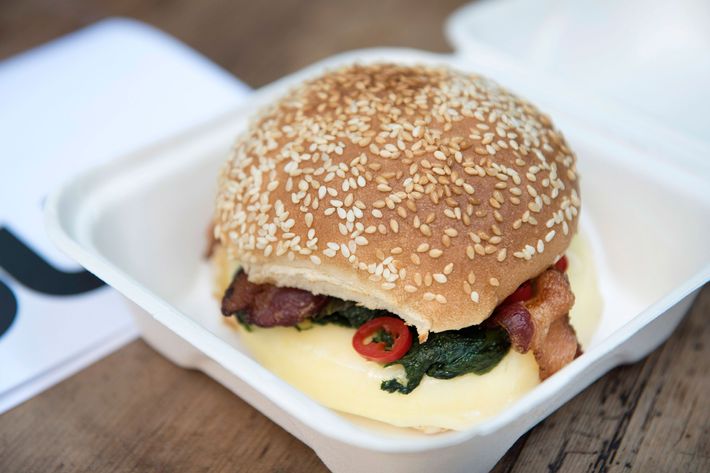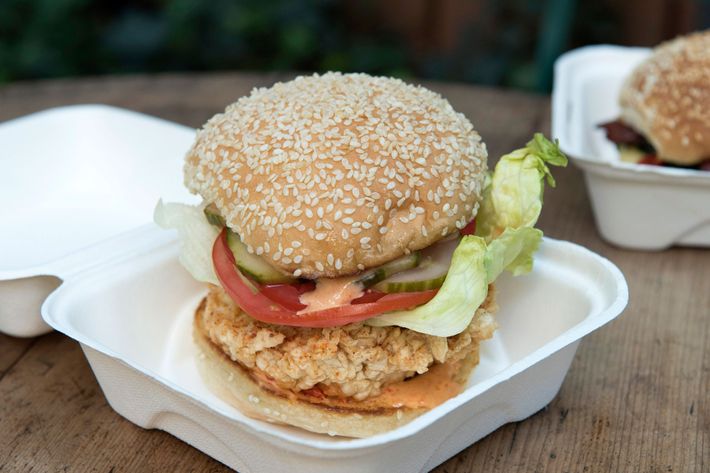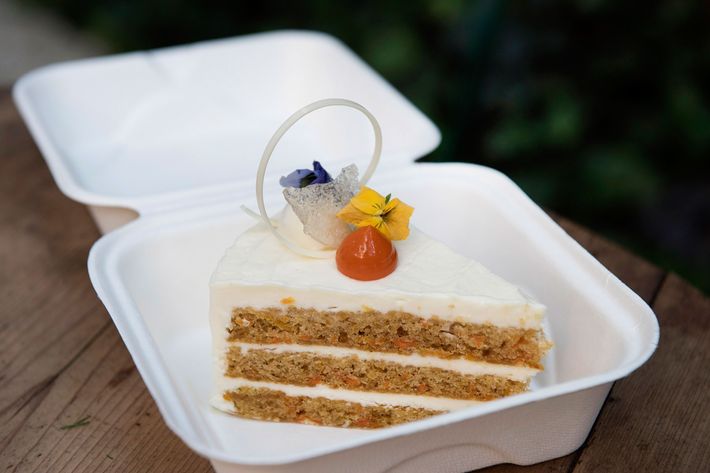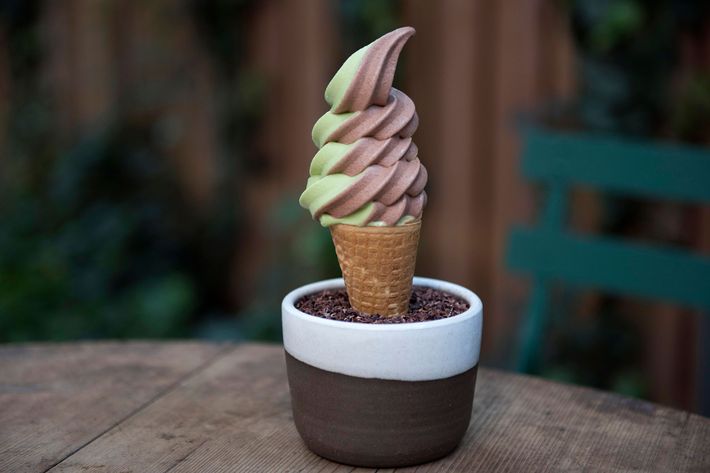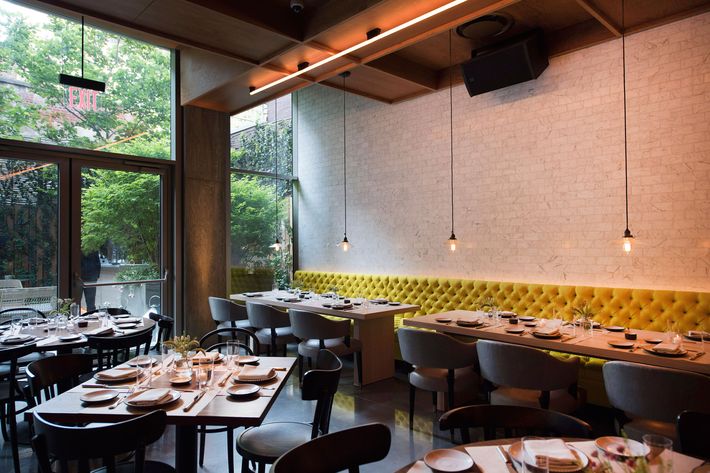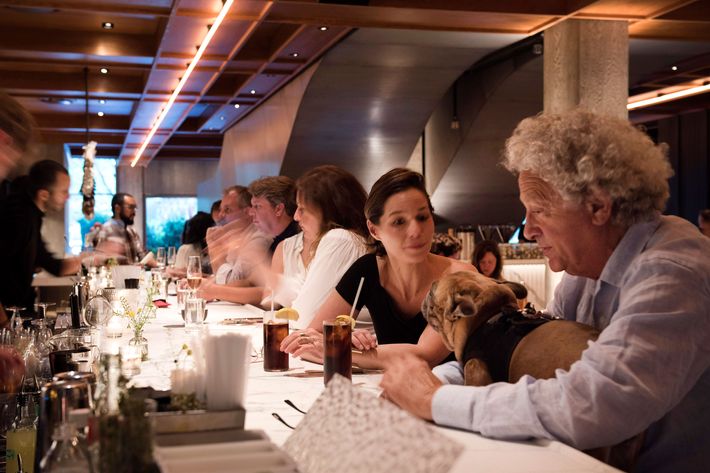 Public Kitchen and Louis, 215 Chrystie St., nr. Stanton Street; 646-609-9040 for Public Kitchen and no number for Louis.