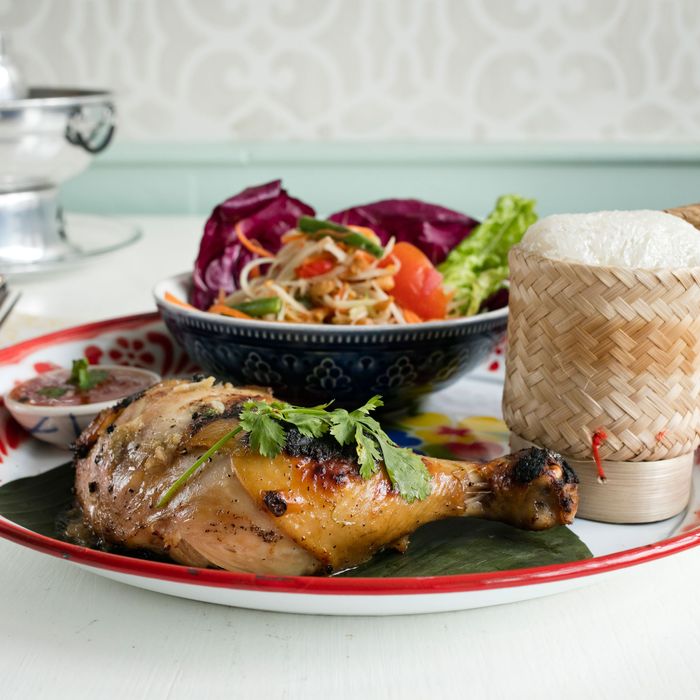 A recipe from Korat province. For gai hor bai toey, they wrap chicken thighs with spices in pandan leaf then grill it. The dish comes with a tamarind-chili sauce.
Photo: Melissa Hom
Only a few years ago, Thai expats and food fans had just one choice for dinner: Queens. Today, Elmhurst's Thai Town remains a hub of the cuisine, with satellites in Woodside (Sripraphai and Thailand's Center Point) and Jackson Heights (Kitchen 79). But over the last decade, the city has seen a boom in Thai restaurants, namely ones serving the fiery, porky food of the Isaan region. But save the occasional blip in Brooklyn (Andy Ricker's Pok Pok Ny and the much-missed Chiang Mai Restaurant), those establishments were mostly found downtown.
Then one member of the Elmhurst curry contingent, Plant Love House, expanded to Prospect Heights, earning Cheap Eats honorifics in the process, but closing its original location. Now, the family behind the restaurant will bring their cooking to another stretch of Brooklyn, when they open the quirkily named Mondayoff by Plant Love House in Kensington tomorrow.
Plant Love House's kitchens are run by matriarch Manadsanan Sutipayakul and their chef Sureerat Patthana. A native of Thailand's Isaan region, Patthana ran a noodle shop in the coastal city of Pattaya before coming to New York. The menu here won't be a replica of the one in Prospect Heights, but will feature a handful of new dishes that co-owner Benjaporn Chua says are drawn from what's popular in Thailand right now. These include tom zaab ga-dook moo, a sour and spicy tamarind-leaf soup with pork ribs that's served in a hot pot, and Korat-style chicken thigh that's wrapped with spices in pandan leaf and grilled.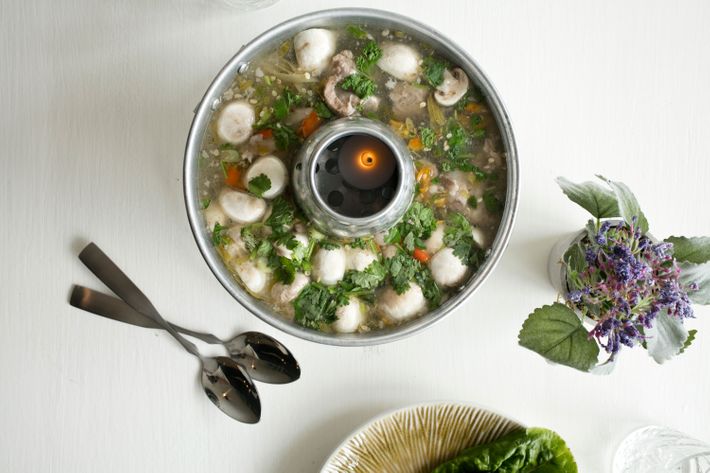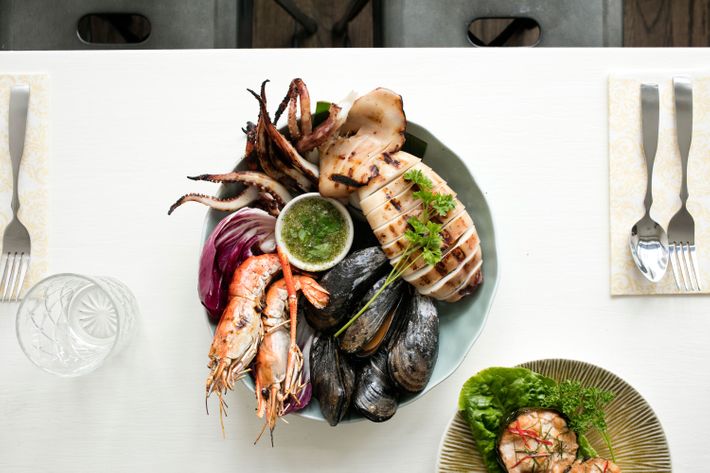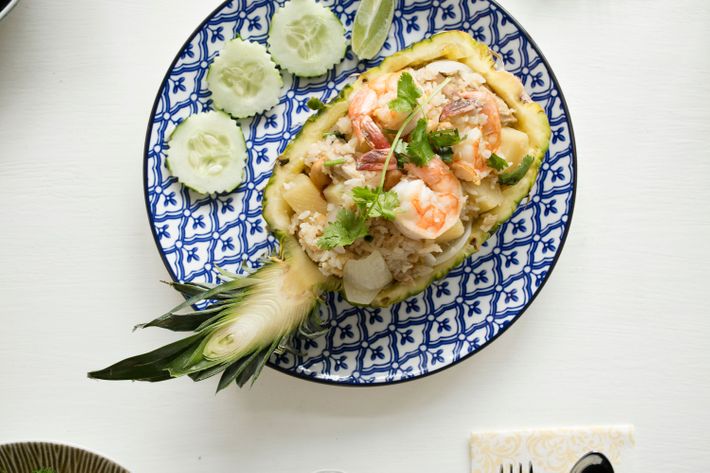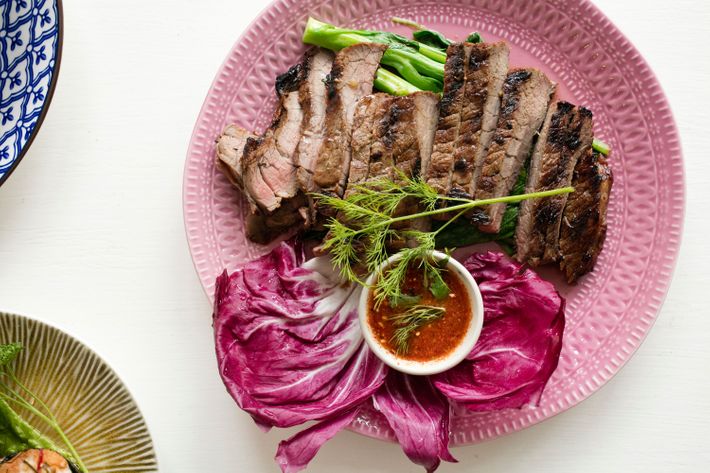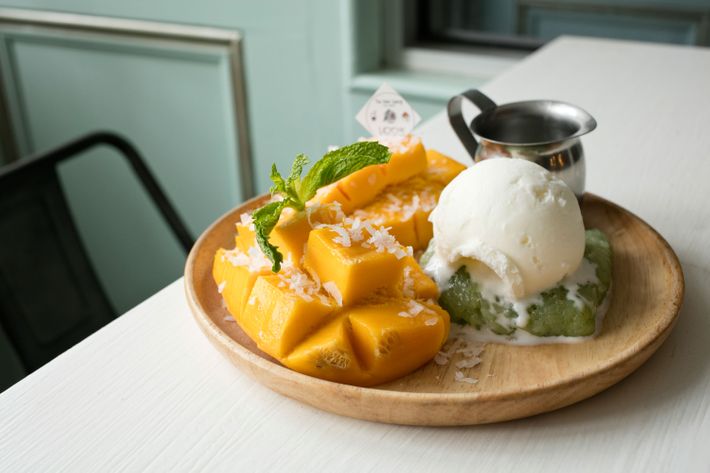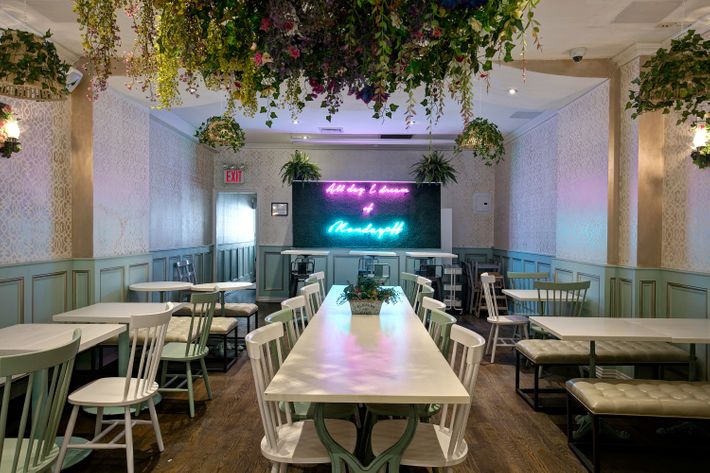 Mondayoff by Plant Love House, 752 Coney Island Ave., nr. Cortelyou Rd.; 718-941-2022