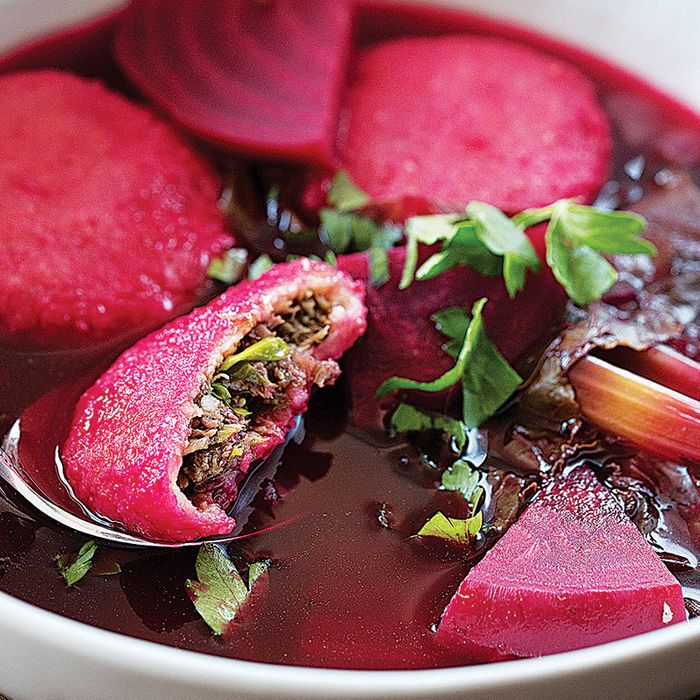 Siske (beef) kubeh in beet broth.
Photo: Melissa Hom
Melanie Shurka grew up on Long Island eating Israeli and Persian food based on recipes handed down from her grandmother, but she had never heard of kubeh, the Levantine dumplings made of semolina and bulgur wheat and served in broth. "I had an Israeli-Iraqi boyfriend when I was 16. He said, 'You've got to try my mom's kubeh.' I thought I knew all the good things to eat. I tried the kubeh, and it blew me away," she says. Several years later, while studying law in Tel Aviv, she became so smitten with the dumplings that she went on a quest to learn all about them from home cooks and restaurant chefs she met.
When she returned to New York, she started hosting kubeh pop-up dinners at places like Einat Admony's Bar Bolonat. This month, she'll open a full-fledged 60-seat restaurant devoted to and named after the dish. Shurka will serve five types of kubeh and four broths to go with them. You pick a kubeh like Kurdish siske (filled with slow-cooked beef) and pair it with a broth like selek (beet, celery, and herbs) or hamusta (Swiss chard, zucchini, and lemon). Also on the menu: a variety of Middle Eastern meze; the crispy layer of rice that forms on the bottom of the pot, known in Persian cookery as tahdiq; a sabich bowl; and kubeh's deep-fried torpedo-shaped-dumpling cousin, kibbeh.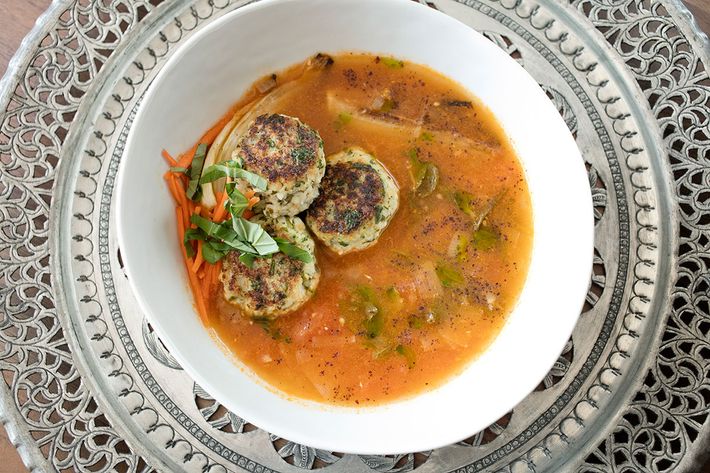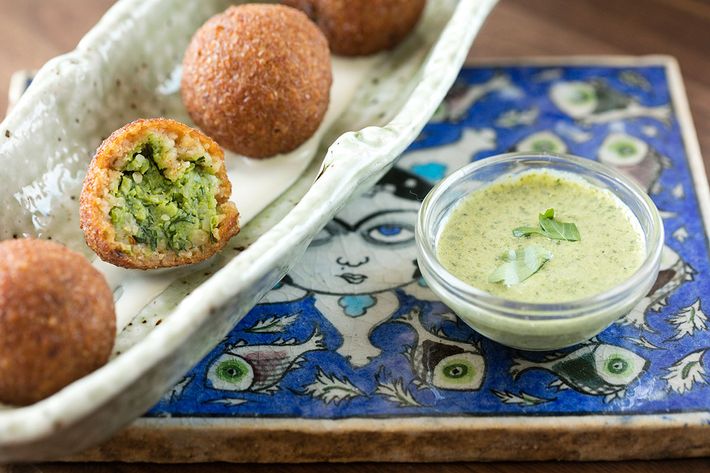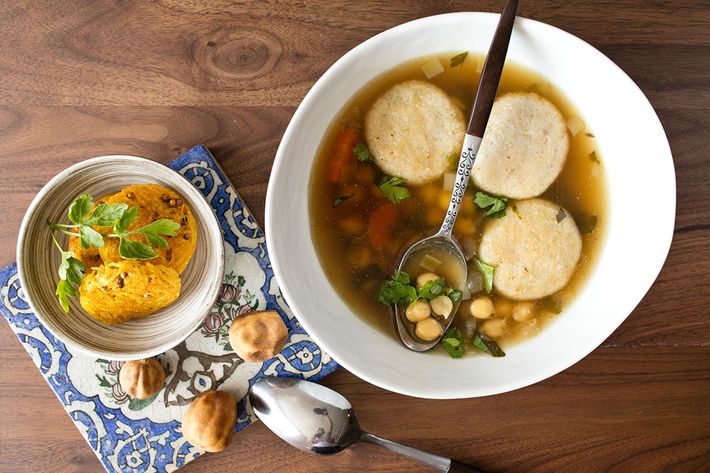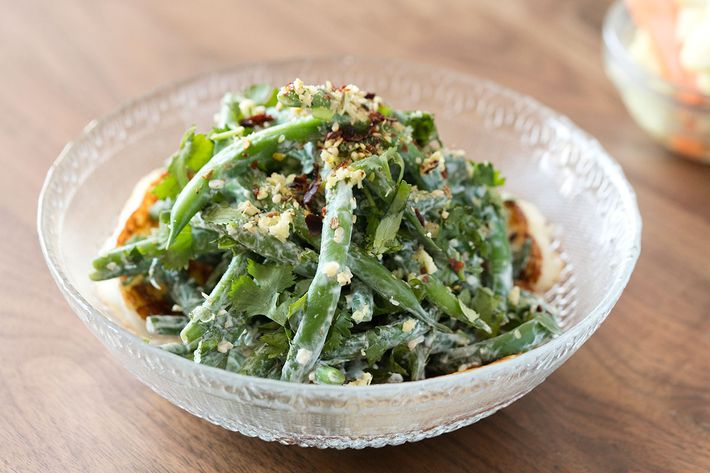 464 Sixth Ave., nr. 11th St. 646-448-6688
*A version of this article appears in the May 29, 2017, issue of New York Magazine.