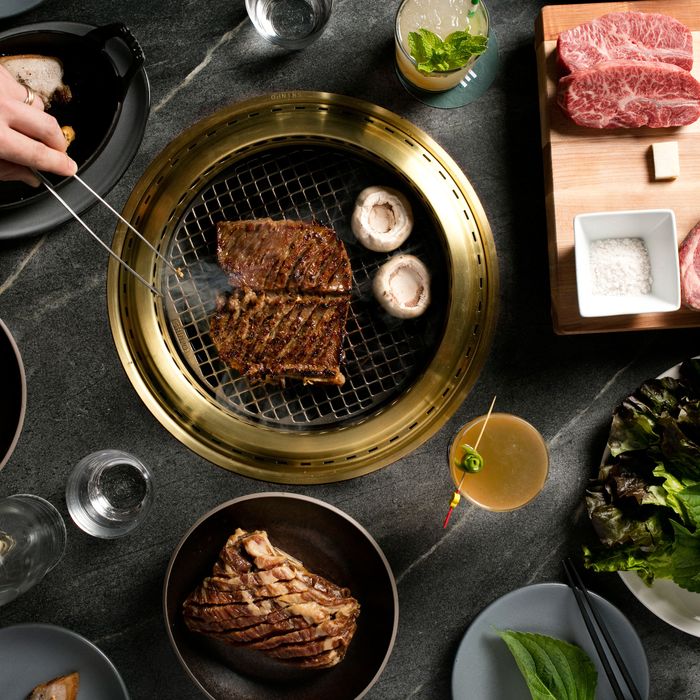 Kalbi on the grill.
Photo: Melissa Hom
The steak is, some would argue, New York's most iconic food. But the steakhouse can also be one of the city's most staid restaurant genres, not prone to breaking formulas much less reinvention. Yes, during this decade, the city's meat scene has been buffered by nouveaux chophouses like Bowery Meat Company, M. Wells Steakhouse, and St. Anselm. But Cote, which opened this week in the Flatiron District, brings something entirely different to the world of dry-aged meats. Billed as a Korean steakhouse, it blends the experience of Korean barbecue with the American chophouse. It's the sort of combination that, in retrospect, just makes sense
The restaurant is the second from restaurateur Simon Kim, whose first restaurant, the Michelin-starred Piora, serves New American food with Korean and Italian accents. Here, he's working with David Shim, who earned his chops at M. Wells Steakhouse.

As at other high-end steakhouses, the restaurant has a dry-aging room for its rib eyes and appetizers liked wedge salad and shrimp cocktail. But the menu also features dishes like Korean "bacon" and san-che bibimbop, and tables are outfitted with Korean-barbecue-style grills that diners use to cook dry-aged and fresh meats like hanger steak and kalbi, or marinated short ribs. The centerpiece of the menu is the butcher's feast, prime beef with KBBQ fixings like ban chan, savory egg soufflé, kimchee and dwen-jang stew, and red-leaf lettuce with ssam-jang. To drink, there are plenty of wines and cocktails, like a classic Martinez and the soju-based Seoul-Side.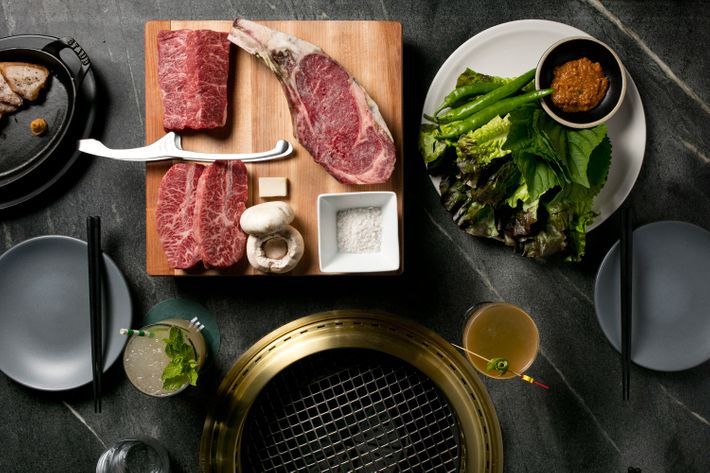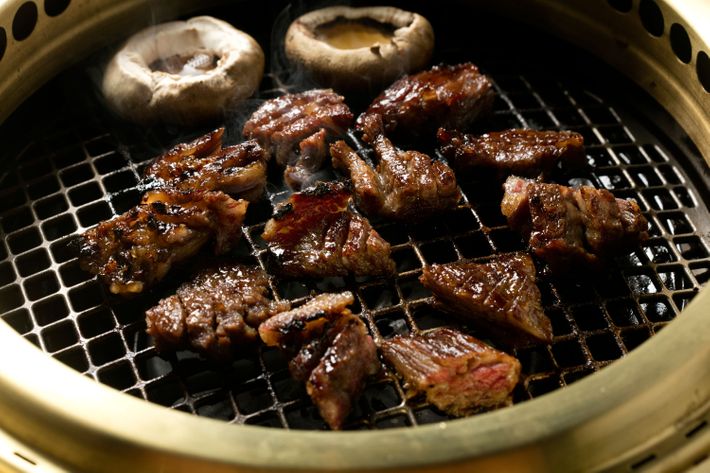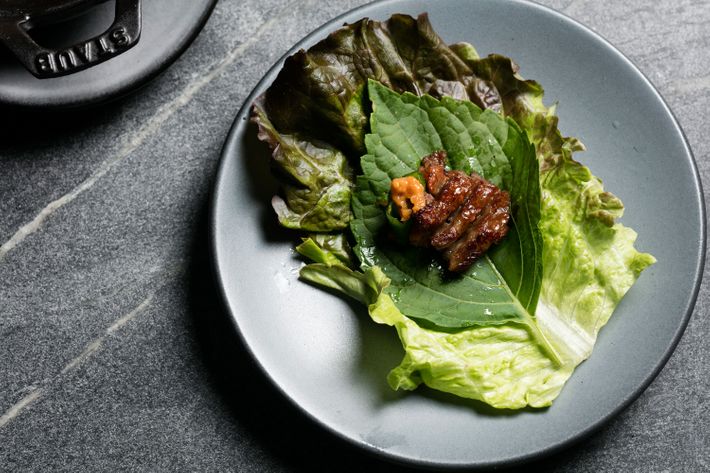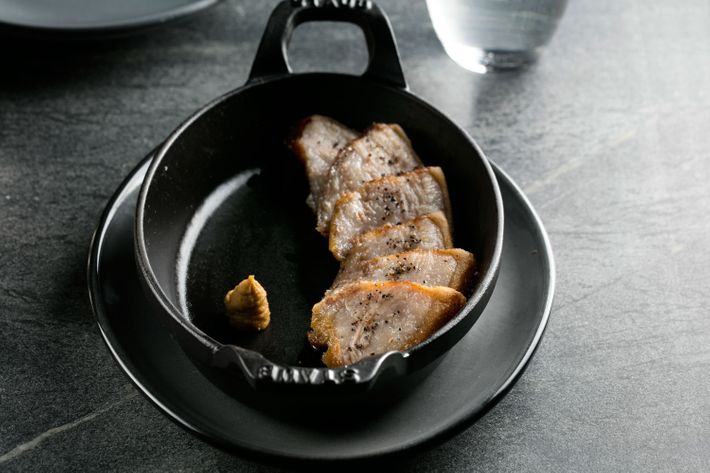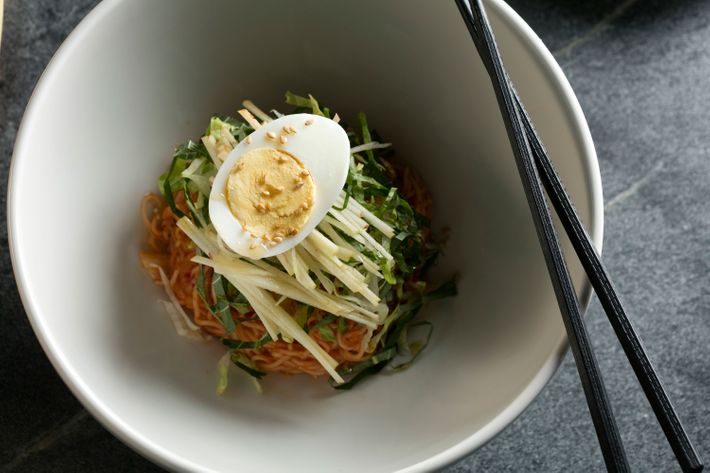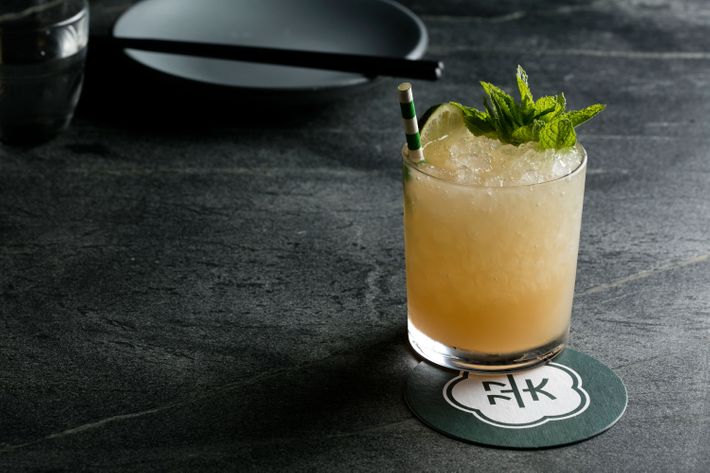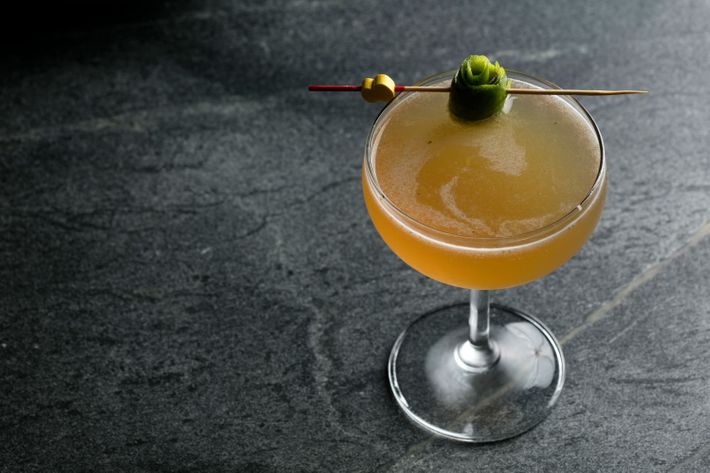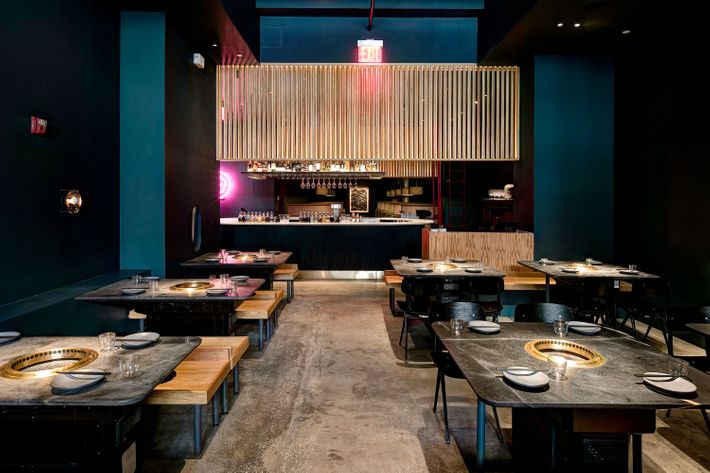 Cote, 16 W. 22nd St., nr. 5th Ave.; 212-401-7986