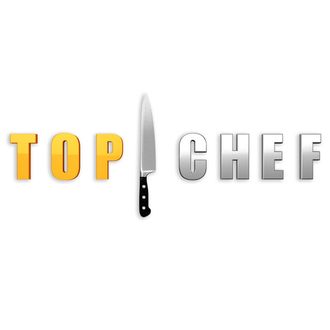 Now with PG-rated kitchens.
Bravo's parent company, NBCUniversal, is planning a junior spinoff for its new kids' channel, called Universal Kids. People says that the latest in the string of reality shows focused on culinary wunderkinds will star actress Vanessa Lachey in Padma Lakshmi's host role, and chef Curtis Stone will take Tom Colicchio's spot as head judge.
Top Chef Junior promises to pit contestants ages 9 to 14 (for some reason a year older than MasterChef Junior's, who must be 8 to 13) in a variety of familiar challenges, like Restaurant Wars — although, probably minus the bleeped-out profanities and craft cocktails. Competitors will vie for the Top Chef title, plus an array of other prizes, and while it'll probably be less punishing than what adult contestants claim they go through (i.e., allegedly existing on as little as two hours of sleep and Cup Noodles–and–banana diets), no show full of teens with lots of adrenaline, large egos, and good knife skills is going to be low on drama. The series is set to premiere later this year in October.