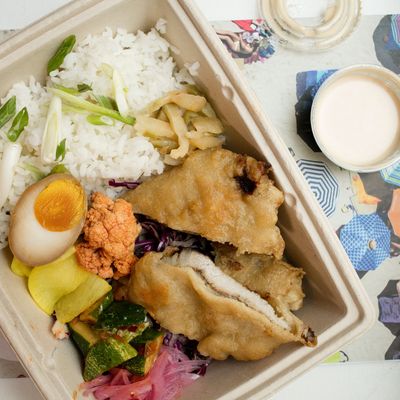 The fried-pork-chop bento box from Nom Wah Kuai.
Photo: Melissa Hom
Does New York need another upscale food hall? The developer behind the Canal Street Market certainly thinks so, at least in his neck of downtown. A 12,000-square-foot space, the market straddles the intersection of Chinatown (already home to bustling street markets) and Soho. Now, after opening its shopping section in December, with vendors like florist Fox Fodder Farm and Keap Candles, it's finally unlocked the doors to its fancy food court.
The Food Hall itself will be home to 12 different vendors, including a branch of Ippudo's Kuro-Obi, which specializes in dense chicken-broth ramen; Nom Wah Kuai, for dumplings and bento boxes; and Boba Guys, the bubble-tea specialists. There are a couple market regulars in Oppa (an import from the Gansevoort Market) and Uma Temakeria, plus sweets from Billy's Bakery and Davey's Ice Cream, grain bowls from fresh&co., and an outpost of the Lebanese restaurant ilili.

Along with these established businesses, the market will be home to new concepts. There's the superfoods-obsessed smoothie bar Lulu for all your unicorn-food needs, and a collaboration between Izakaya and Samurice, which serves miso soup and ochazuke made like drip coffee. While these vendors are expected to stay put, there will also be a stall called the "CSM Lab" that will host a rotating cast of restaurants, starting with Petee's Pies and its dos-leches tart.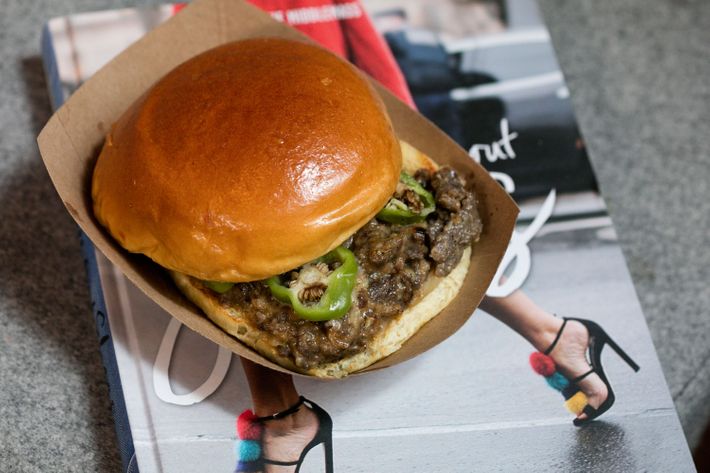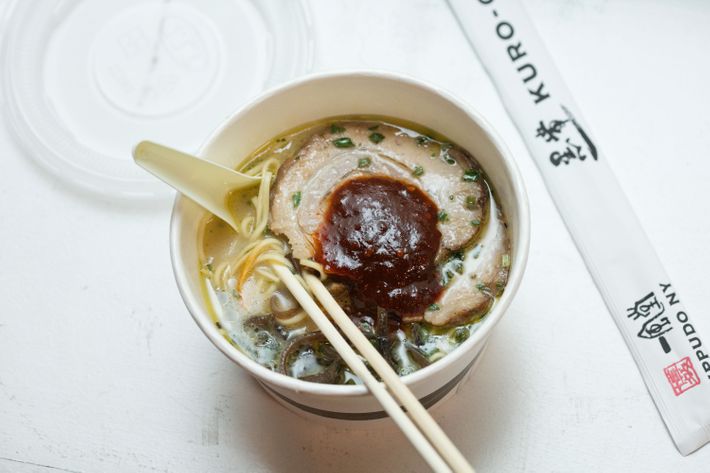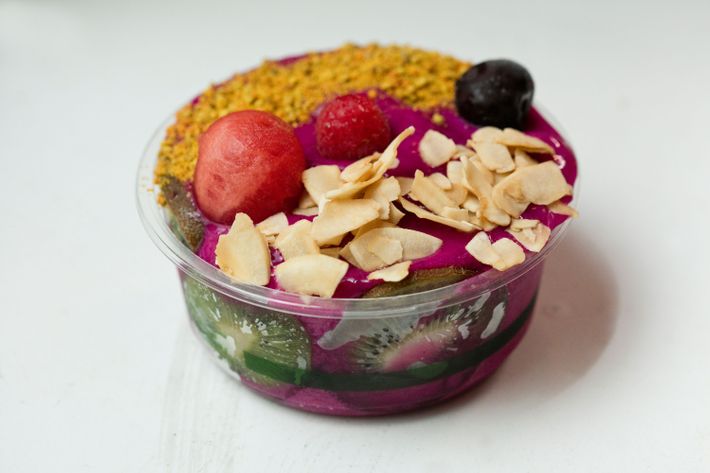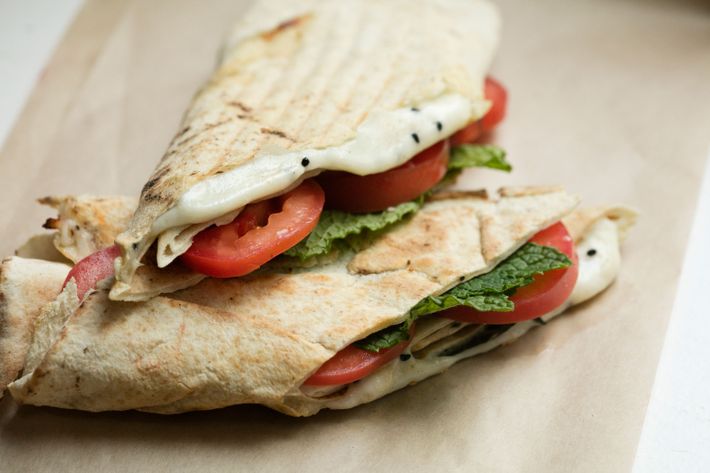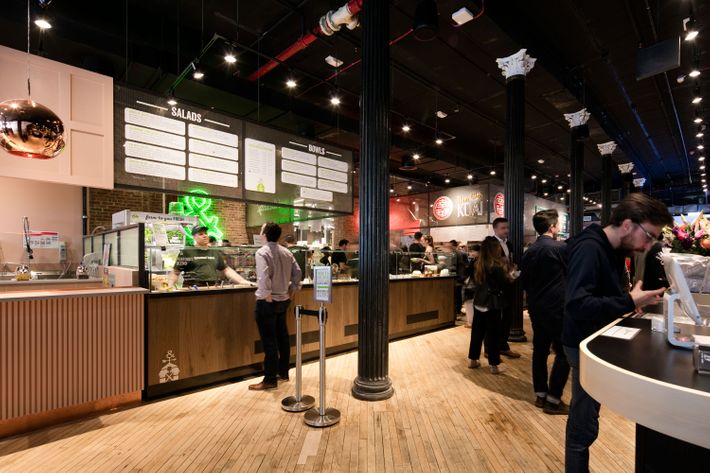 Canal Street Market, 256 Canal St., nr. Lafayette St., 646-694-1655