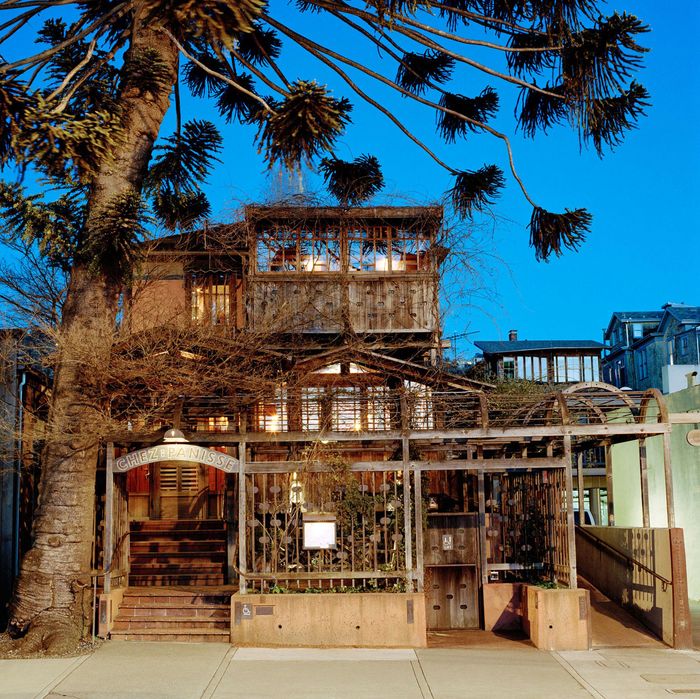 Cal Peternell ran the kitchen for 17 of his 22 years at Chez Panisse.
Photo: Facebook
Chez Panisse is one of modern America's most influential restaurants, the place that launched a thousand figs on a plate. For the last 17 years, its kitchen has been helmed by the chef Cal Peternell, who joined the Berkeley spot in 1995. After his two-decade-plus run, the chef has announced that he will leave the restaurant, joining a list of departed chefs that includes Jeremiah Tower, Dan Barber, Jonathan Waxman, David Tanis, and many more.
During his time at Chez Panisse, Peternell published a pair of cookbooks, Twelve Recipes and A Recipe for Cooking. In his post-kitchen life, he plans to publish a third cookbook, he tells San Francisco Gate's Inside Scoop, and launch a culinary-education podcast called Cooking by Ear. It doesn't sound like his plans beyond that are concrete, though he says he's also interested in launching a cooking school that, through scholarships, will somehow address the growing problem that cooks can't afford to live in the Bay Area.