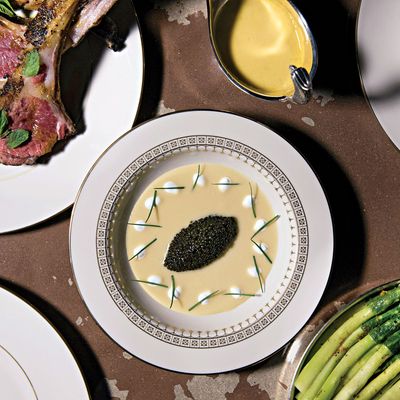 The Grill's menu celebrates the culinary past.
Photo: Liz Clayman
Venison Cumberland. Spring Chicken à la Queen. Lobster à la Newberg. Filet mignon Florentine. Avocado crab Louis. Must be some recipes from an old Charles Ranhofer cookbook. Or maybe it's an early edition of The Joy of Cooking. No, wait, it's the new menu from the Grill, Major Food Group's mid-century-American-chophouse remake of the Grill Room, and phase one of its $30 million Seagram Building project. So is the burgeoning restaurant powerhouse, formerly known as the Torrisi Boys, up to the challenge of reinventing the clubbiest clubhouse of all? Can executive chef Mario Carbone do for mock-turtle soup and Amish ham steak what he did for rigatoni alla vodka? Will Major Food alienate the lunch-crazed power geezers with its brash millennial ways and Tom Ford uniforms? Or will the boys win them over with their youthful zip and vinegar, and a little Maggi seasoning in the sauce? We'll find out on May 2, when the restaurant opens for dinner.
Why not lunch? Because, says partner Jeff Zalaznick, "when people think of this room, they think of lunch. For us, that's not what it's about. It's important for us to shift the focus back to dinner. It's an experience that people who've come here 100 times have not actually had. Lunch is an amenity." Look for that amenity to debut this summer, around the same time as the Pool, the Grill's seafood-focused counterpart.
And take a peek at some of the food on the Grill's dinner menu.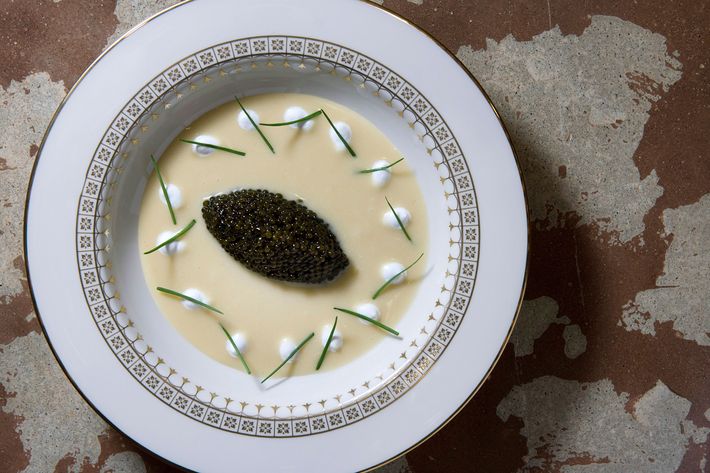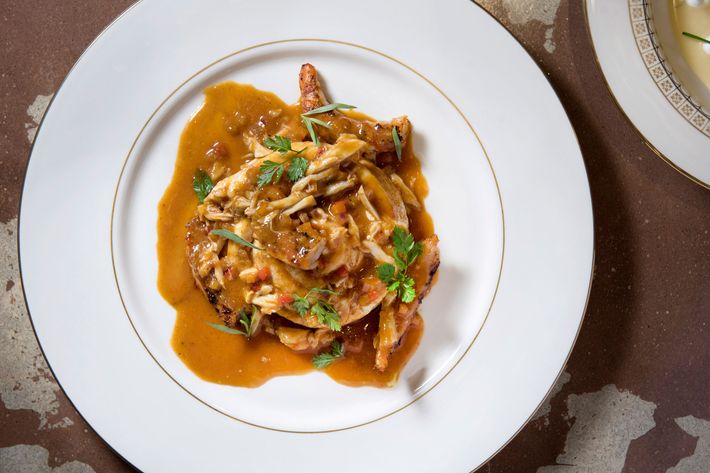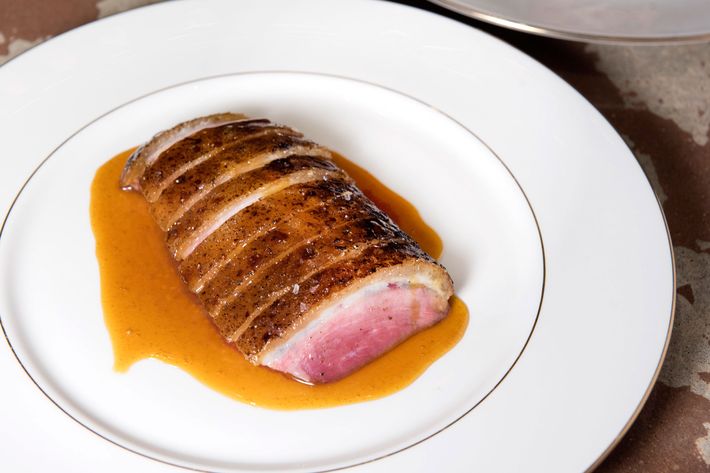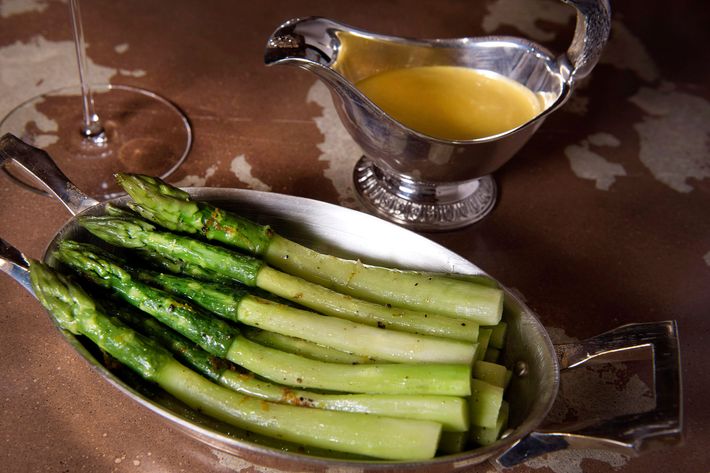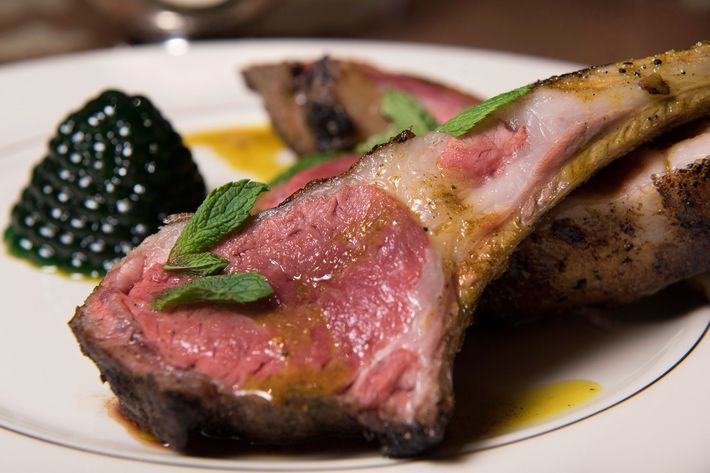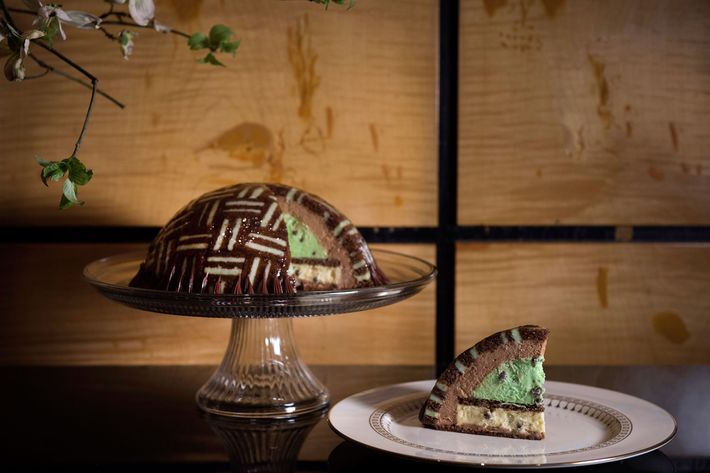 99 E. 52nd St., nr. Park Ave; 212-375-9003
*A version of this article appears in the May 1, 2017, issue of New York Magazine.