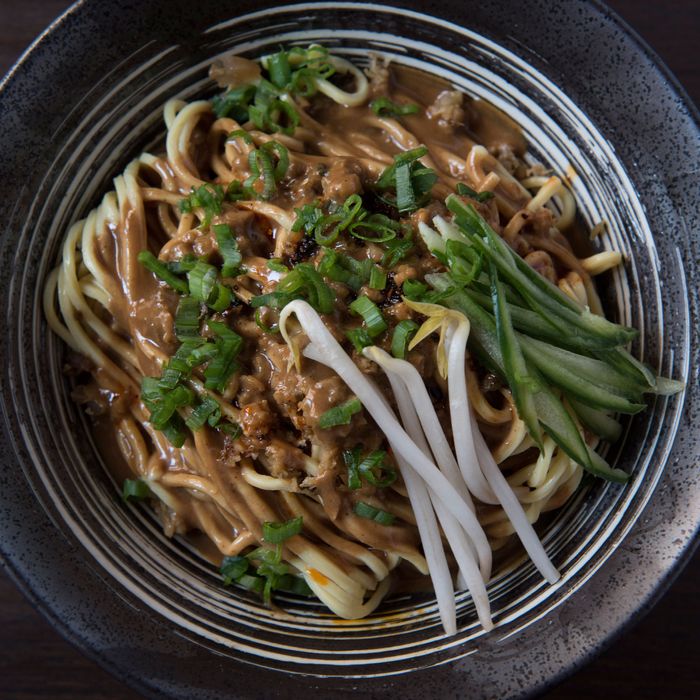 The one and only sesame noodles.
Photo: Liz Clayman
Among a certain generation of New Yorkers, Shorty Tang's cold sesame noodles are an object of endless fixation and fascination. The late chef is credited with turning the Sichuanese dish into a New York staple at his restaurant Hwa Yuan, and it's now ubiquitous. But New Yorkers are nothing if not nostalgic, and everyone who's had Tang's noodles swears new versions just aren't the same. But those days of longing will be over next week when, after much anticipation, Shorty Tang's son Chen Lieh Tang and grandson James Tang officially open Shorty Tang Noodles.
Considering that no New Yorker has to look hard for sesame noodles, skeptics might ask what the big deal is. Chen Lieh is using his father's original recipe, and partisans will tell you that no one makes these noodles like Shorty Tang did. Noodles are tossed in sesame paste and peanut butter, boosted by the boisterous flavors of chili oil, sugar, and black vinegar. That's it. And it's the sort of simple dish that depends on the execution of a chef who understands the precise culinary alchemy of the different flavors.
While those noodles are of course the main attraction, there will also be an expansive menu that reads largely like a throwback Chinese spot. Think appetizers like steamed sticky rice with short rib and wontons in spicy Sichuan sauce; braised-beef noodle soup and Hong Kong–style wonton noodle soup; Taiwanese bento boxes with pork chop and fried chicken; and stir-fried greens.

The aim is to replicate the success of the original Tang restaurant dynasty, and to spread the sesame-noodle revival across the city with more Shorty Tang's. There will also be a reboot of Hwa Yuan in the original East Broadway building, a palatial space that's being meticulously built as a kind of homage to the golden age of the Chinese banquet restaurant. Before all that happens, though, Shorty Tang's is set to soft-open tomorrow, before a larger opening toward the end of next week. To tide you over, here's a look at some of the food and the space.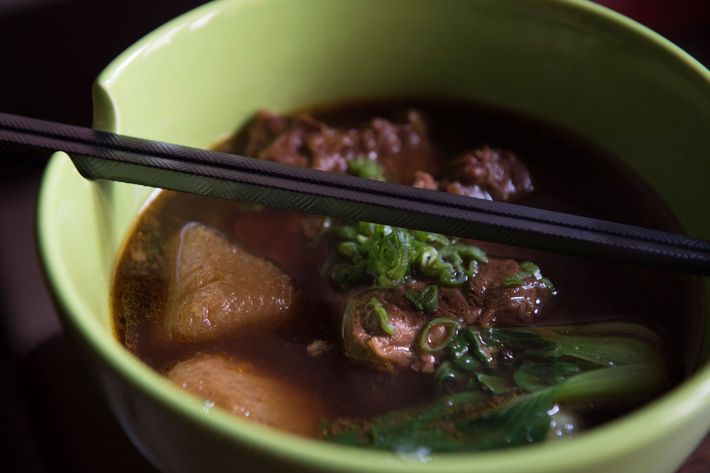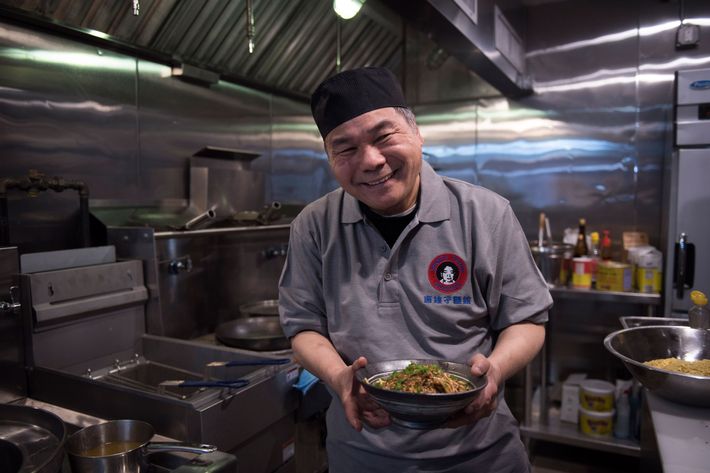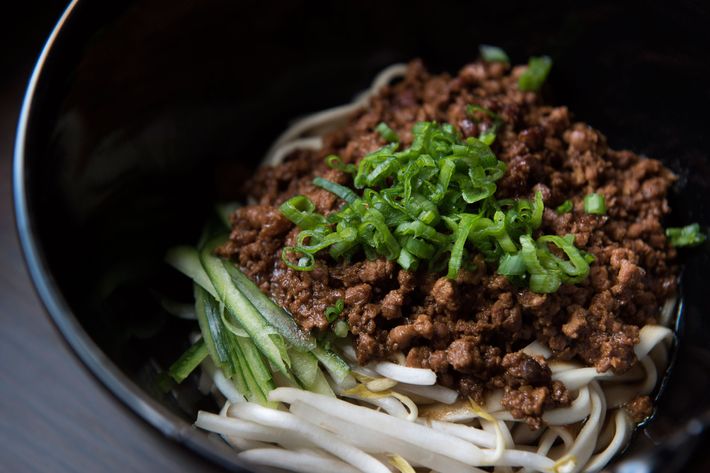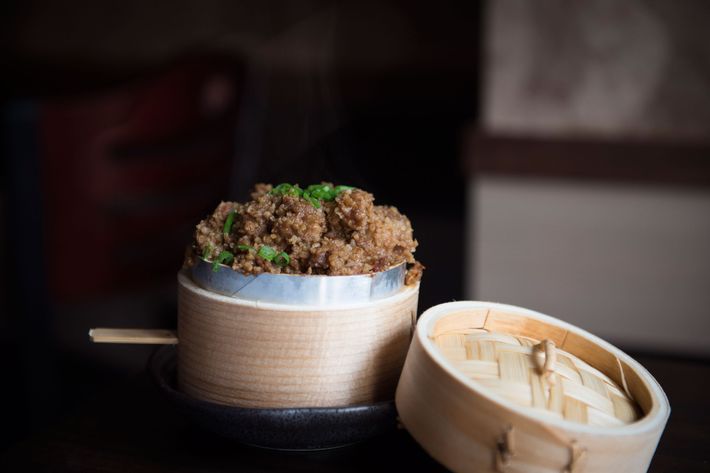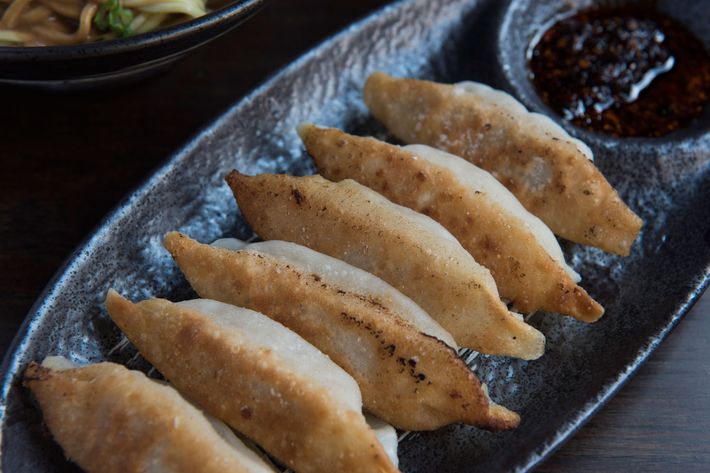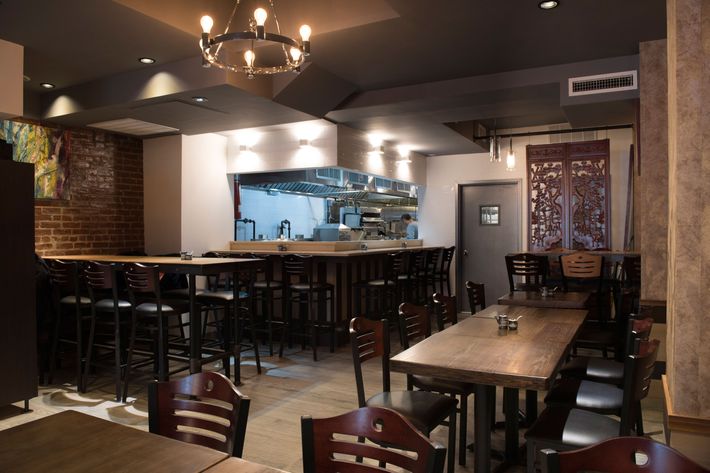 Shorty Tang Noodles, 98 Eighth Ave., nr. W. 15th St.; 646-896-1883