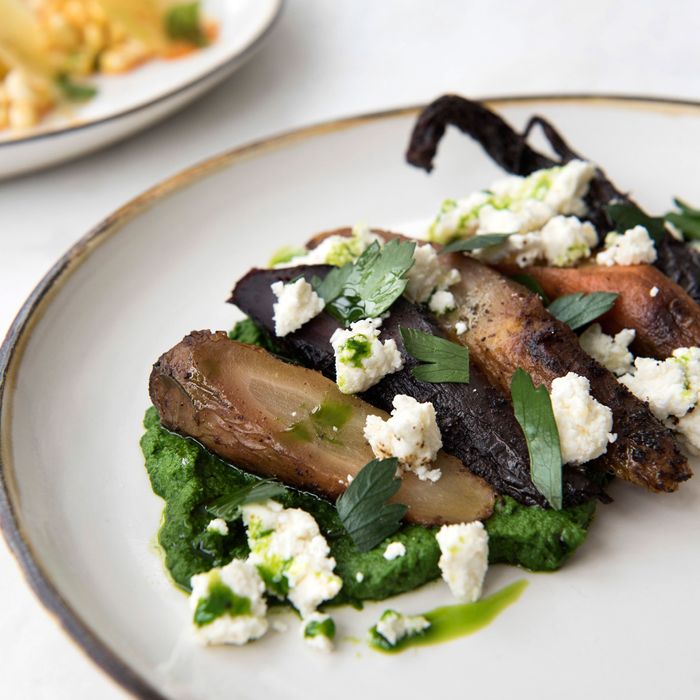 Roast carrots, farmer's cheese.
Photo: Liz Clayman
After working for famed Argentine chef Francis Mallmann and at San Francisco's Bar Tartine, chef Norberto Piattoni moved to New York to open a restaurant where he could cook using wood fire. He's making good on his word: Mettā, a collaboration with Henry Rich (Rucola, June Wine Bar, Cassette), will open in Fort Greene on March 16.
Piattoni, also born in Argentina, will utilize all aspects of fire in his kitchen (flame, embers, smoke, offset heat), and also draw from the preservation techniques (fermentation, pickling, curing, and dehydration) he learned at Bar Tartine. That kind of expertise leads to an ambitious menu that includes charred beets with crème fraîche and rye berries; pork steak with charred cabbage and crab-apple sauce; and ash-roasted sweet potatoes with whipped cream that's infused with elecampane, a plant in the sunflower family. While not every single dish will be cooked over an open fire (there's one electric oven for prep and baking), all dishes will touch a component of fire in some way.

There are housemade tonics and digestifs to go along with the food, as well as a wine list exclusively featuring natural producers. Home Studios designed the 60-seat dining room, collaborating with Piattoni on a custom-designed kitchen with a vertical fire basket, a fire-powered grill and griddle, a wood-fire-powered oven, and a stove top — in case this all didn't sound serious enough. You can get a front-row seat for the open-fire action at the seven-seat chef's counter, but in the meantime, take a look here: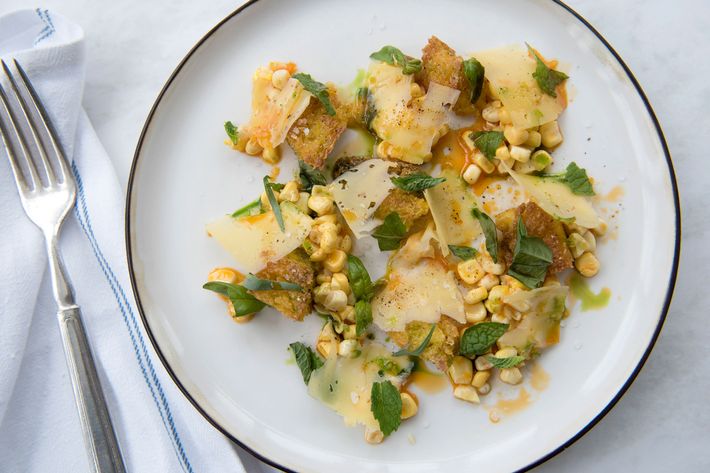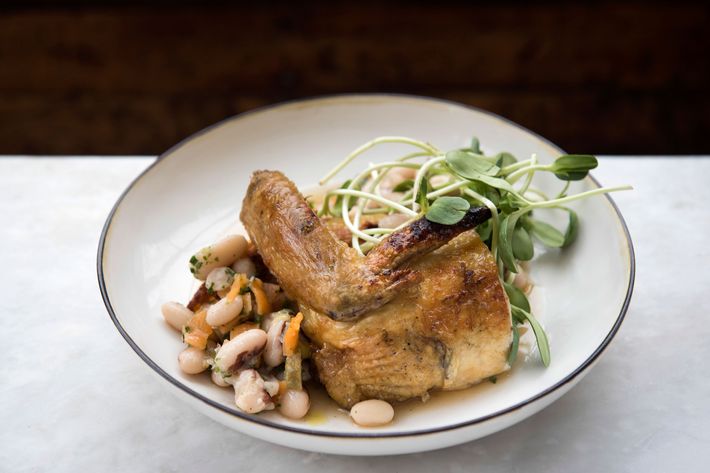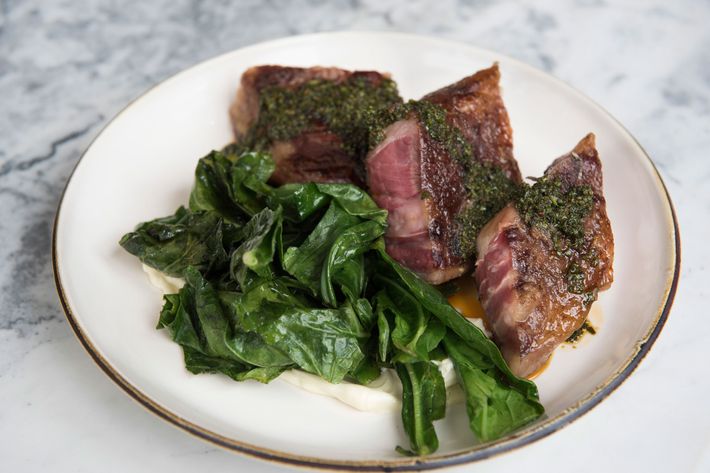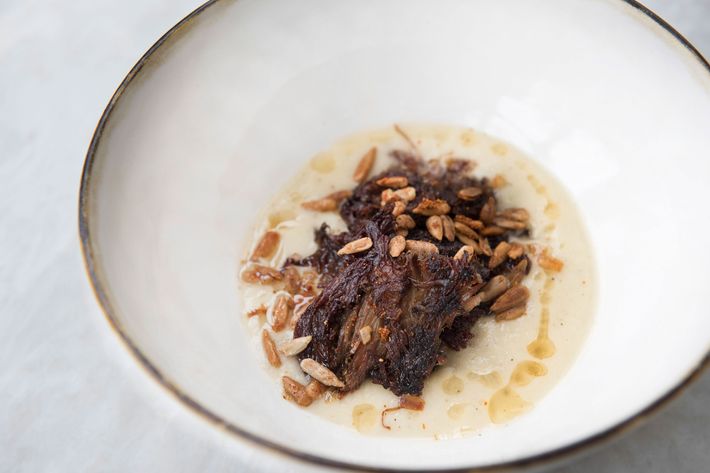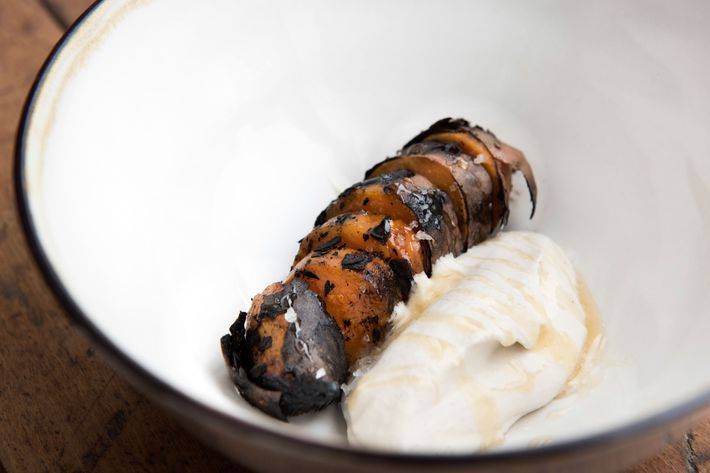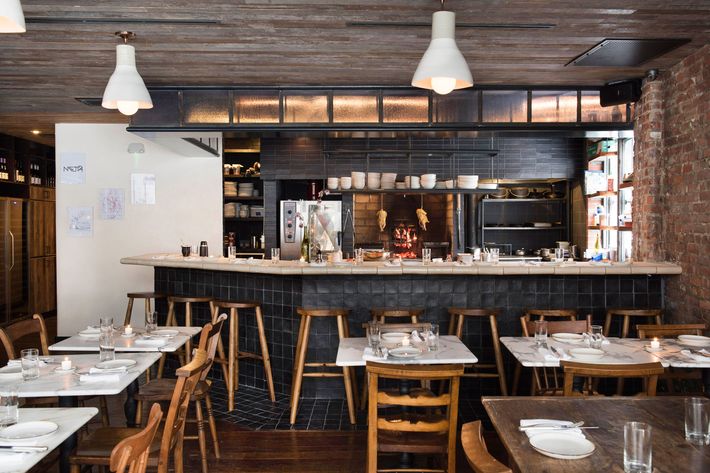 Menu [PDF]
Mettā, 197 Adelphi St., at Willoughby Ave.; 718-233-9134