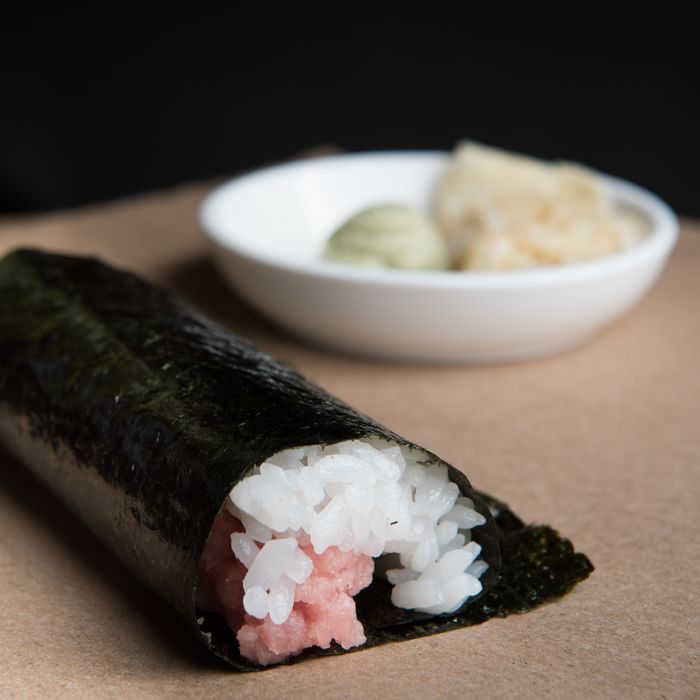 Hand rolls come with fillings like toro.
Photo: Liz Clayman
Kazunori Nozawa's Los Angeles import Sugarfish has made a big splash since opening in Manhattan late last year, drawing endless lines and earning a one-star review from New York critic Adam Platt. The fast-casual chain might be the "L.A.-sushi version of Danny Meyer's Shake Shack," as Platt called it, but KazuNori's ultra-pared-down approach makes it particularly appealing. Now, New Yorkers can find out what the fuss is all about, as the first East Coast location, which specializes in temayaki (a.k.a. hand rolls), opens today at 11:30 a.m.
Sugarfish became famous for its casual, relatively affordable approach to omakase; and the bar-seating-only KazuNori narrows the focus even further, to hand rolls. Here, too, the immediate appeal is cost. The set menus range from $13 for three rolls to $28 for six, while all of the individual rolls, except the lobster ($9.25), cost $5 to $6. Basically, you're talking about prices that are a step or two above Sunrise Mart, New York's king of budget sushi, but with a stronger emphasis on quality. It's particularly appealing in a city where most sushi restaurants seem to be competing to be the priciest.
Nozawa's famous warm rice is used here, and the menu is similarly streamlined, with rolls offered in four set menus or à la carte. They come in a handful of varieties, including blue crab, cucumber, shrimp, and lobster, which you can wash down with a Sapporo or sake. There's also sashimi, as well as cut rolls, available for takeout. It's a very straightforward concept, one that's been highly successful in Los Angeles. If the East Coast success of Sugarfish has proven anything, it's that this concept will likely have legs in New York, too.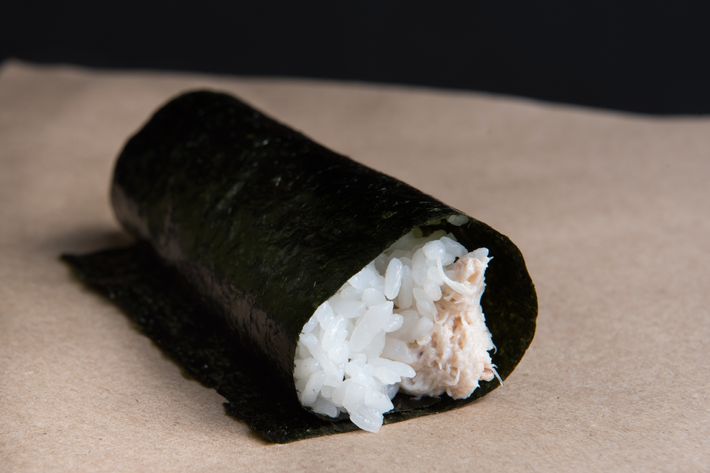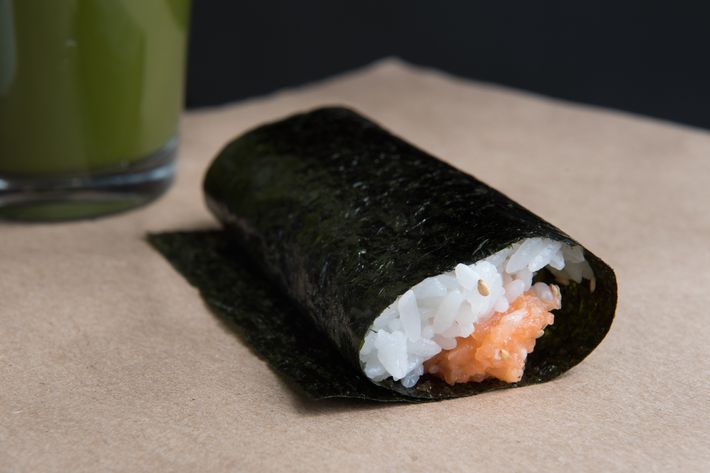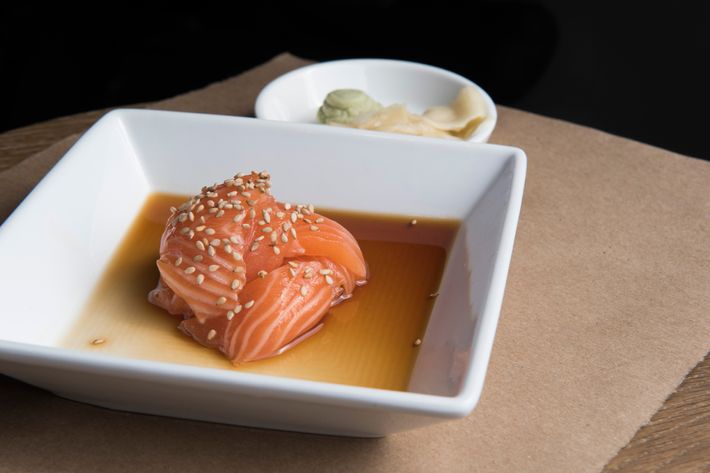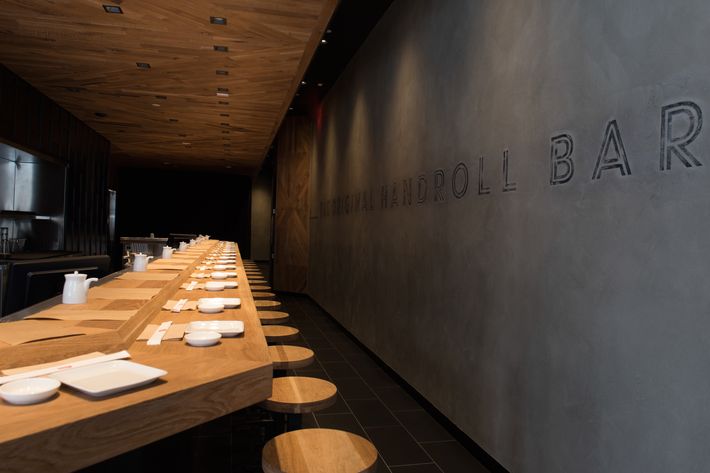 Menu [PDF]
KazuNori, 15 W. 28th St., at Broadway; 347-594-5940