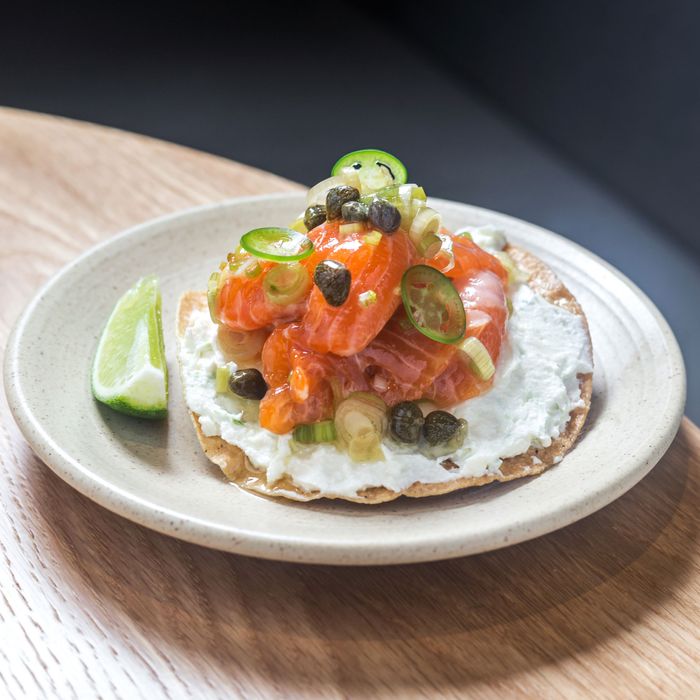 The arctic-char tostada comes with capers and farmer cheese.
Photo: Paul Wagtouicz
Chilaquiles are one of the world's great breakfast foods. Quartered tortillas that are lightly fried, then simmered in salsa, and topped with crema, cheese, cilantro, and maybe some meat or eggs: Morning meals don't really get much better. At their restaurant Cosme, the acclaimed chef Enrique Olvera and his New York co-pilot Daniela Soto-Innes offer the dish — but only as a hangover buffer during weekend brunch. There is good news, however: starting Friday — a.k.a. tomorrow — at Atla, their more casual all-day restaurant with a healthy-ish spin, they'll serve a flaxseed variation for breakfast every day.
Count Atla among the recent spate of new spots to put an added emphasis on breakfast, a meal that, until recently, was often overlooked by restaurants in New York. It will open at 9 a.m. daily, when it will start serving dishes like guacamole-goat-cheese molletes (a sort of Mexican bruschetta typically made with black beans), coconut yogurt with blueberries, and the Mexican sweet breads called conchas and orejas. There's also an arctic-char tostada that nods to NYC's Jewish-appetizing tradition with capers, scallions, serrano chili, and farmer cheese. To go with your split-pea tlacoyos, there will be agua frescas like toasted sesame horchata — as well as espresso, café con leche, and café de olla, a brew sweetened and spiced with Mexican cinnamon and cane sugar.
Once noon rolls around, the kitchen will transition to lunch with white-ayocote-bean hummus; a chile relleno stuffed with steak tartare; and a pambazo, the Oaxacan salsa-drenched sandwich that's a relative rarity in these parts. Morning coffee will give way to an extensive mezcal and tequila selection, plus cocktails like the Oaxacan Coffee (Koch Olla de Barro mezcal, Americano, piloncillo, and fleur de cacao cream) and an overproof margarita.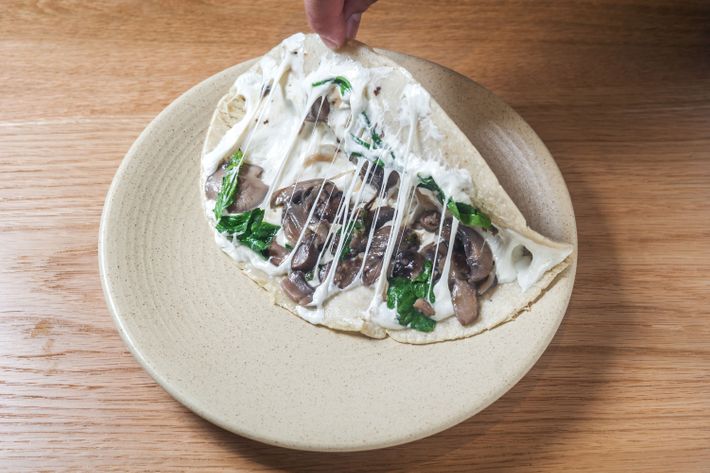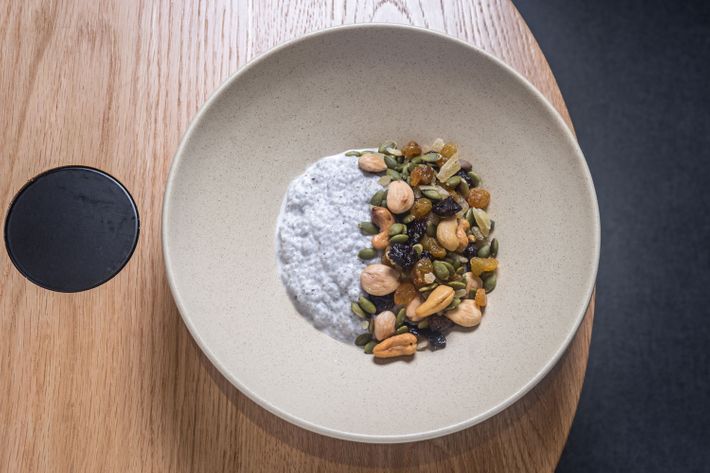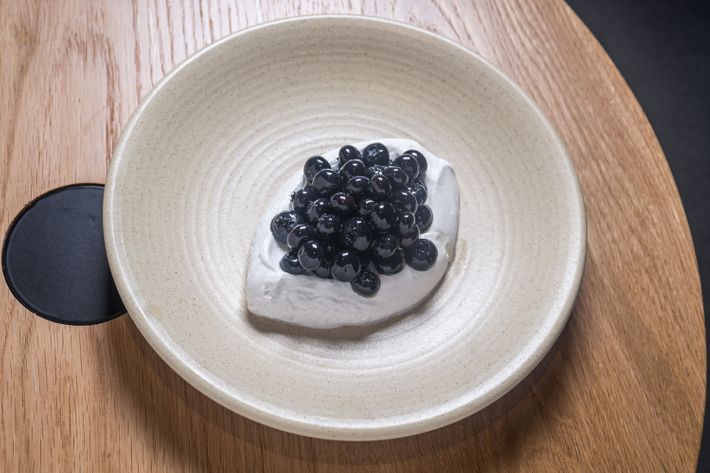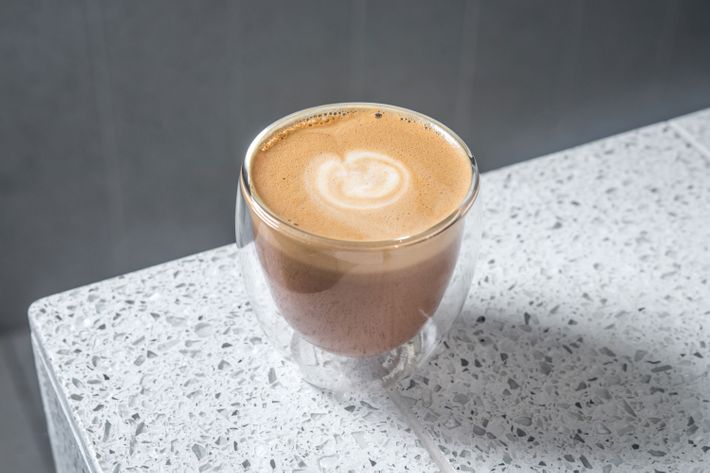 Atla, 372 Lafayette St., nr. E. 3rd St.