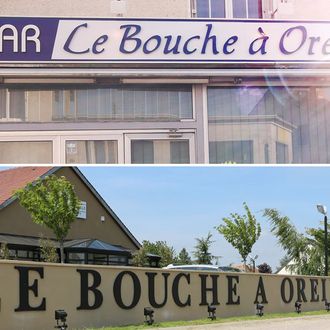 What's the difference between France's Bouche à Oreille restaurant on Rue de la Chapelle in the town of Boutervilliers, and the Bouche à Oreille on Route de la Chapelle in the town of Bourges? The first is a Michelin-starred spot that offers lobster flan and calf's brain on white tablecloths. The second is a humble roadside diner with a few tables and $13 beef bourguignon. Unfortunately, Michelin confused the two when it posted France's 2017 guide online on February 9, and the tiny diner has now been stampeded by customers eager to throw down a hundred euros for their meal.
"I laughed out loud," owner Véronique Jacquet tells the New York Times. "It was impossible that this could happen to me. I run a small working-class brasserie, nothing to do with a gourmet restaurant." A single cook in back knocks out the lunch-only menu, and sometimes Jacquet has to do double duty behind the bar and serve beer. Meanwhile, Aymeric Dreux, chef-owner of the other Bouche that's been recognized by Michelin since 2015, was initially confused when friends called to say they were shocked to learn he'd opened a new location in Bourges without telling them, but he says he called up Jacquet, and the "whole thing made us laugh."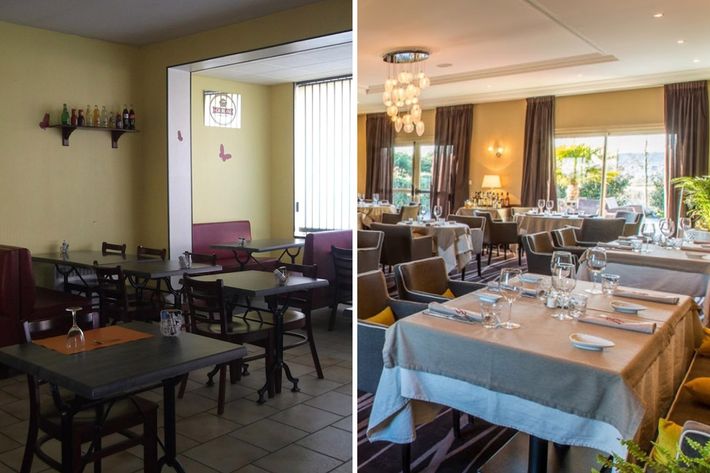 Michelin called it "a technical glitch" that only appeared online (the guidebook contains the right Bouche) and apologized to the two restaurants in a statement: "To err is human. The most important thing for us is that neither restaurant was negatively affected." Both Jacquet and Dreux say they know where they'll be having lunch next time they're in the other's town.