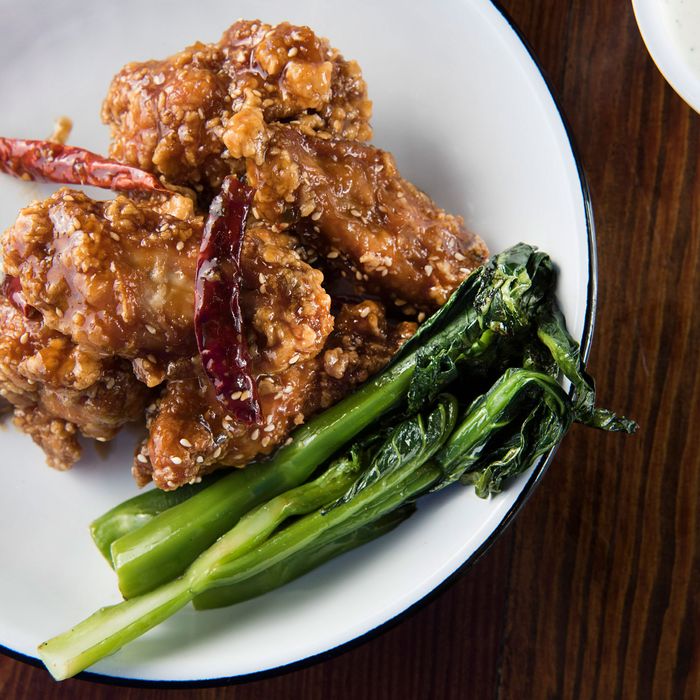 General Tso's chicken wings.
Photo: Liz Clayman
Some combinations just make sense. Take the General Tso's wings that Dale Talde will serve at his latest restaurant, Atlantic Social, at 673 Atlantic Avenue in Brooklyn. Wings are one of the great finger foods, General Tso's one of the world's essential dishes: its sticky-sweet, deep-fried, spicy flavor smacks of bar-food potential. A little bit of fusion, here, is a no-brainer. And while New York's wide world of wings doesn't lack for excellent options, from buttered-up buffalo to the Vietnamese-spiced, it never hurts to have another.
This Sunday, Talde and his business partners in the Three Kings Restaurant Group will open Atlantic Social. Part of a slew of recent and ongoing openings, it's a palatial space that's a distant departure, if not in food, from the neighborhood places that they first made their names with — and, save Talde, closed — in Park Slope. The space can seat some 250 people, comprises three separate rooms, and sports big-screen televisions and games like NBA Jam and Pac-Man. The décor takes some cues from sports bars and old-school red-sauce restaurants, with photos of Brooklynites and sports memorabilia on the wall, but overall it looks kind of like a TGI Fridays for the 21st century.
As for the food, it's not all wings. The menu hits on a lot of low-brow trends right now, from the potato skins "bravas" with chorizo and manchego to pan pizza with ham and pineapple to a fried half-chicken, offered southern or Nashville hot-style, with ranch gravy. There's also, in the Talde spirit, Asian-fusion dishes like chicken-pot-pie ramen and lemongrass pork sausage with sticky rice. There will be plenty of drinks at the bar, which seats more than 40, including cocktails like a Manhattan riff made with Plantation Pineapple rum and a whiskey-ginger smash.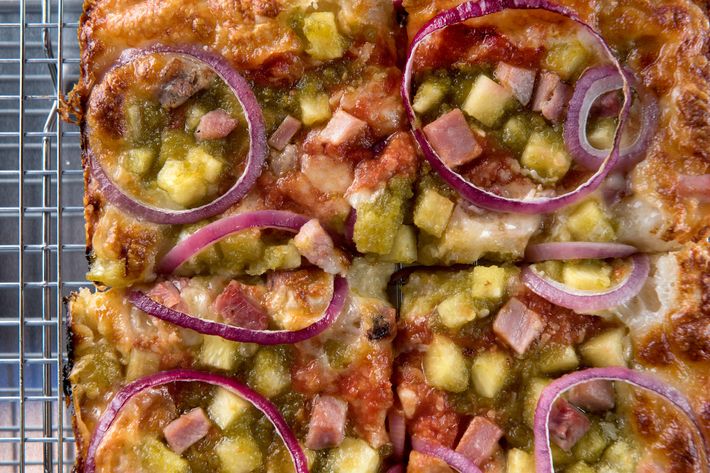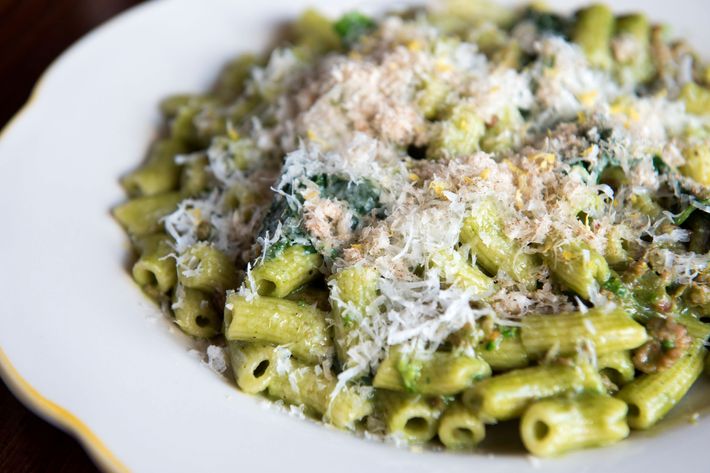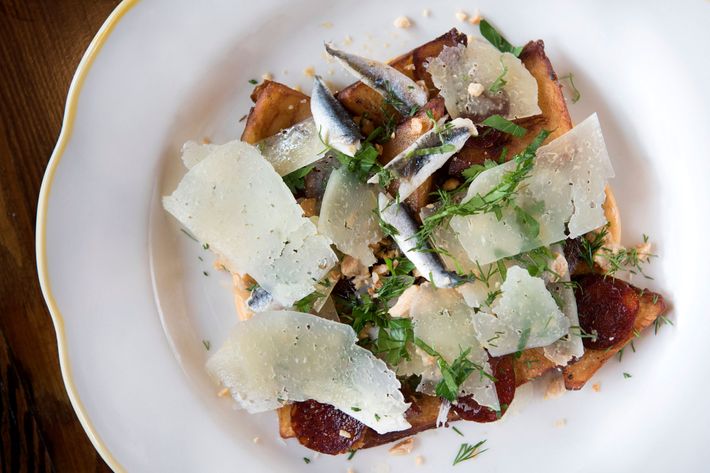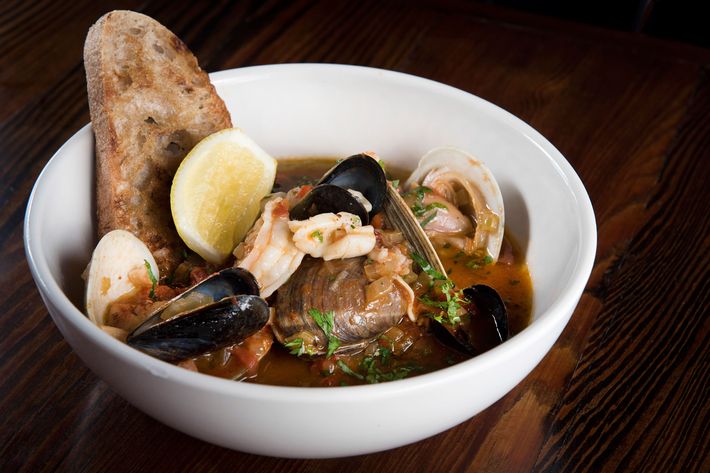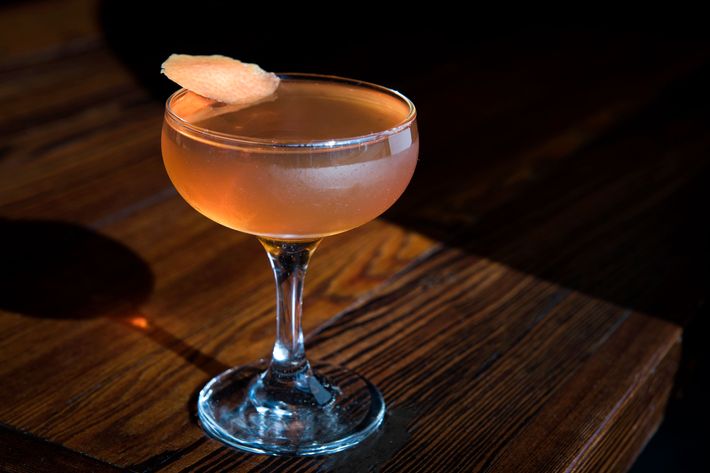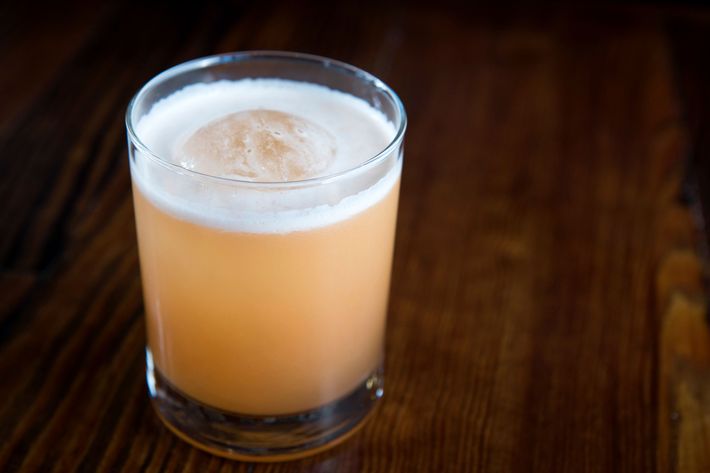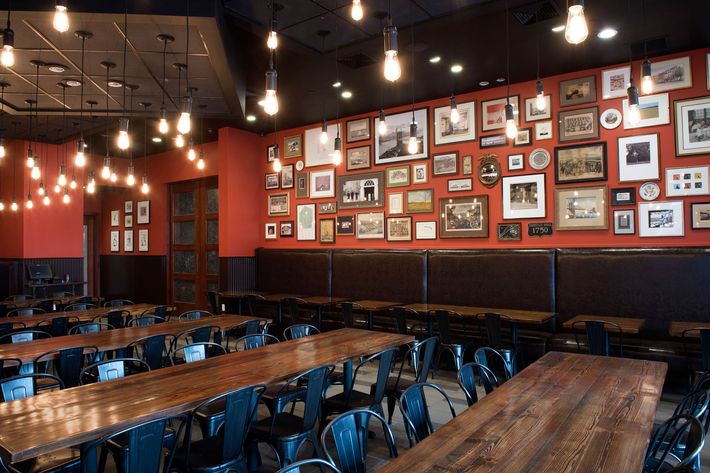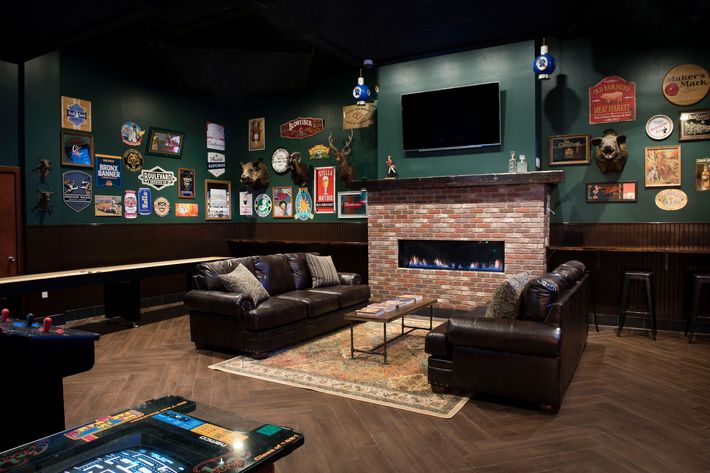 Food Menu [PDF]
Drinks Menu [PDF]
Atlantic Social, 673 Atlantic Ave., nr. S. Portland Ave.; 718-623-2852