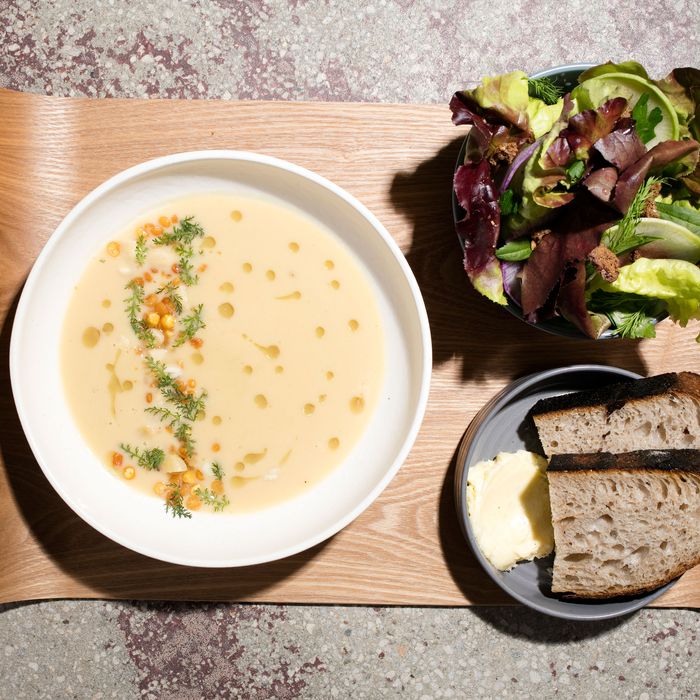 Lunch, Nordic-style: Split-pea soup, house-made bread and butter, lettuce with winter radish, and rye crisp.
Photo: Melissa Hom
Considering that Swedish chef Fredrik Berselius came to local prominence at Kinfolk Studios, a mixed-use space in Williamsburg where the first incarnation of his restaurant Aska was located, it's not entirely surprising that he's been enlisted to operate Norman, the café, bar, and bakery inside A/D/O, a new design incubator in Greenpoint. "For me, food and restaurants are part of a creative process," says the chef, who will run the place with Agern owner Claus Meyer, New York's leading proponent of Nordic cooking. Where there are Scandinavians, there is sea buckthorn, and the soured-milk product ymer, and hearty porridges, and pickles and preserves, and Norman has all those things, prepared by chef Andrew Whitcomb, late of Colonie. It also has a daily-changing lunch special, accompanied by salad or vegetables, which Berselius envisions as a nourishing, affordable alternative to the workaday sandwich.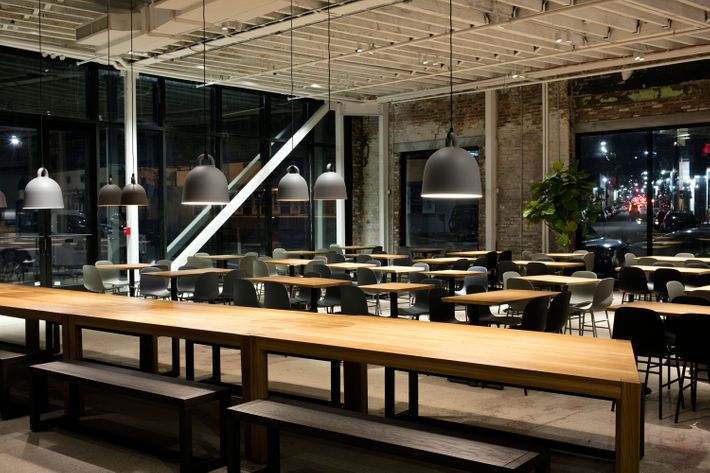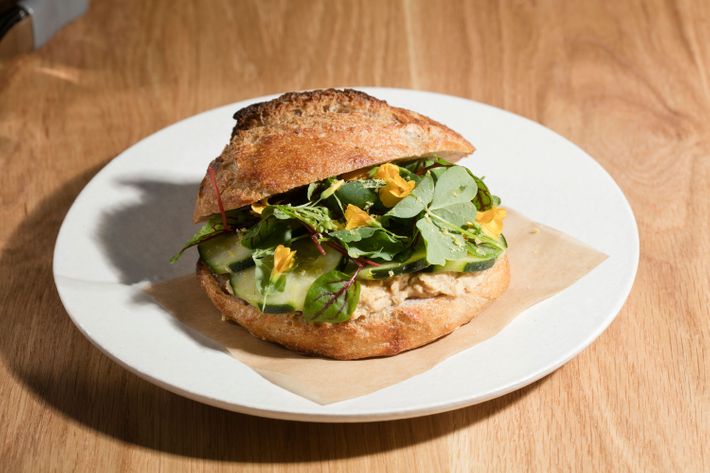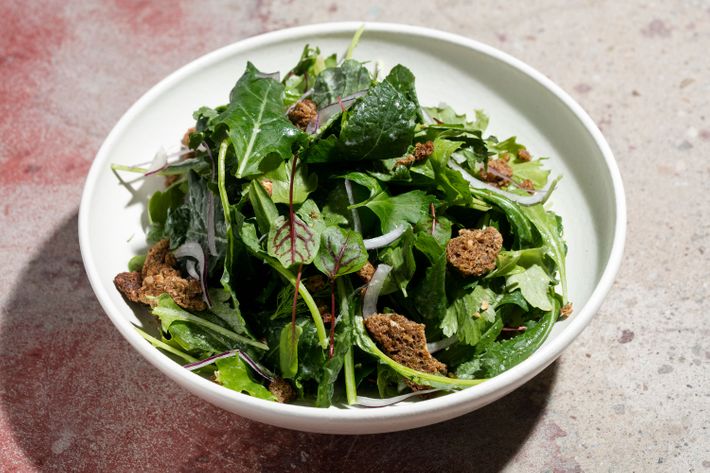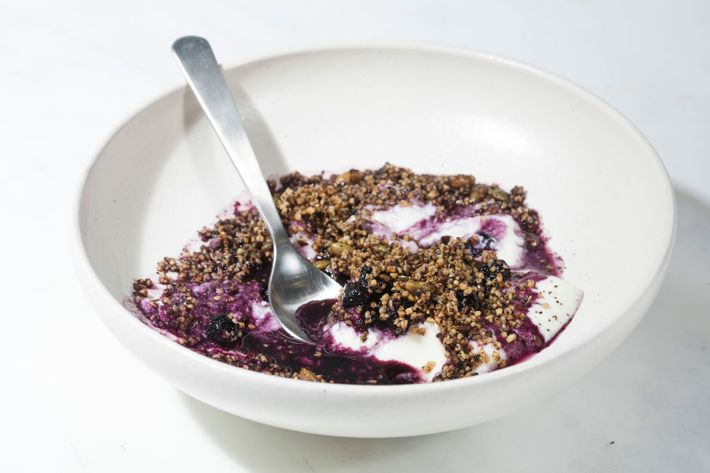 29 Norman Ave., at Banker St., Greenpoint; 347-966-2092
*This article appears in the February 6, 2017, issue of New York Magazine.