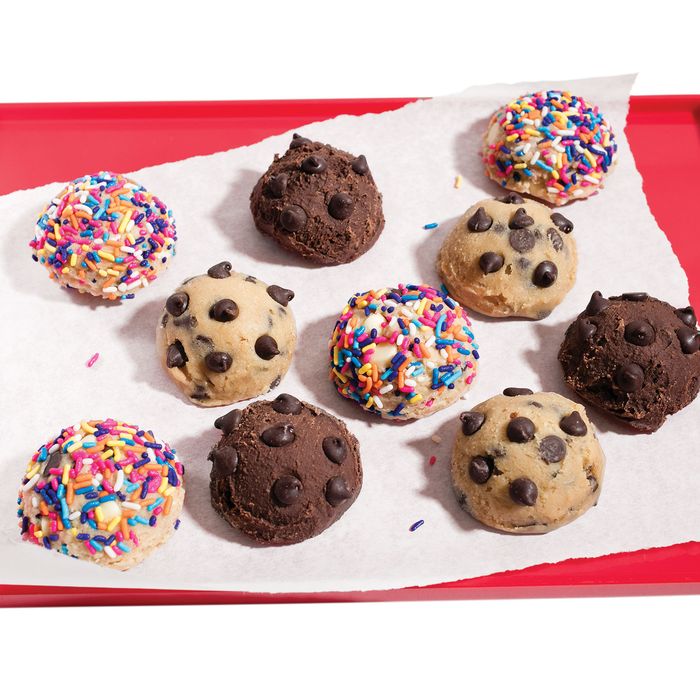 DO's cookie dough.
Photo: Melissa Hom
DO (pronounced dough) is terrible news for anyone whose only obstacle to gorging on raw cookie dough is the FDA's warning against eating uncooked eggs and flour. Founder Kristen Tomlan found a way to render the stuff harmless, with a pasteurized-egg product and heat-treated flour, and launched an online company that celebrates proto-cookie goop in every imaginable form: scooped into cups and cones, flattened and frozen into "cookies" for ice-cream "sanDOwiches," half-baked into brownies, and folded into Blue Marble ice cream for sundaes and milkshakes. Next week, she'll open a Greenwich Village showcase for it with 15 seats, Toby's Estate coffee, and a case full of prepacked flavors like chocolate chip, cake batter, and confetti. Take a look at some of the confections and the space.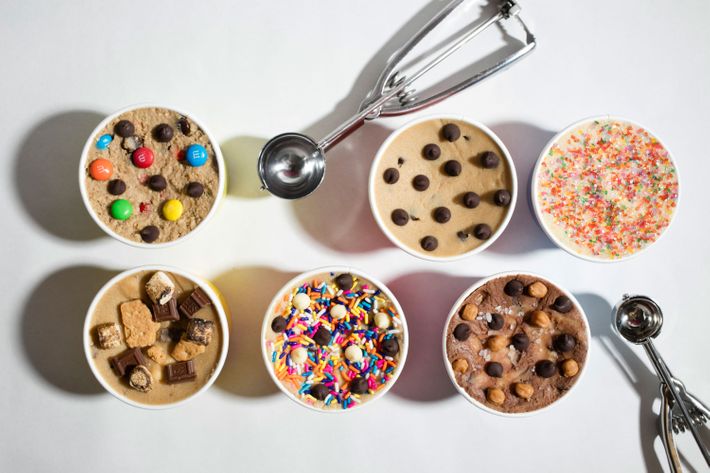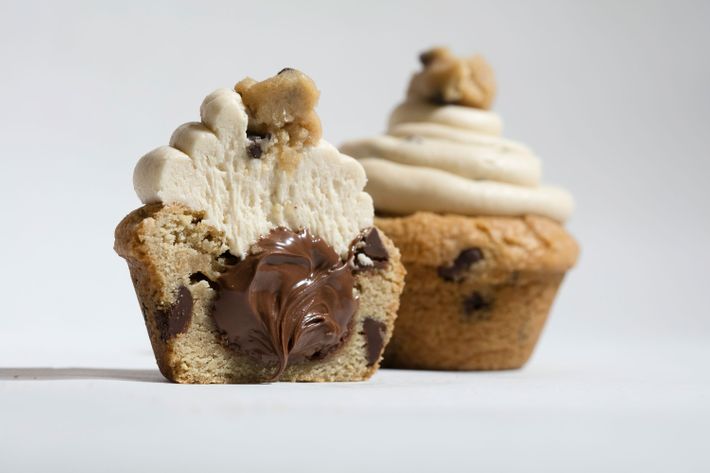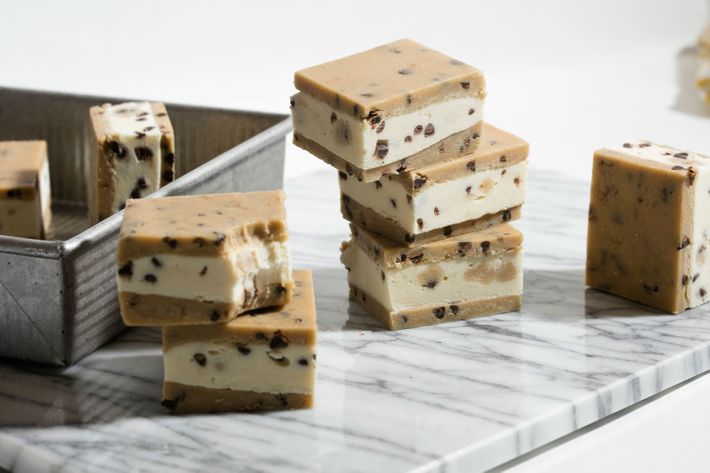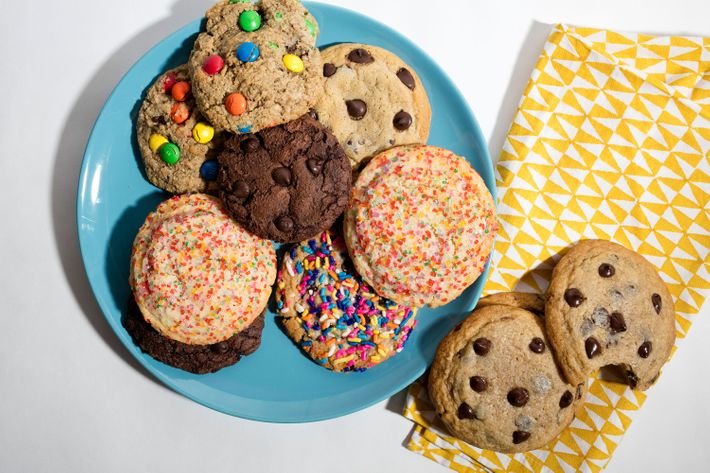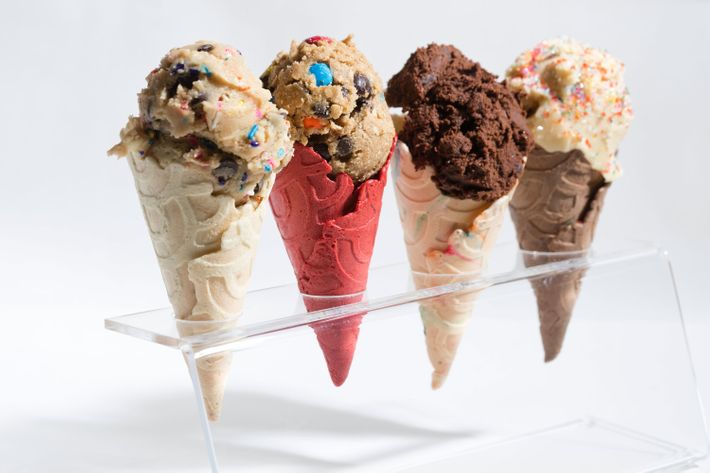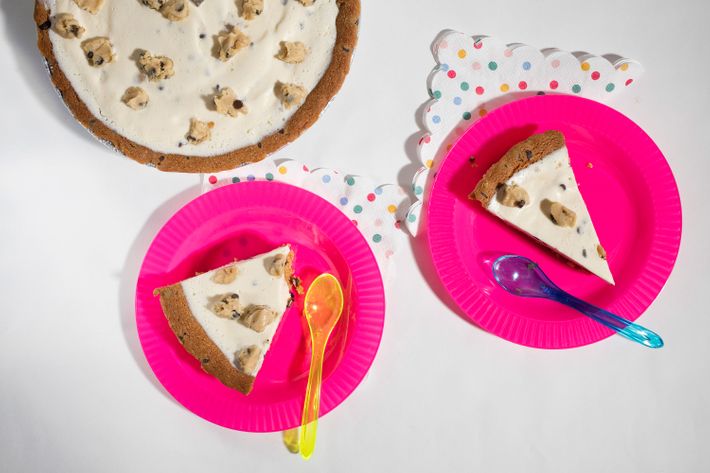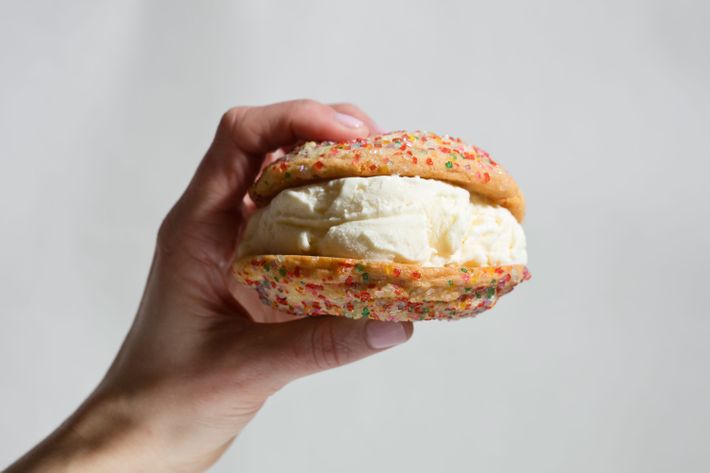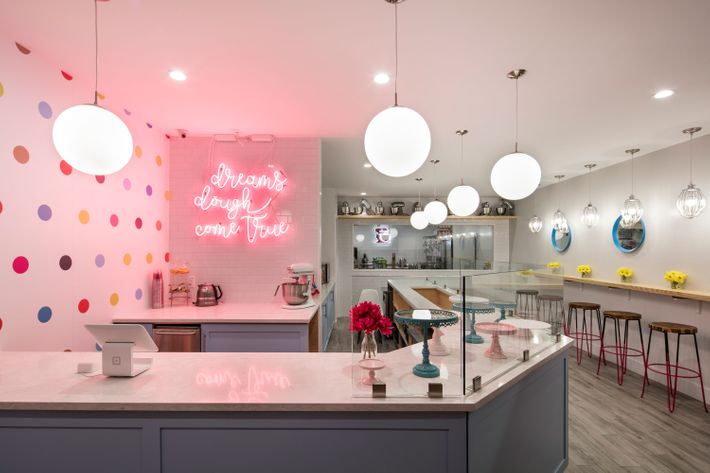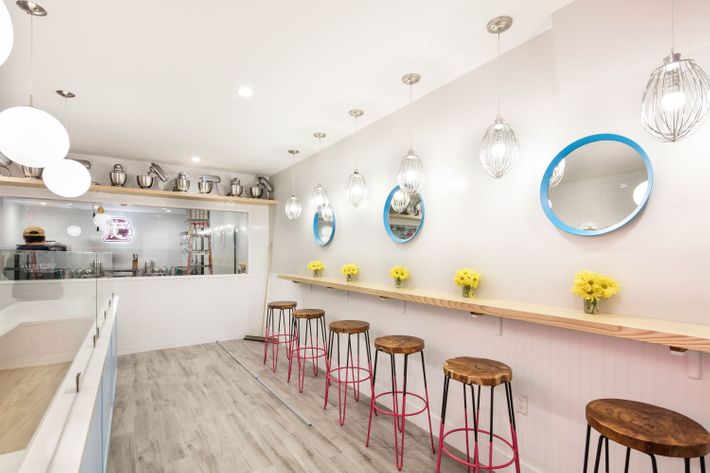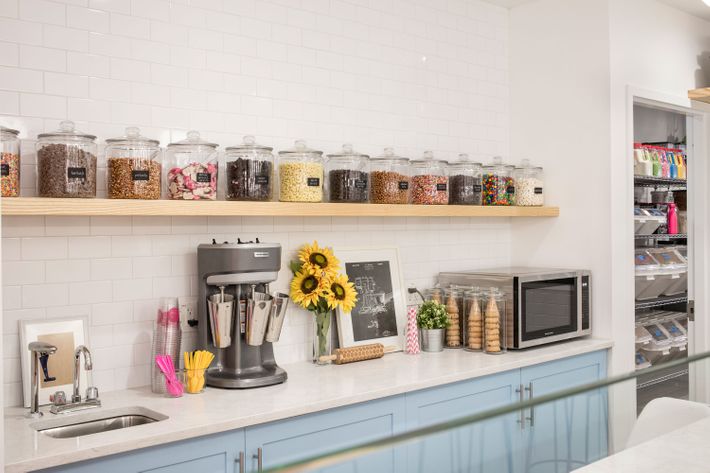 550 La Guardia Pl., nr. 3rd St.; 646-892-3600
*A version of this article appears in the January 23, 2017, issue of New York Magazine.