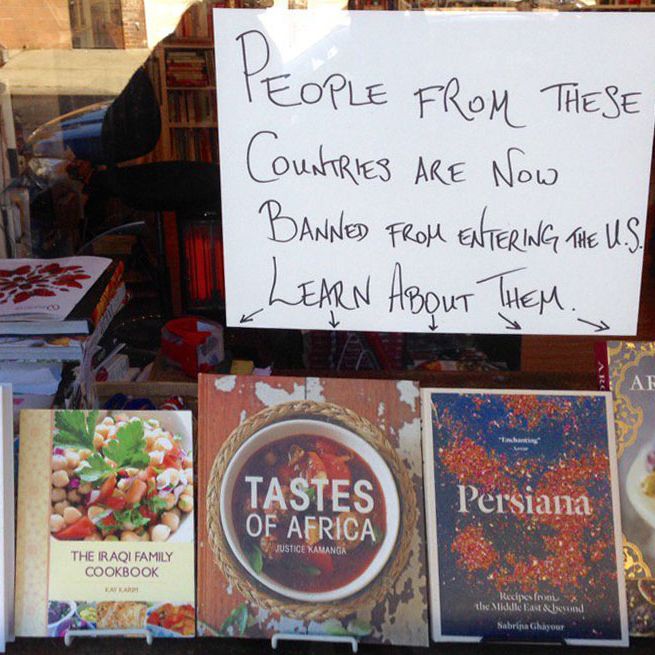 The best kind of window shopping.
Photo: Omnivore Books
This weekend, in response to President Trump's highly problematic travel ban, San Francisco's beloved food-focused bookshop, Omnivore Books, tweeted the above photo of its window display to rousing applause. As you cook and search for comfort during this stressful time, it's an opportunity to celebrate the seven countries on Trump's list — Syria, Iraq, Iran, Yemen, Libya, Somalia, Sudan — and their beautiful, bright cuisines. Here, Omnivore shop manager, Sarah Henkin, explains what the five cookbooks in her window, plus five others, mean to her and owner Celia Sack. You can purchase them directly from Omnivore here, or through Amazon via the links below.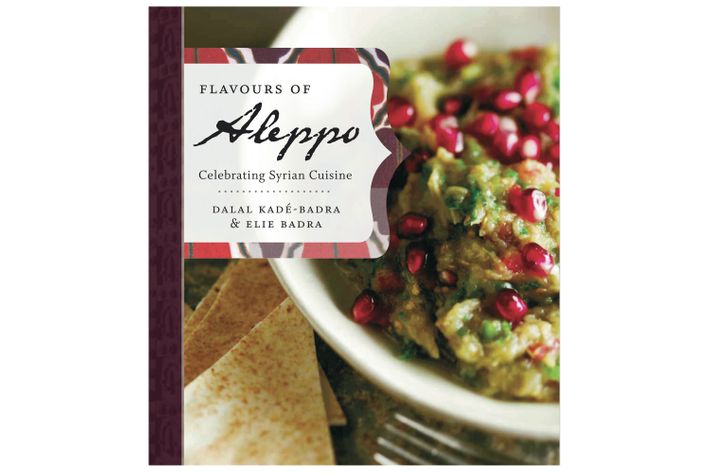 Flavours of Aleppo: Celebrating Syrian Cuisine by Dalal Kadé-Badra & Elie Badra
"A wonderful collection of recipes from a Montreal-based Aleppian émigré and her Canadian-born son — each a tribute to the generations of women who cooked versions of them before her, and a testament to the power food has to connect you to people and places no matter where you might end up."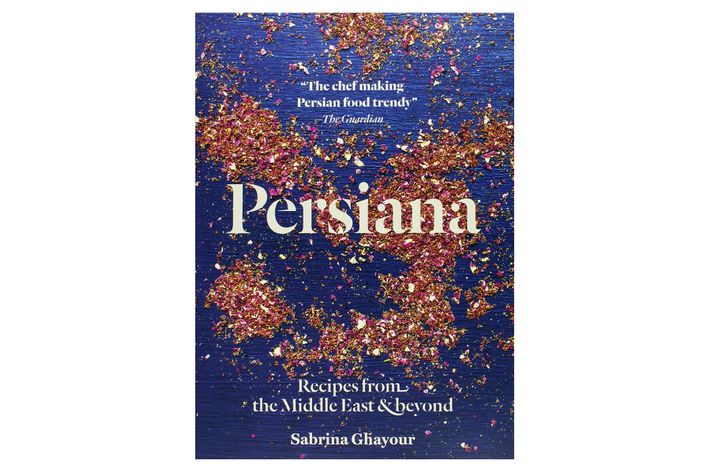 Persiana: Recipes from the Middle East & Beyond by Sabrina Ghayour
"Sabrina's book masterfully tells the tale of a woman born in Iran who moved to England 30 years ago, ended up falling in love with food, and translating a combination of cultures into a thoroughly modern collection of recipes. It's a fun, cool, beautiful book, much like I imagine Sabrina to be in person."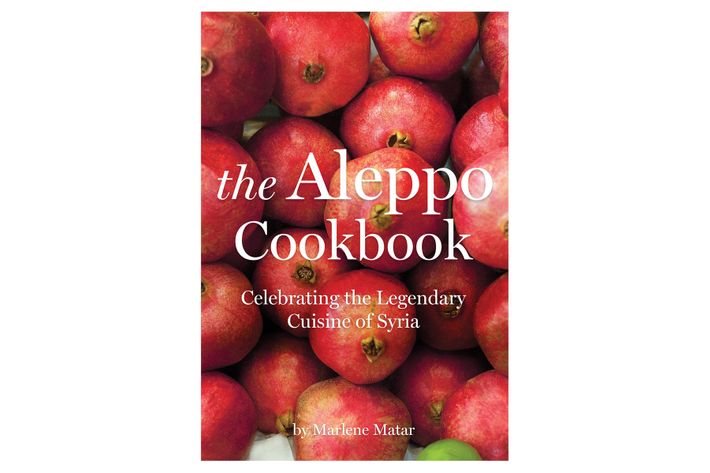 The Aleppo Cookbook: Celebrating the Legendary Cuisine of Syria by Marlene Matar
"A comprehensive collection of recipes, but particularly striking are the simple portraits capturing daily life in Aleppo. A shopkeeper stealing a nap behind tubs of lentils and nuts, three kids hamming it up for the camera in front of an ancient door, a busy market hall teeming with people within a beautiful old building. I flip through the pages and wonder if that market hall still stands, where those three kids are now."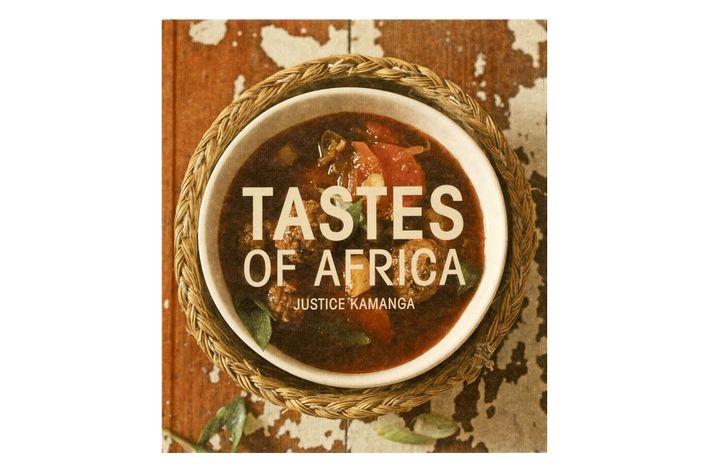 Tastes of Africa by Justice Kamanga
"These recipes here are flavorful and nourishing and meant for people who like to share their table with others. The land mass covered is vast but so is the generosity of spirit conveyed through Justice's curries and salads, stews and kebabs."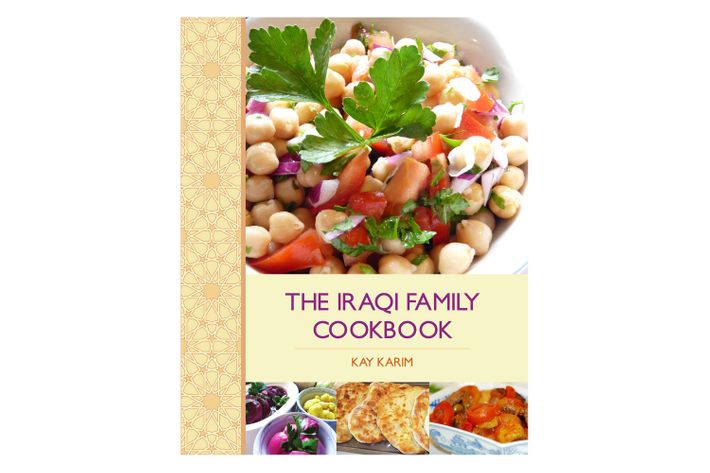 The Iraqi Family Cookbook by Kay Karim
"This special little book truly feels like a family cookbook passed down from your Iraqi grandmother (low-lit photos of finished dishes look like they were hastily snapped by her seconds before bringing them to the table). It includes an excellent introduction with a timeline of Iraqi history and notes on culture and traditions."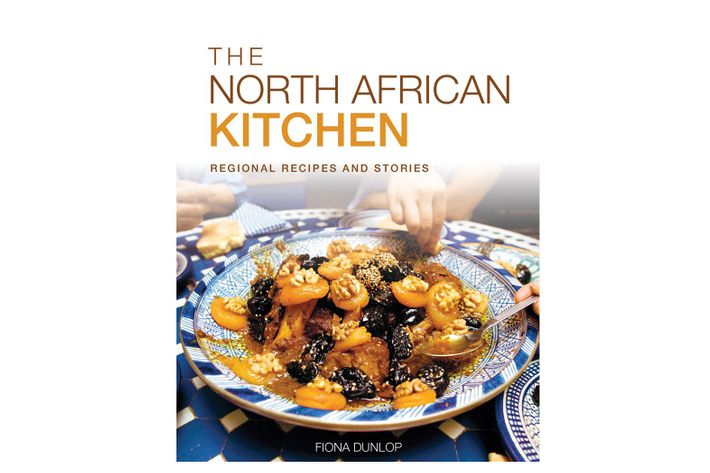 The North African Kitchen: Regional Recipes and Stories by Fiona Dunlop
"The recipes in this book span Morocco, Tunisia, and the infrequently written about Tripoli, capital of Libya. This is another one about the photos for me: a smiling woman putting the finishing touches on a loaf of bread, a family gathered around a table while mom preps dinner, simple glimpses into everyday life that remind us we are more alike than not."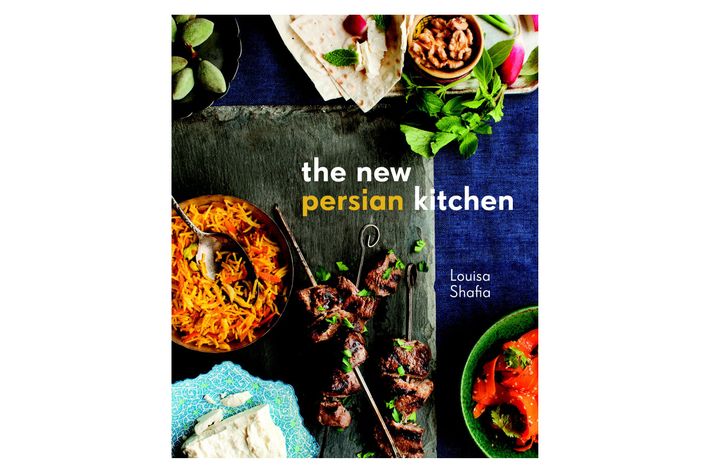 The New Persian Kitchen by Louisa Shafia
"I especially love this book for the "Pickles & Preserves" chapter, especially the sour-plum pickle, tamarind-date chutney and sour cherry-and-rose preserves. Louisa's mother is an Ashkenazi Jew and her father a Tehran-born Muslim. She deftly straddles cultures and there are many recipes in here to plan a meal around. That tamarind-date chutney, though, is worth buying this book for alone."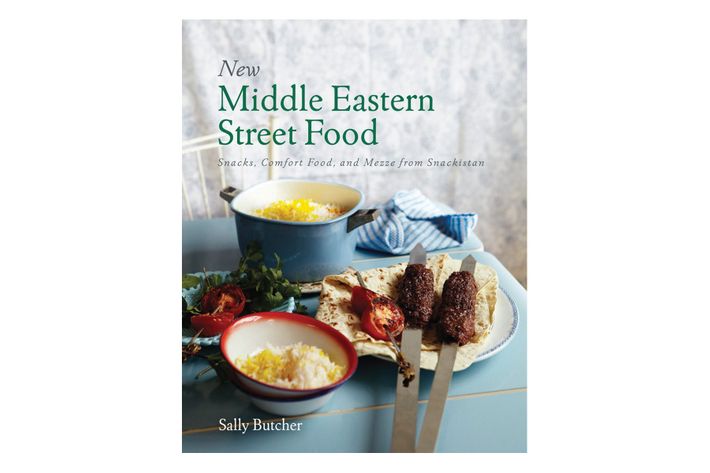 New Middle Eastern Street Food by Sally Butcher
"Sally is a well-known cookbook author and Persian-food shopkeeper in London. Here she focuses on 'Snackistan: a borderless confederation of the Middle East's favorite foodstuffs … where tummies are always full and there's a slightly naughty smile on every face.' Really, what's not to love there?"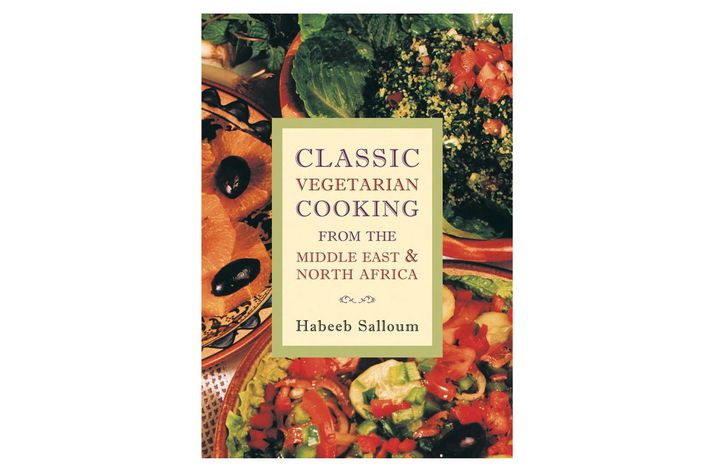 Classic Vegetarian Cooking from the Middle East & North Africa by Habeeb Salloum
"Sadly not enough people pick this one up because it has no pictures. Their loss — the food in this book relies on skillful combinations of herbs and spices creating super flavorful vegetarian dishes. I am especially in love with recipes featuring kishk, a kind of dried yogurt cheese. It adds a delicious funkiness to dishes that I can't get enough of."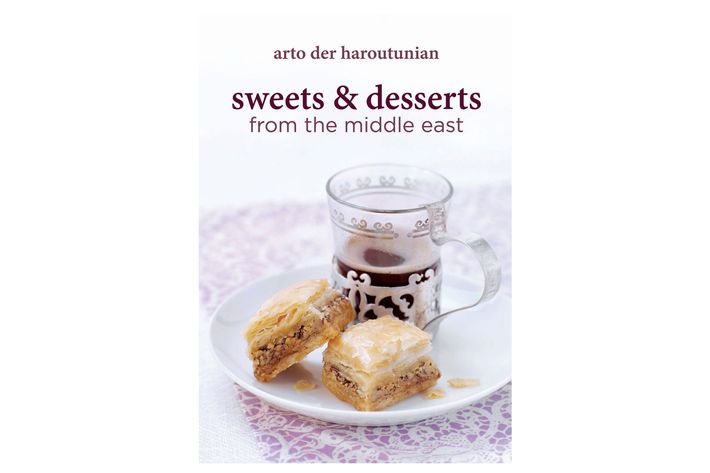 Sweets & Desserts from the Middle East by Arto Der Haroutunian
"I come across very few dessert-focused Middle Eastern/North African books, so this is special for that reason alone. I especially love the ice cream and sorbet chapter (mulberry sorbet!) and the jam and preserve recipes. There are so many recipes in this book that I've never seen anywhere else."