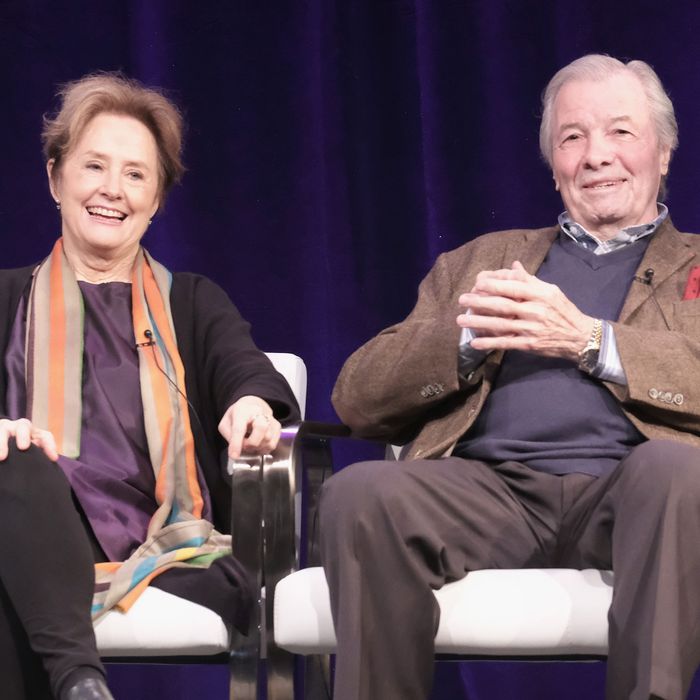 Not having it.
Photo: Frederick M. Brown/Getty Images
Competitive cooking shows like Chopped and Top Chef might be hugely popular, but don't count culinary icons Alice Waters and Jacques Pépin among their fans. During an appearance at the Television Critics Association Press Tour, the chefs discussed the state of food television — and dismissed shows that pit chefs against one another.
Arguing that the tone of shows like Hell's Kitchen isn't what "cooking is all about," Pépin said that the shows are not grounded in the reality of "how you learn to cook, or how you understand food." Waters concurred, saying that the shows teach "fast-food values" — could there be a greater insult from the Goddess of the Greenmarket? She went on to say that cooking is not about who can create a better dish inspired by their zodiac sign during a Quickfire Challenge, but, rather, is something that can be meditative and empowering.