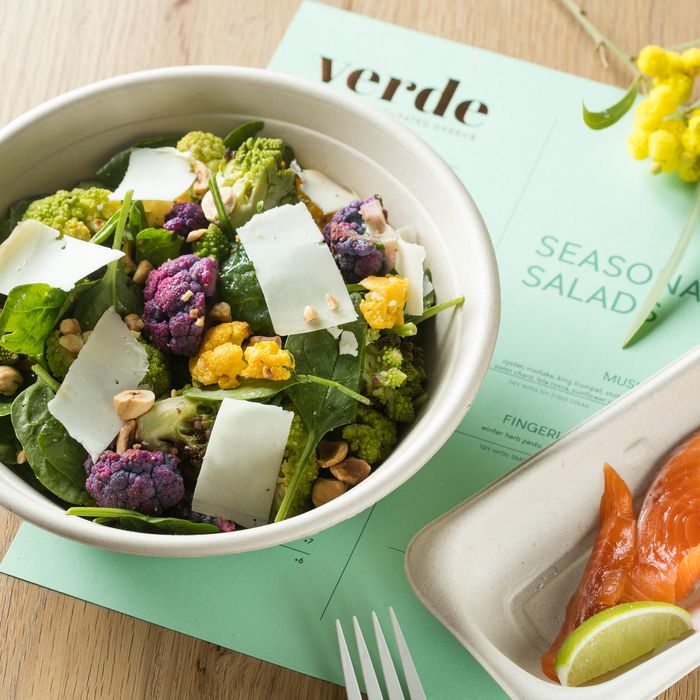 "Winter Flowers": cauliflower, romanesco, spinach, toasted hazelnuts, shallot vinaigrette.
Photo: Melissa Hom
Considering the wild success of Sweetgreen, it's no wonder that others want to tap into the desire for luxurious, locally sourced salads. Enter Verde: a concept started by Gonzalo Gout (the opening general manager at Cosme), and his childhood friend, entrepreneur Alejandro Porteny. They say that Verde's back-of-house operates just like a fine-dining kitchen, working with farms to create seasonal recipes, while their front-of-house runs the kind of fast, grab-and-go service that New Yorkers need.
Verde wants to steer away from the DIY salad-making style, and instead "curate the greens" by offering recipes from a specific chef. (This composed-plate style is also favored by the NoMad team, who will soon open their own fast-casual spot, Made Nice.) First up is Cosme alum Mariana Villegas, who came up with "Winter Flowers" — cauliflower, romanesco, spinach, toasted hazelnuts, and shallot vinaigrette — and "Tri-Color Beets" — beluga black lentils, poblano-pistachio, castelfranco, apple-cider vinegar, and lime yogurt, among others. Customers can then select a protein, and the high-end options include shrimp, burrata, and steak. (The salads cost $11 to $14, and proteins $4 to $7.) The MP Shift designed the space, which is more warm and welcoming than most fast-casual "fine-casual" restaurants. Take a look — Verde opens on Monday: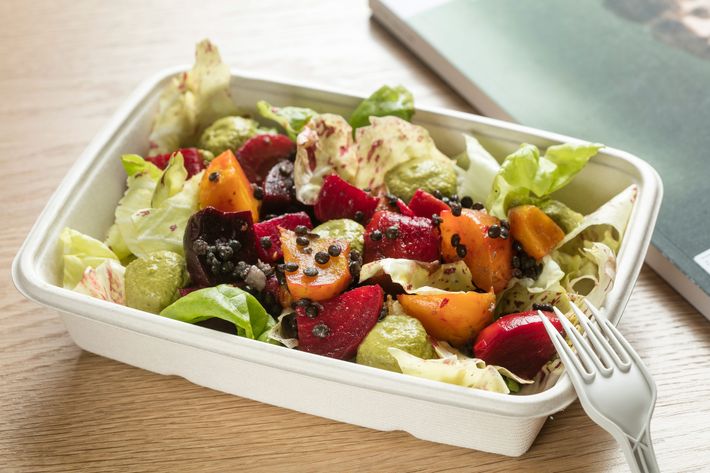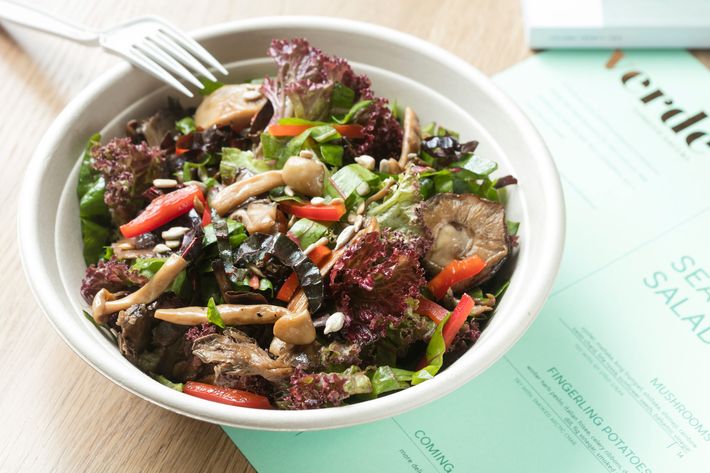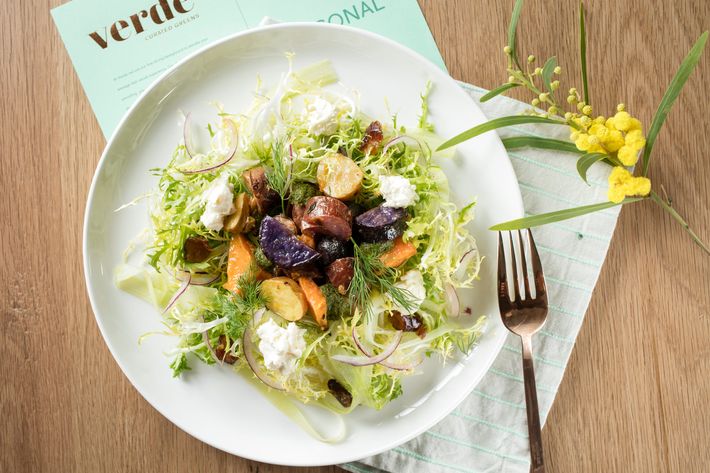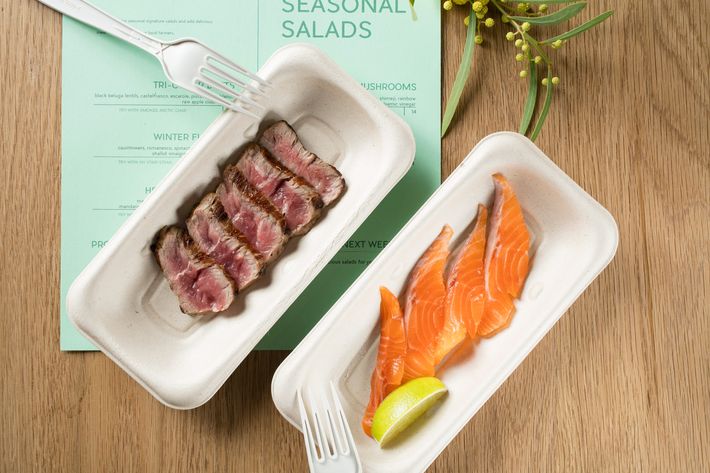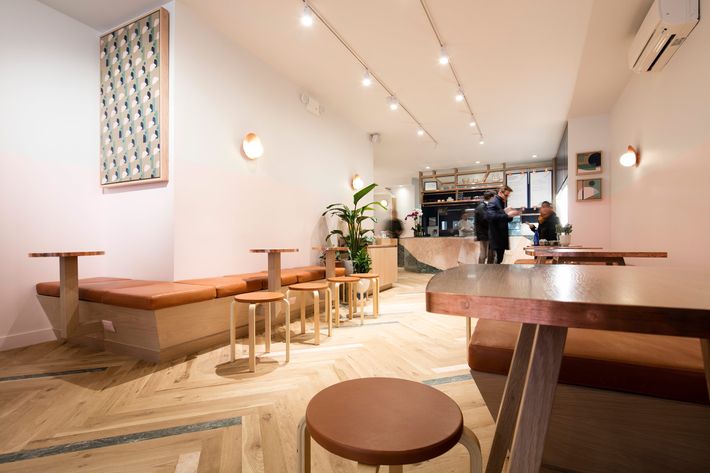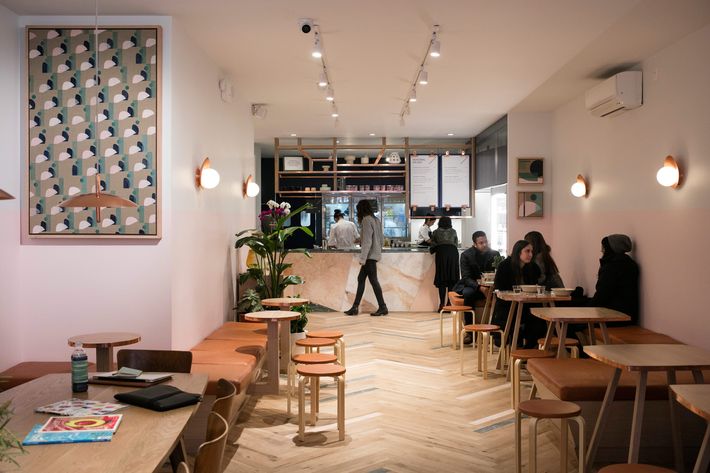 Verde, 22 W 25th St., between Broadway and Sixth Ave.