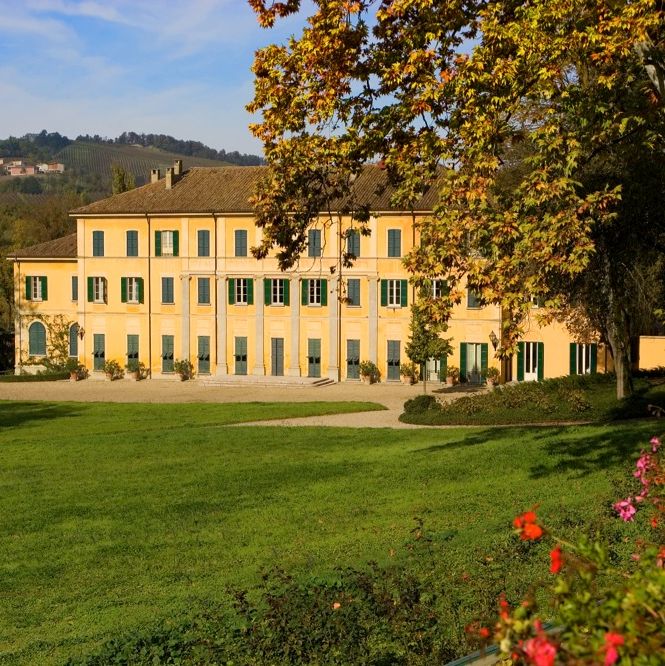 About 10 percent of the wine Conte Vistarino was aging was destroyed.
Photo: Courtesy of Conte Vistarino
A centuries-old Italian winery, Conte Vistarino, was the victim of an act of vino vandalism last week. After breaking onto the premises in the middle of the night last week, unknown individuals drained steel tanks filled with Riesling, Pinot Grigio, Chardonnay, and other white wines. When employees arrived for work in the morning, they found the grounds soaked in $531,000 worth of grape juice and skins — accounting for 10 percent of the grapes the company had purchased from farmers at the end of November.
This isn't exactly an isolated incident. Back in 2012, 62,000 liters or approximately $13 million worth of Case Basse's Brunello di Montalcino were similarly drained from casks. But increased exports, particularly of sparkling wine, have led to fiercer competition among wineries and concerns that the mafia wants to get involved. Currently, a regional investigation is under way following reports that producers were cutting wines, like certified Pinot Grigio, with lesser grape varieties in order to increase production at a lower cost. Three hundred people are also being investigated for crimes including bribery and falsifying documents in a $21,232,000 fraud inquiry that was opened last year.