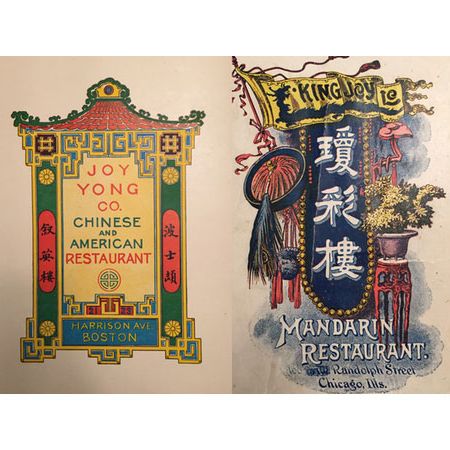 There are many more where these came from.
Dave Arnold's MOFAD (Museum of Food and Drink) Lab has previously hosted exhibitions on the flavor industry and the origins of breakfast cereal, and now it's gearing up to debut its first-ever cultural exhibit. Opening to the public on November 6, it will explore the 170-year history of Chinese-American cuisine through a 15-foot wall of takeout boxes, menus dating back to the early 1900s, wok tastings, and a fortune-cookie machine.
To fund the project, Arnold & Co. launched a Kickstarter asking for help (to the tune of $80,000). Now, they've hit the final stretch of the campaign, and, with just 30 hours remaining, have another $10,000 to raise before reaching their goal. So if a fortune-cookie machine sounds like your idea of a good time, check it out and decide for yourself if you want to chip in.