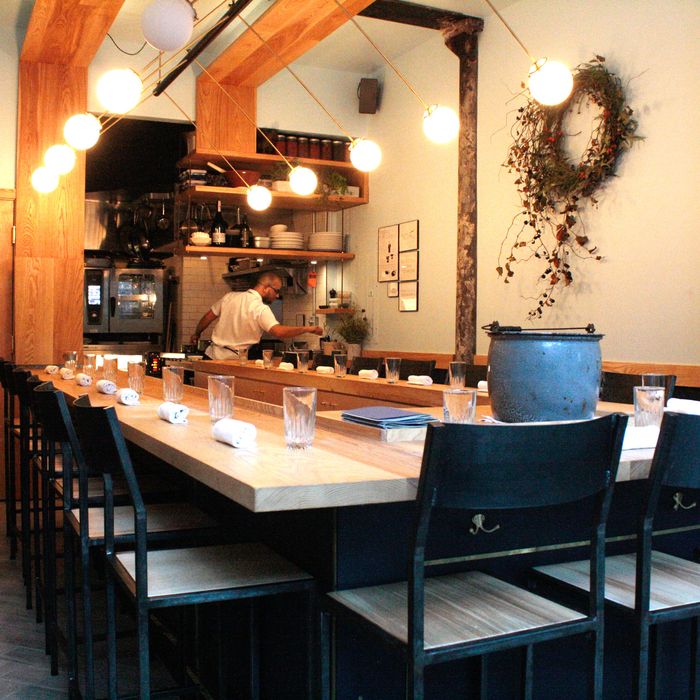 After two years baking some of the city's best sourdough loaves and making unexpected and inventive desserts at Semilla, the vegetable-forward tasting-menu restaurant in Williamsburg, co-owner Pam Yung will leave at the end of the month. Although she hasn't lined up a new project, she intends to take some time off before deciding her next move.
"I am so proud of what we have created and achieved collectively," says Yung. "I wish the current team all the best as they move forward with the restaurant."
Said team is still headed by chef-partner José Ramírez-Ruiz, who will assume bread-baking and dessert-production duties. But anyone who'd like to bid Yung farewell and munch some world-class, naturally leavened bread in her honor has until October 29, her last night of service.