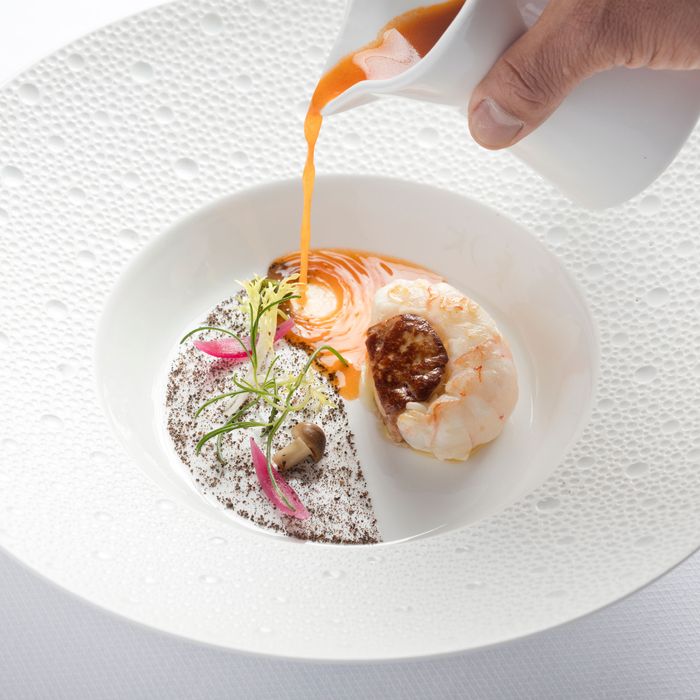 This year, Zagat changed its point system, but no matter: Eric Ripert is on top for the second year in a row, earning an almost perfect score. Here are the other major contenders for the "very best restaurants" in the city:
1. Le Bernardin
2. Bouley
3. Jean-Georges
4. Daniel
5. Gotham Bar and Grill
6. Peter Luger
7. Gabriel Kreuther
8. Tocqueville
9. Gramercy Tavern
10. Sushi Yasuda
It's also worth checking out Zagat's list of full-meal bargains, among others.