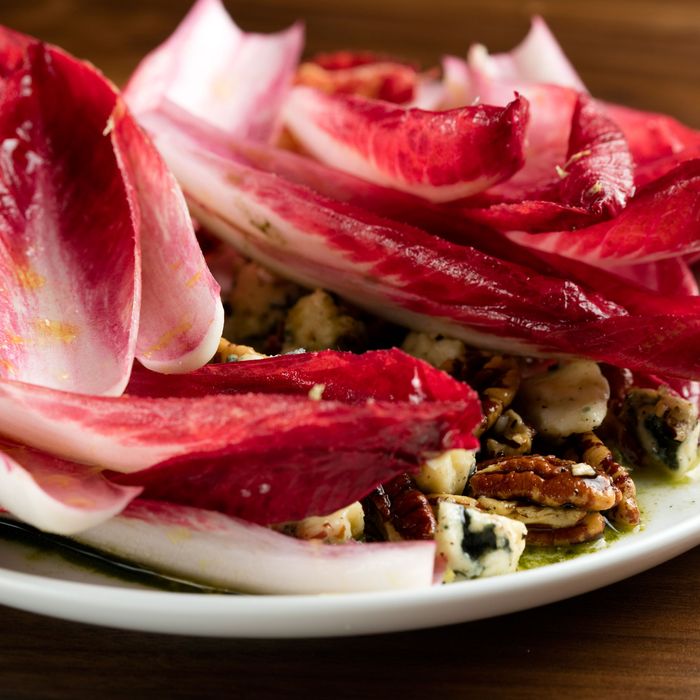 Purple endive, pecans, and Bayley Hazen Blue cheese.
Photo: Melissa Hom/New York Magazine
For Thomas Carter and Ignacio Mattos, the first time was the charm. When they opened the wine-bar-inspired Estela in 2013, the Nolita restaurant quickly became a box-office smash, earning the partners accolades and James Beard nominations (not to mention Obama visits). That success led to a second downtown restaurant, Café Altro Paradiso. So what to make of their third effort, the 74-seat Flora Bar, opening tonight on the lower level of the Met Breuer museum? Will it be Estela Uptown, as early reports have indicated?
Well, yes and no. While fans may detect Estela DNA in the spare design (marble bars, custom stools, iron fixtures) and the food, "we want it to have its own identity," says Mattos. To work within the constraints of the kitchen infrastructure, the chef has devised a menu emphasizing raw seafood and other dishes that don't require much cooking (or ventilation), like oysters with Sichuan mignonette, raw scallop with plum and nori, and snow crab with yuzu kosho mayonnaise. There's tartare, but unlike the famous beef version at Estela, this one's made from "absurdly high-quality sustainable Spanish tuna" and toasted flax seeds. The Caesar salad is vegetarian, its dressing made from fermented rye berries instead of anchovies; and while the endive dish may seem familiar to downtowners, it won't taste that way. "I want to get people to think it's the same, but it's not," says Mattos.
On the cooked side, there's a rutabaga-Raclette tart, crab-and-lobster ravioli, lamb ribs with mojo verde, and steak with béarnaise. Prices range from $9 for a plate of pickled daikon and olives to $65 for an omelette with trout roe and osetra caviar. With the focus on seafood, Carter is leaning toward "fresher, younger, more ethereal" wines.
And because this is the lower level of a museum, adjacent to Flora Bar there is Flora Coffee, providing gallerygoers with quick sustenance: salads, sandwiches, pastries, and Parlor coffee.
"It's a high-low thing," says Carter. "If you want to come in and have something at the bar, like a $10 glass of wine that's really delicious, you can do that; you can tailor your experience. That's the beauty of it. We want it to be a neighborhood restaurant just like the others."
Here's a look at the space and some of the food.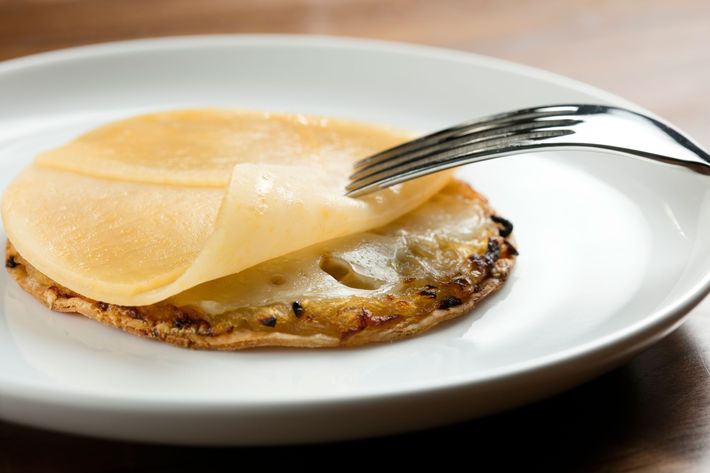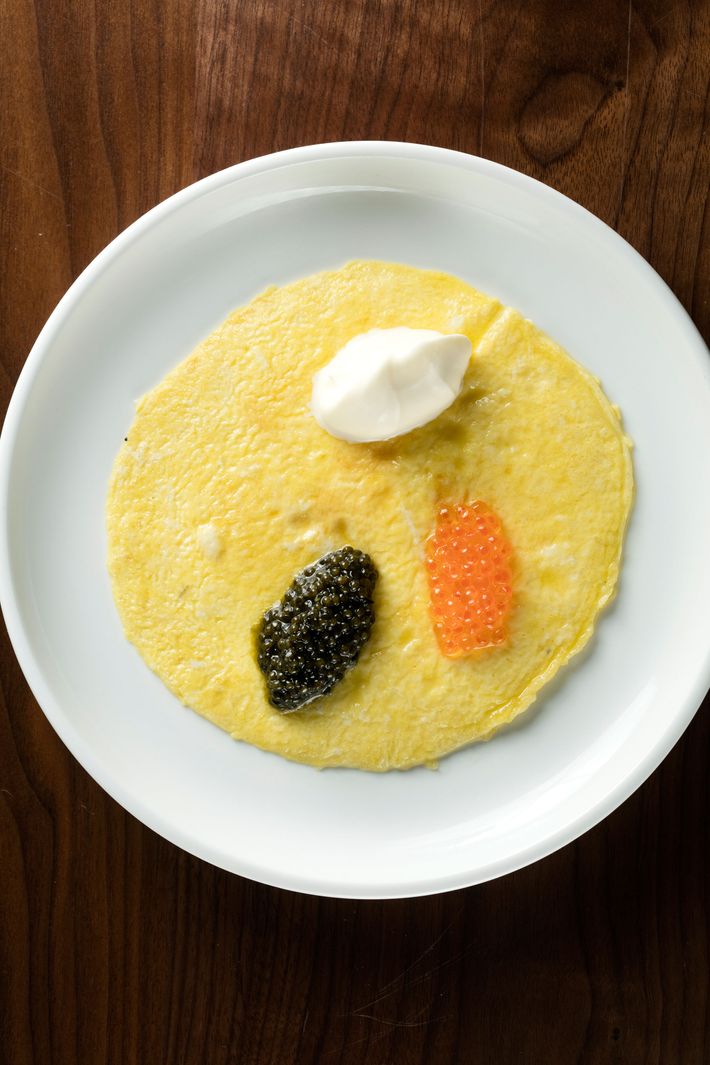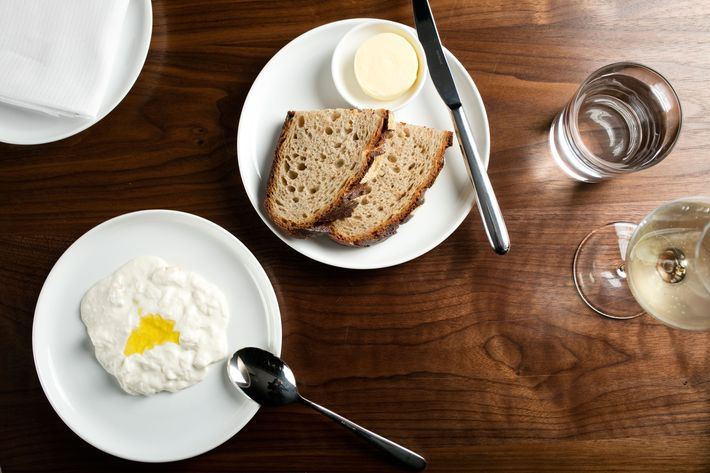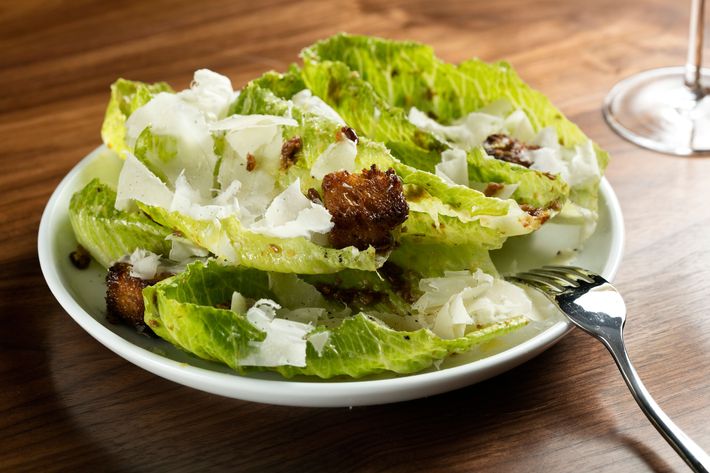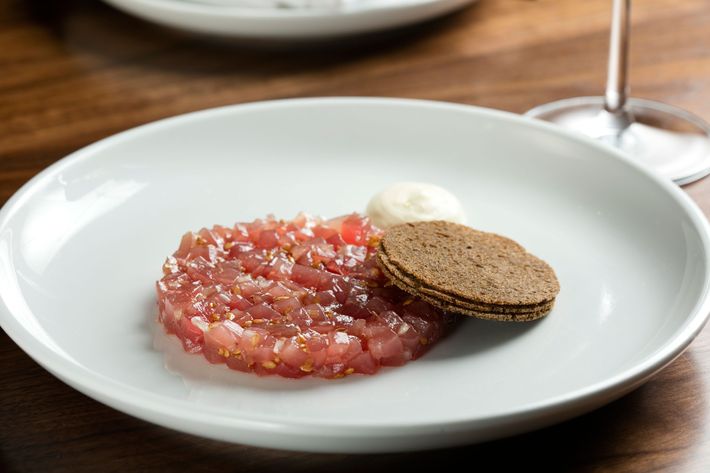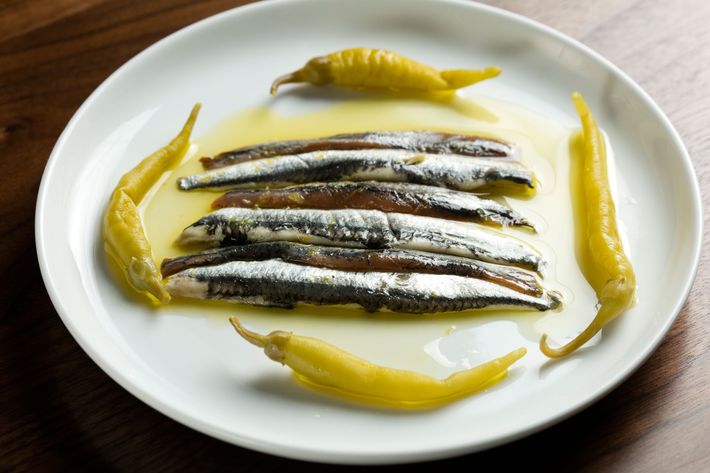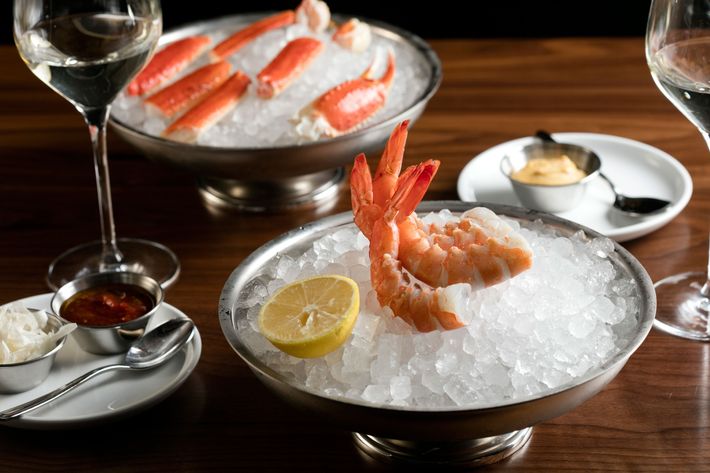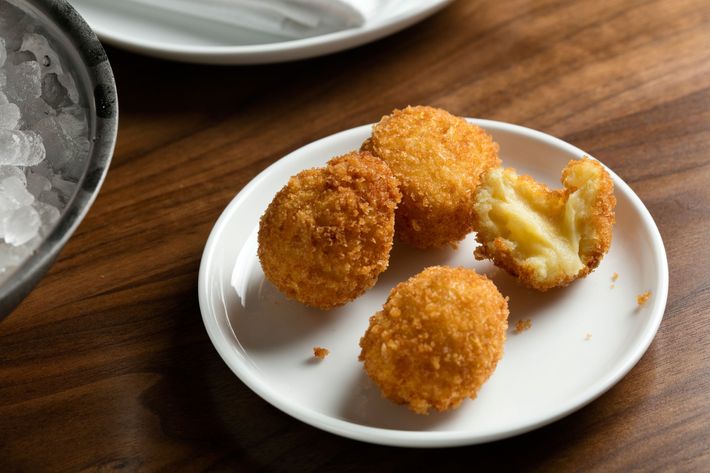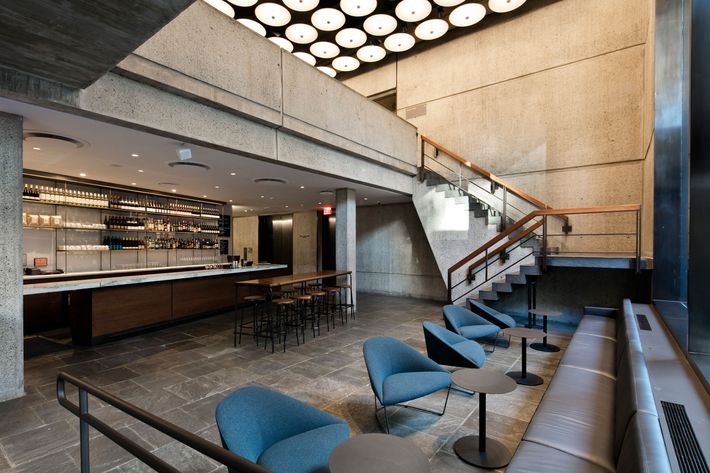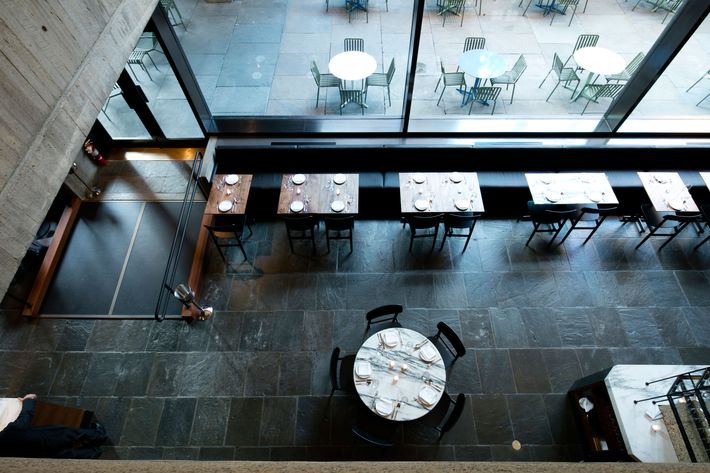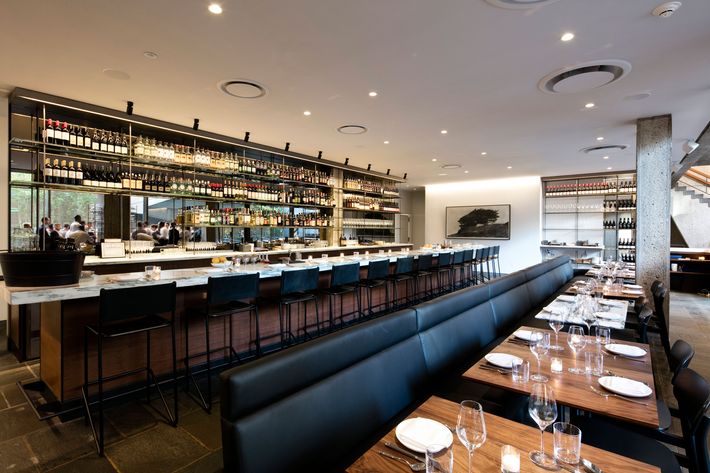 945 Madison Ave., at 75th St.; 646-558-5383
* A version of this article appears in the October 17, 2016, issue of New York Magazine.