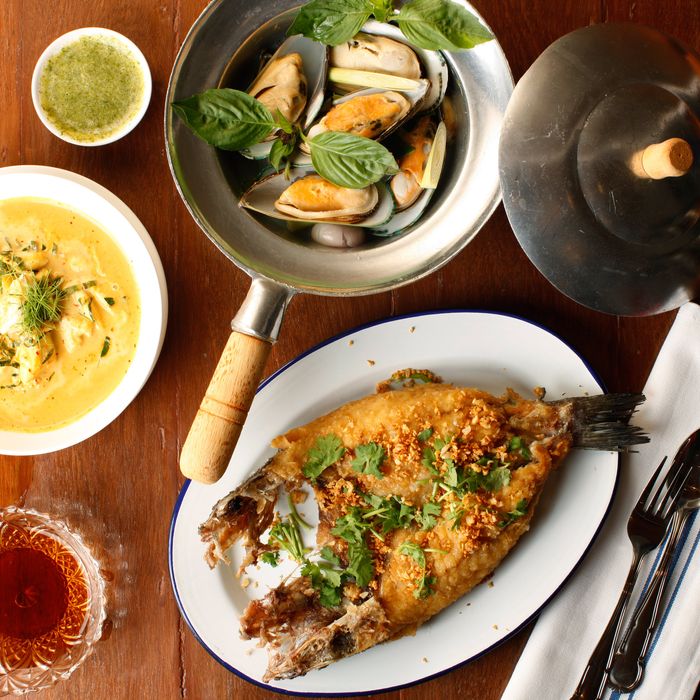 Not a bad way to start your week.
Photo: Melissa Hom
New York's Thai food scene has exploded over the last decade, amped up by a host of acclaimed restaurants largely specializing in the fiery, porky cuisine of the country's Isaan region. Delicacies like salted crab papaya salad have been given serious play, yes, but no Thai restaurant here has made the ocean it's raison d'être. It goes without saying, then, that Fishcheeks, which opens tonight at 55 Bond Street, will bring something different to the New York table by turning its focus directly on the country's bounty of seafood dishes.
With its psychedelic-bright chairs and fish-tile awning, the 58-seat restaurant looks like it could fit in as a laid-back beachside haunt where locals go for seafood pad cha after a dip in the ocean. Helming the kitchen are brothers and co-chefs Chat and Ohm Suansilphong, who grew up in the northern province of Sukothai in what Chat describes as a cooking family. Back home, their father ran a restaurant where the brothers first started cooking together as kids. While Chat went off to the Culinary Institute of America and then worked at Colicchio & Sons and for the Chace Restaurant Group, Ohm headed to Bangkok's revered Nahm, a regular on lists like the "World's 50 Best." The goal, though, was to reunite, and after Chat moved to the United States, that goal became opening a place in New York.
Rather than focus on one region, the menu at Fishcheeks will draw from traditional cooking from all over the country. There will be an emphasis on dishes from southern Thailand, including a coconut-and-king-crab-meat curry and hat yai fried chicken, its crust amplified with shallots. Regulars of New York favorites Ayada and Sripraiphai will no doubt recognize the crispy watercress salad, but there will also be less-common dishes like clam strips with chile jam, a "Thai-style ceviche" with sea grapes, and a deep-fried branzino served with fish-sauce broth and garnished with fried garlic. Cocktails are by Employees Only's Dev Johnson, who is consulting on a tight menu of Thai-influenced cocktails that incorporate galangal and other essential Thai herbs and spices. Check it out: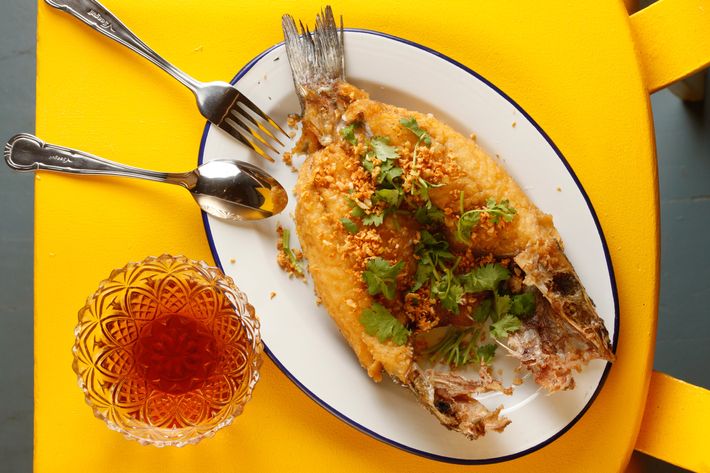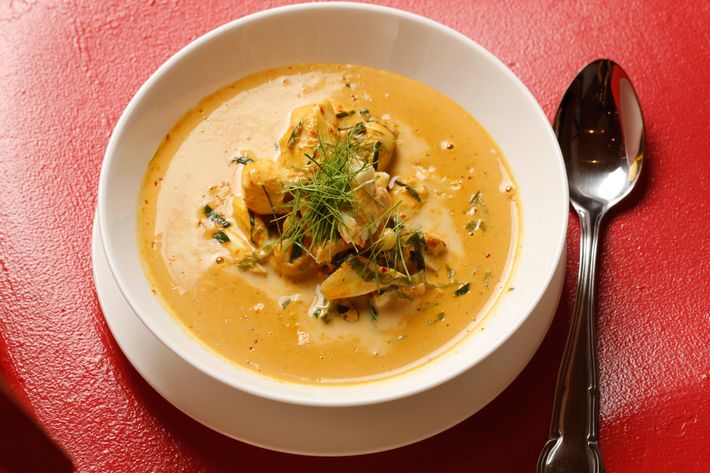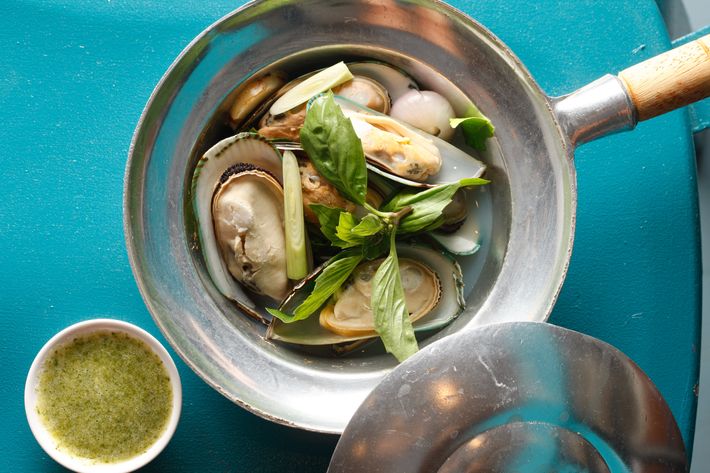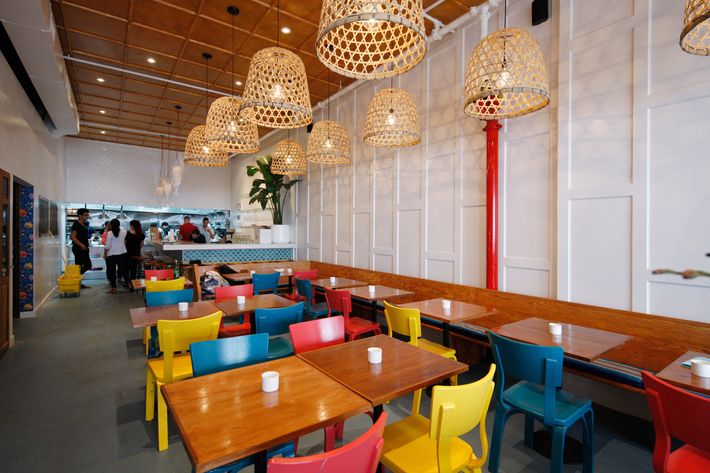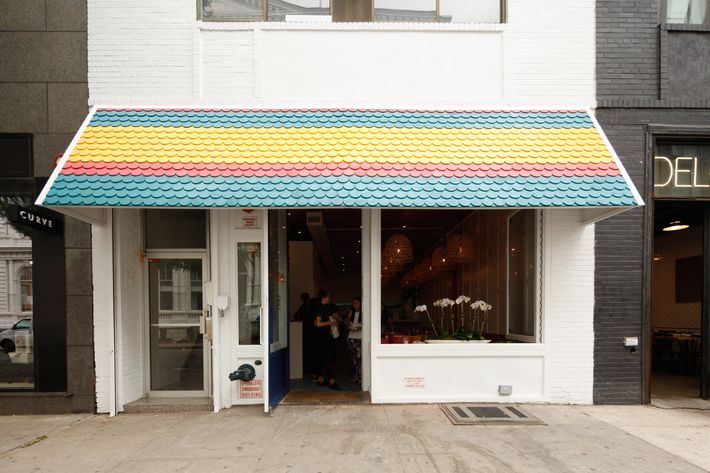 Menu [PDF]
Fishcheeks, 55 Bond St., nr. Bowery; 212-677-2223