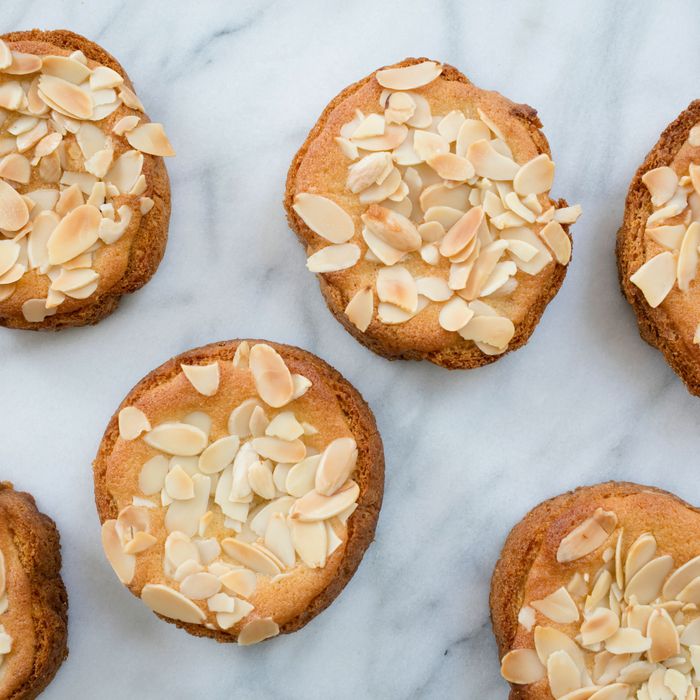 Bostock, twice-baked brioche flavored with orange-blossom water and layered with frangipane and toasted almonds.
Photo: Melissa Hom/New York Magazine
After interminable delays, online baker Umber Ahmad has an opening date for her long-awaited brick-and-mortar shop. Next Thursday, the West Village will become home to the first physical destination for the entire Mah-Ze-Dahr line, including the crackly edged brownies, cocoa-cookie-crusted cheesecake, and brioche doughnuts that have earned Ahmad and her chef-partner Shelly Acuña Barbera a devoted following since Ahmad launched the brand in her apartment three and a half years ago. In the interim, she's baked out of borrowed spaces at Hot Bread Kitchen in East Harlem and the commissary kitchen of Tom Colicchio, an equity investor in her business.
Although Ahmad and Barbera have mostly sold their pastries online and shipped nationwide, a few select items have been available at Intelligentsia's Chelsea coffee bar, and the brownie has become a staple at Colicchio's 'wichcraft. But the new digs allow the partners to bake on site; to host events in a spacious back room; and especially, to interact with customers face to face in a comfortable café setting. With its tufted banquette, stone display case, and outlet-equipped standing counters on either side of a passageway connecting front and back rooms, the elegant space befits the women's handiwork. Here's a look at the new bakery and what you can expect to find there, including menu additions like savory hand pies, the French almond-toast delicacy called bostock, and buttermilk biscuits. (And yes, there will be gluten-free options.)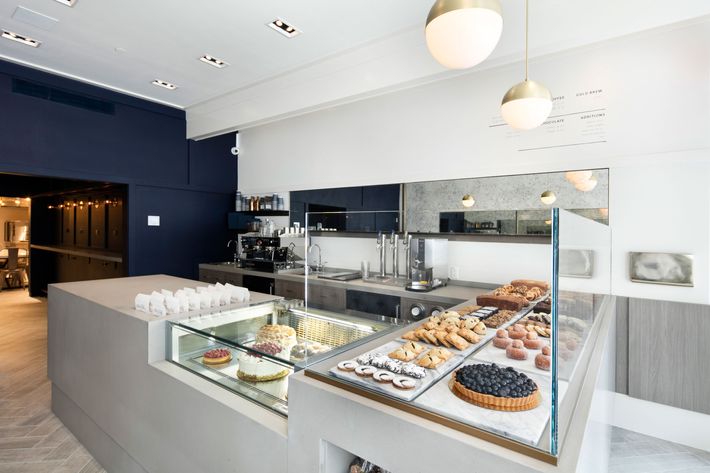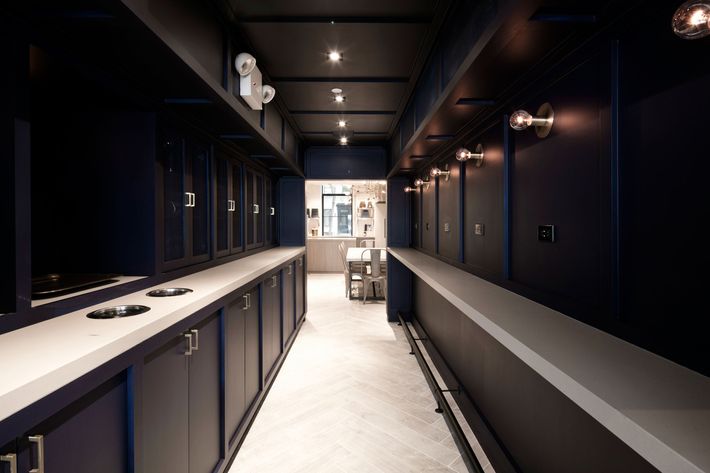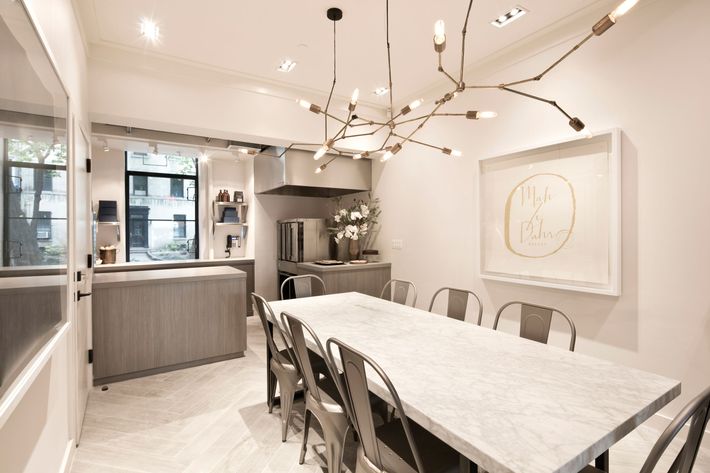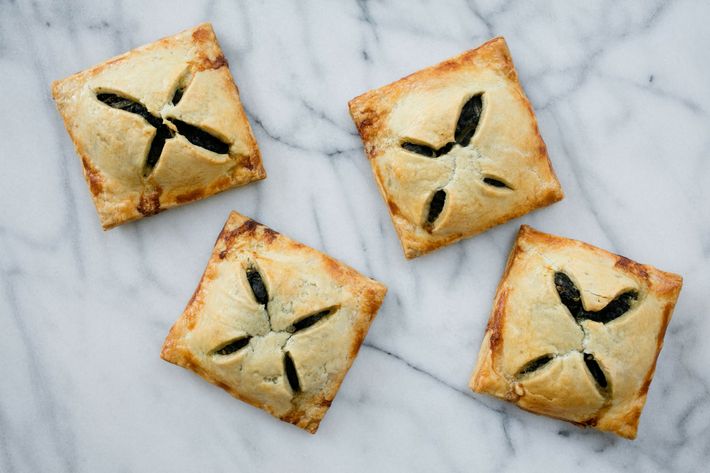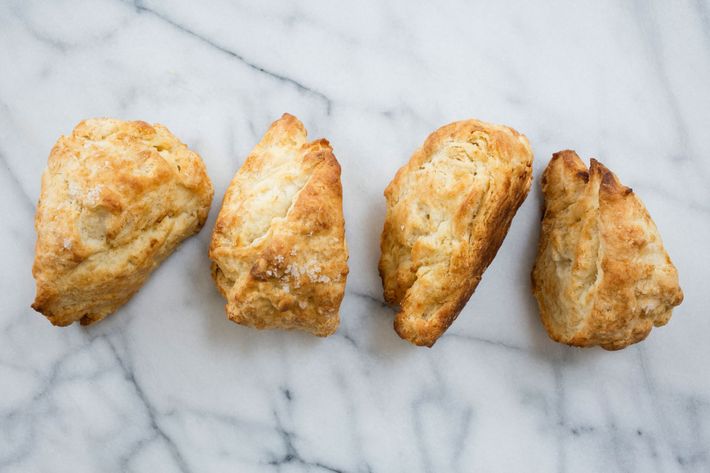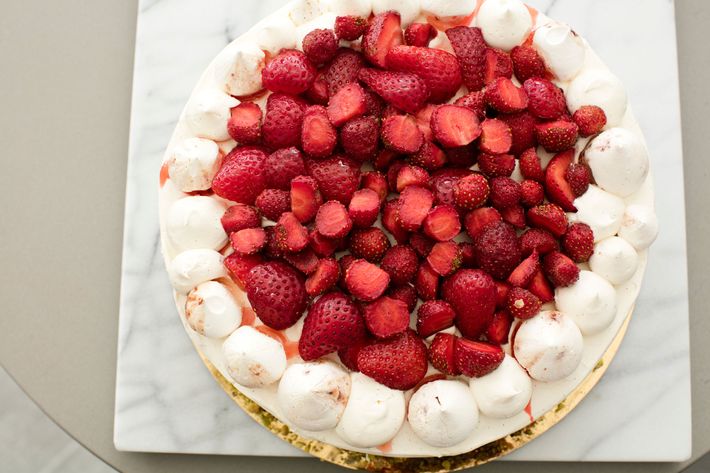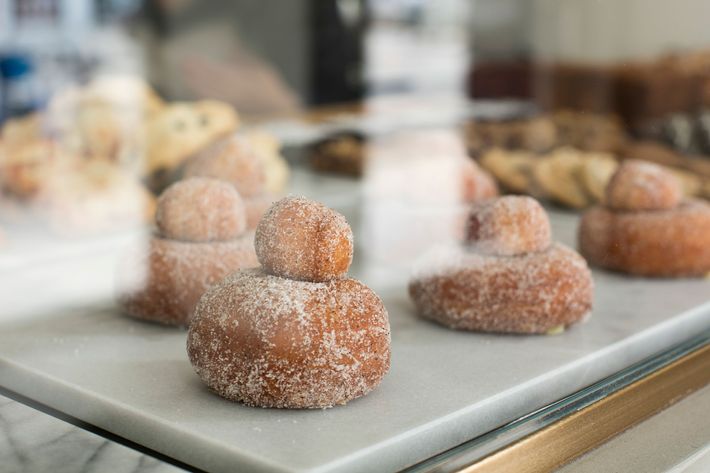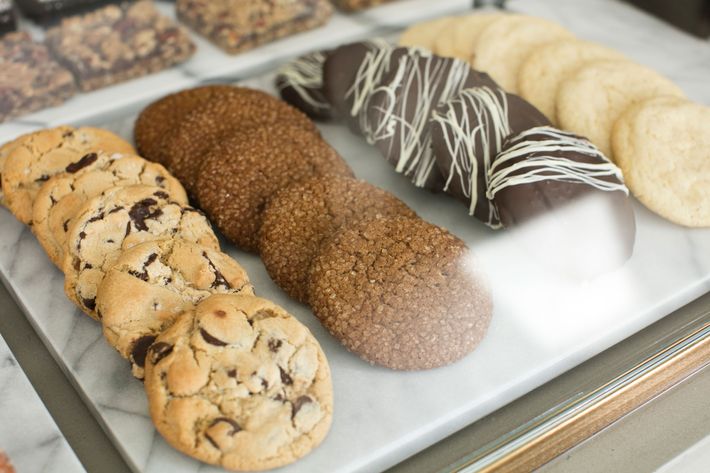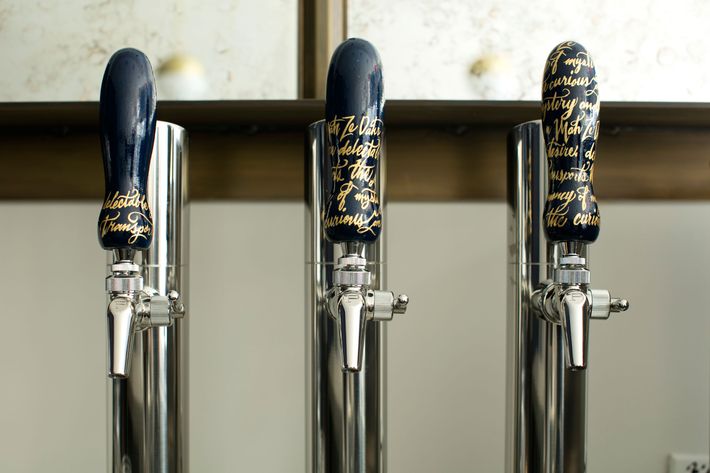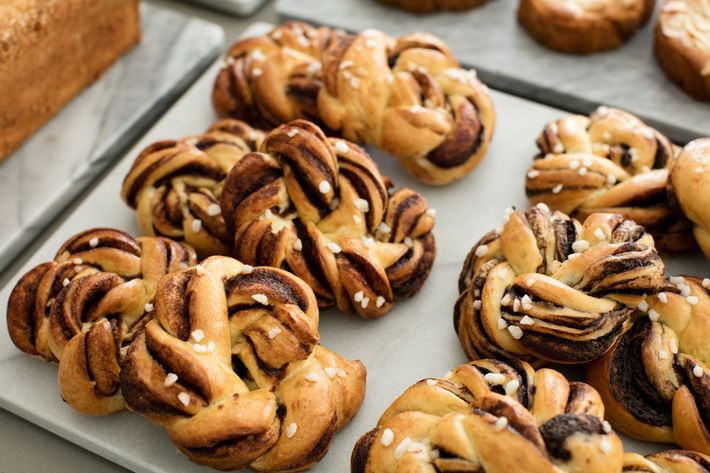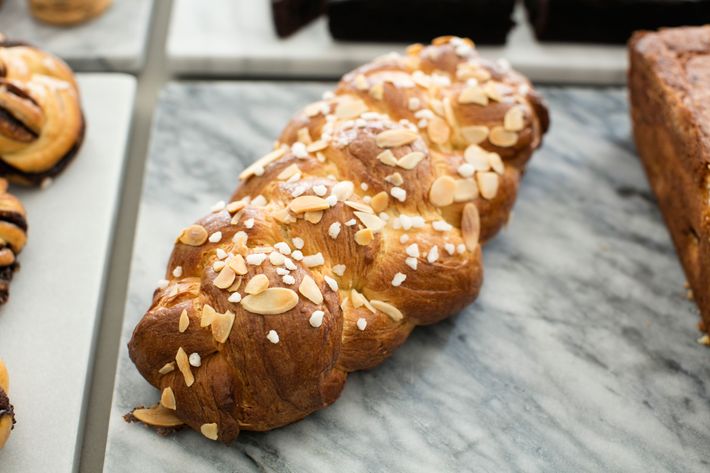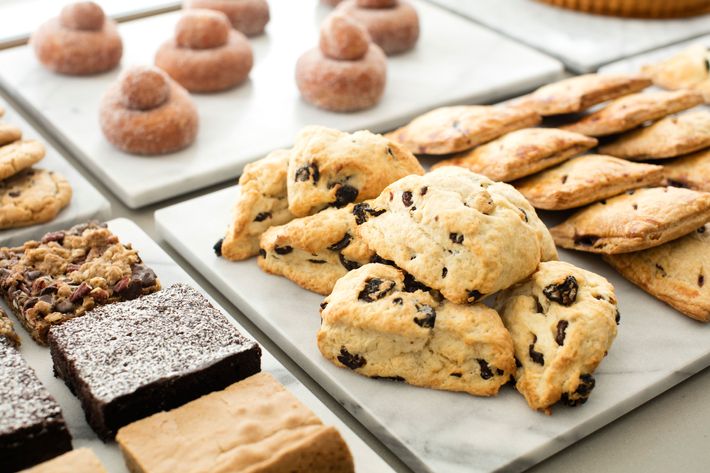 28 Greenwich Ave., nr. W. 10th St.; 212-498-9810