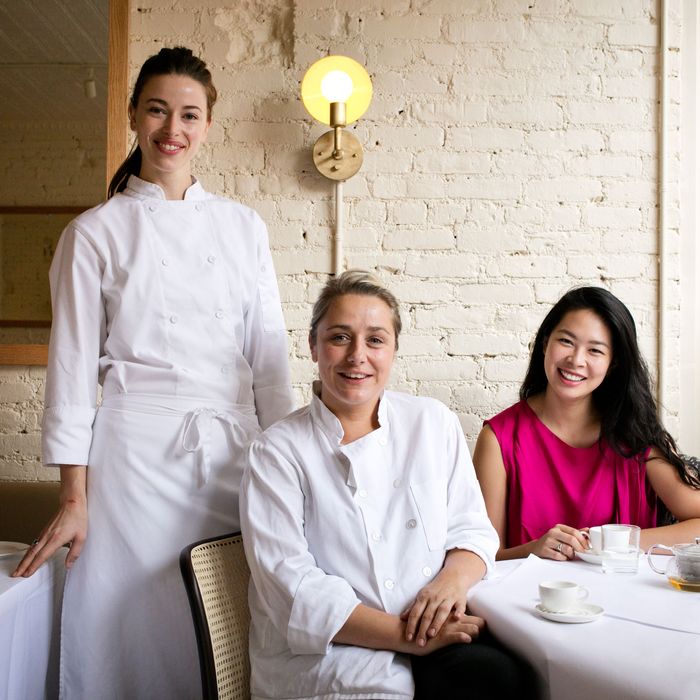 Clare de Boer, Jess Shadbolt, and Annie Shi met while working in London.
Photo: Melissa Hom
When chefs Clare de Boer and Jess Shadbolt worked at the legendary River Café in London, they would often walk up and down the Thames, dreaming about one day opening a restaurant together. At the time, they didn't imagine this would happen in New York, let alone in a notable West Soho space that, until quite recently, housed 20-year-old Mekong. On Friday, that's exactly what happened when they opened King.
The plan really took hold once de Boer met general manager Annie Shi, who at the time was working at London's celebrated Clove Club. "We felt like New York was the best city to pursue something like this," Shi says. "It really encourages young, ambitious people."
"Something like this" means an intimate restaurant with a short daily-changing menu heavily influenced by the south of France and Northern Italy. The food is simple and comforting, while retaining a bit of elegance: salt cod with braised artichokes, poached chicken with lentils, and slow-cooked borlotti beans with prosciutto. "We want people to use their hands and have olive oil dribbling down their chins," Shadbolt says. "I think there's a subtlety in London cooking that's not necessarily seen here as much."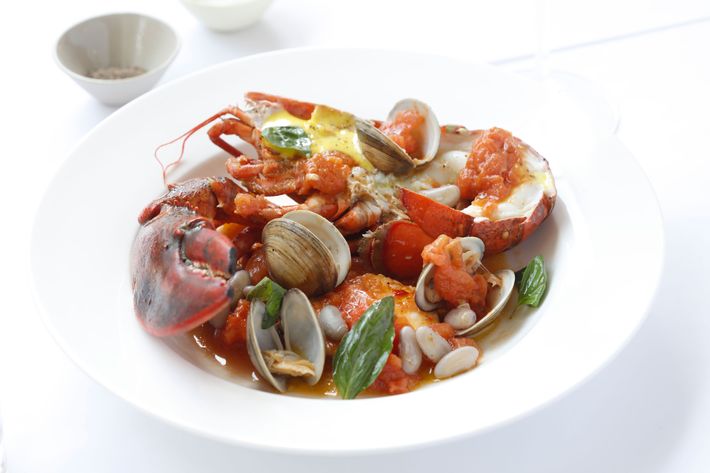 Assembling the menu came naturally to the team; Shi says the hard part was finding the right real estate. They arrived in New York one year ago, with the desire to open in Chinatown, until some mentors — Jonathan Waxman (Barbuto), Lynn Wagenknecht (the Odeon, Cafe Cluny), and Vicki Freeman (Vic's, Cookshop, among others) — suggested otherwise, pointing out that they should find a neighborhood to match the refined concept.
De Boer visited the space when it was still Mekong and befriended the owner, Brian Bui. He tipped her off that his lease was about to end and actually gave her his landlord's number. "We got it before it ever went to market," she says, identifying the first rule of New York real estate: Work your connections. "I imagine it would have been snapped up instantly." Like Mekong, they want the restaurant to serve as a true neighborhood spot (there's a barroom in front, with a more relaxed vibe), and de Boer boasts that she already knows the names of all of the local dogs.
Hence the name King — an obvious nod to the mostly residential Soho block. "I think that we wanted to position ourselves geographically, exactly where we are," de Boer says. "Because even though the food has a lot of influence from Europe, we don't want to be an imitation of something that is irrelevant to New York in 2016. We want to be contemporary." Shi also likes the tension between the masculine name and the fact that it's a restaurant owned by three women, adding, "There's a real strength in it."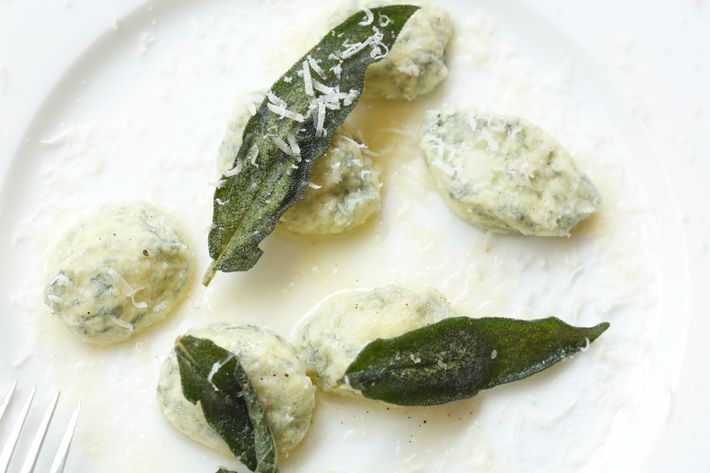 While they say that New Yorkers keep pointing out the (refreshing) female energy at King, it's not something they ever considered to be unique. "Clare and I came from the River Café, which was started by two women, Ruth Rogers and the late Rose Gray, and there were a lot of female chefs in the kitchen," Shadbolt says. "The hiring of women wasn't an intentional thing, but it was very much part of the energy of that restaurant, and it worked really well. There was a sensitivity to the way we cooked, and attention to every single detail."
The word generous comes up often when they're describing their vision for King, and what they're especially excited about is introducing European-style Sunday lunches — customers rolling up at 2 p.m., ordering a magnum of wine, and sharing a long meal of luxurious food. "Very generous and kind of fat!" Shadbolt says. "I've always imagined these meals in the fall — bowls of steaming polenta to start, and then a slow roast of lamb and spinach." De Boer adds, "We just can't wait to see the snow falling outside."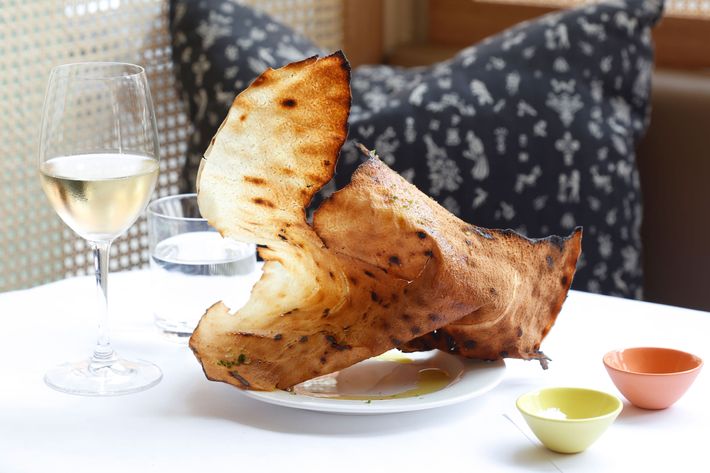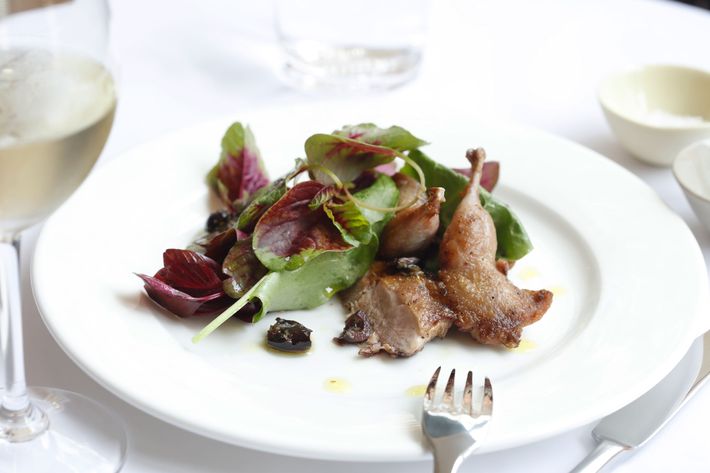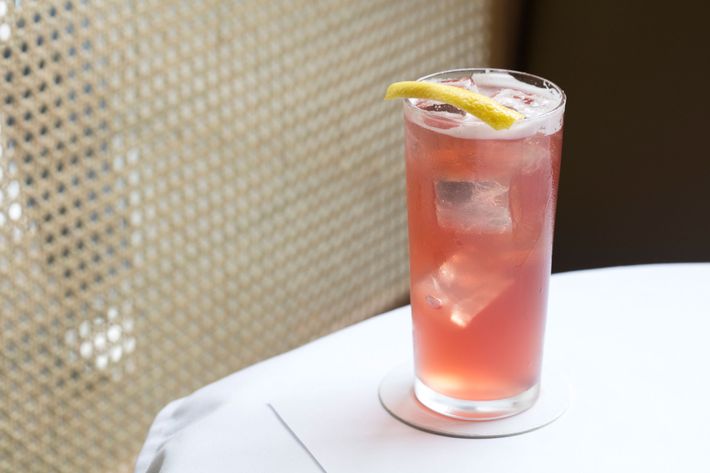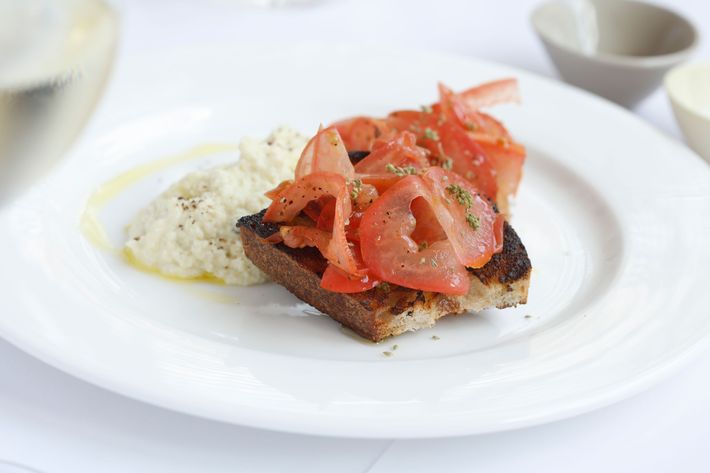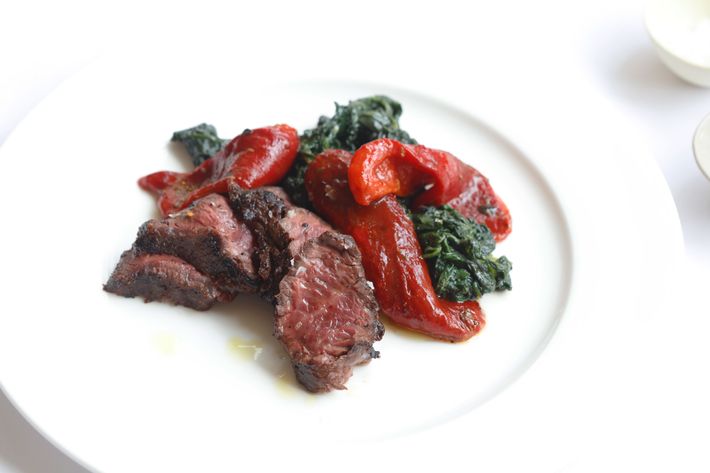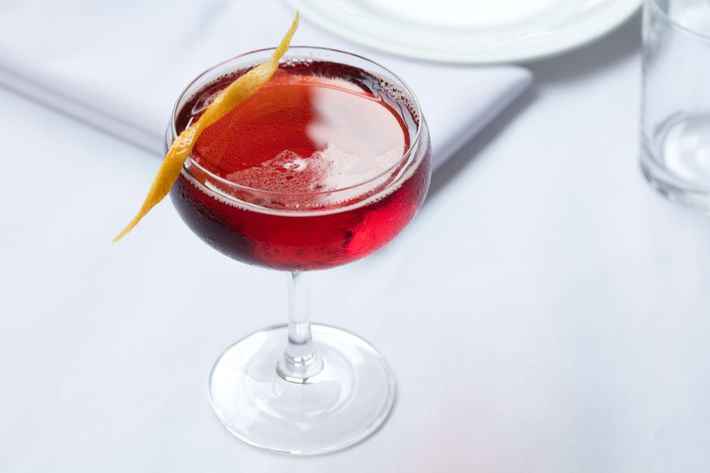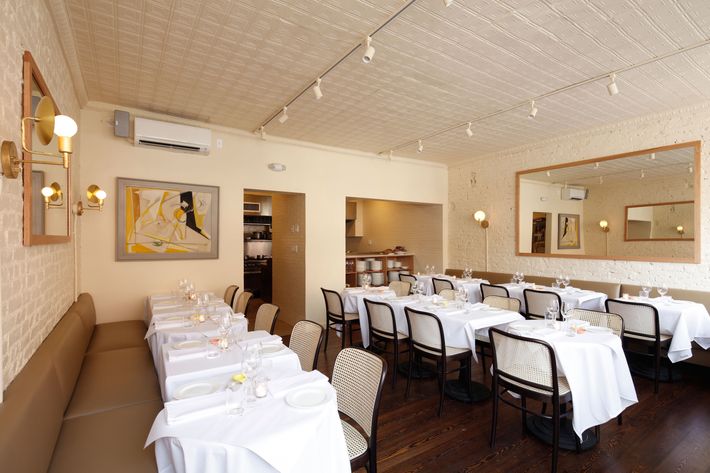 King, 18 King St., 917-825-1618