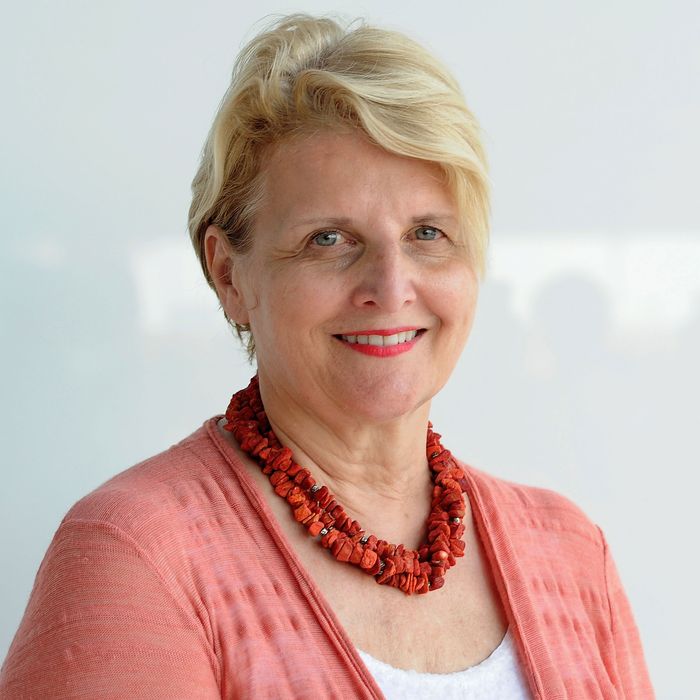 Dorothy Cann Hamilton was a revered member of the food world.
Photo: Pier Marco Tacca/Getty Images
Some terrible news: On Twitter this weekend, the International Culinary Center said that Dorothy Cann Hamilton died in a car accident on Friday. She was the only casualty. During her life, Hamilton became one of the guiding figures of the American food world. In 1984, after studying abroad in Europe and serving with the Peace Corps in Thailand, she founded the French Culinary Institute in Soho, later rechristening it the ICC.
Many of the school's alumni are a who's who of the culinary world and include such influential figures as Bobby Flay, Dan Barber, David Chang, Wylie Dufresne, Melissa Weller, and Christina Tosi. Last year, Hamilton, a former chair of the James Beard Foundation, was awarded France's Legion of Honour and served as the president of the Friends of the USA Pavilion for Expo Milano 2015.
While details surrounding the accident remained scarce at first, reps from ICC have since confirmed to Grub Street that the accident took place on Cape Breton Island in Nova Scotia, along Canada's Highway 105, occurring at approximately 9:30 a.m. on Friday.
As the news began to circulate on social media, many of Hamilton's friends and colleagues offered their remembrances:
This post has been updated with new information regarding the circumstances surrounding the car accident.