What's new around town.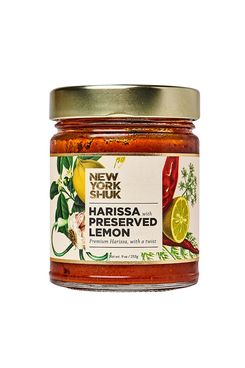 Harissa For the Homesick
Ron and Leetal Arazi, the Israeli couple behind the food company New York Shuk, spend their days replicating the flavors and traditions they grew up with — whether by hand-rolling couscous at Smorgasburg, teaching classes in their Bed-Stuy home, or whipping up jars of the Tunisian spice paste harissa. Their newest flavor, preserved lemon, brings a bit of piquant brightness to the versatile blend of chiles, garlic, and spices like cumin and coriander ($16 at nyshuk.com).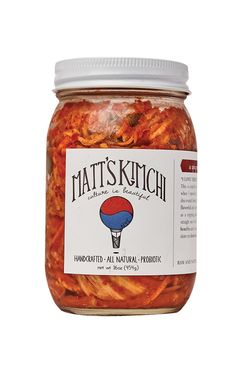 Incubated Kimchee
Matt's Kimchi is a new arrival to the burgeoning category of fermented, probiotic foods, made by an erstwhile financial-services worker who found his kimchee bliss while teaching English in South Korea. The product is vegan, crunchier than most, tinged with ginger, and uses organic napa cabbage grown in the Hudson Valley. It's made at Hot Bread Kitchen's culinary incubator in East Harlem and can be found at health-food and gourmet shops around Manhattan ($9 at Springbone Kitchen).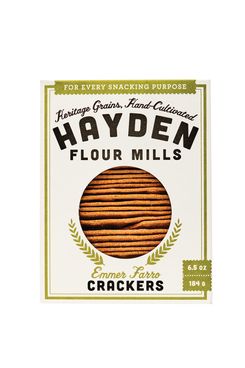 Crackers With a Past
Arizona's Hayden Flour Mills grew from borrowed space at star pizzaiolo Chris Bianco's Phoenix restaurant to becoming something like the Anson Mills of the Southwest: a business dedicated to preserving and popularizing locally grown ancient and heritage grains. It's spreading the freshly milled gospel in the form of flours, polenta, and these flavorful crackers, just hitting New York shelves in varieties like White Sonora wheat, Red Fife wheat, and emmer farro ($7 at Murray's and mouth.com).
*This article appears in the September 19, 2016, issue of New York Magazine.