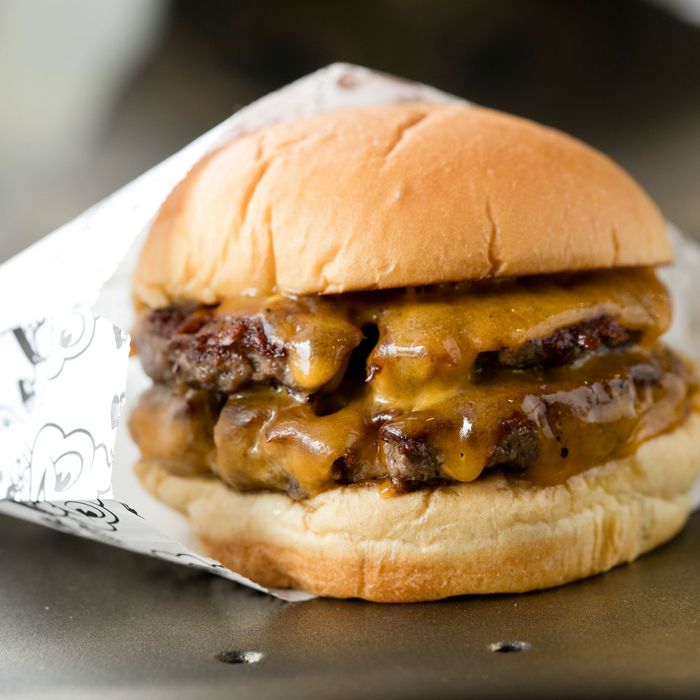 The Double Dip with aged cheddar and sauce.
Photo: Melissa Hom
Fresh off of opening a rooftop bar you'd actually want to go to, Andrew Carmellini is ready to unveil the next part of his culinary operations in Williamsburg's William Vale Hotel. This afternoon at 4 p.m. sharp, he and the Noho Hospitality Group crew will launch Mister Dips, a new burger and soft-serve stand. Bringing things back down to Earth in throwback fashion, Mister Dips will operate out of a chrome retro-fitted 1974 Airstream RV — which looks like a mobile diner — in the hotel's Vale Park.
Running the show with Carmellini will be William Vale executive chef Anthony Ricco, late of Spice Market, and Jason Casey, the hotel's pastry chef and a veteran of Daniel Boulud and Jean-Georges Vongerichten restaurant empires. The focused menu will consist of just griddled burgers, waffle fries offered plain or "dirty dipped" with spicy cheese and scallions, and dairy dips. The four burger options range from a single or double classic, topped with aged cheddar and sauce, to a vegetarian Green Label made with a mushroom-and-black-bean patty.
For people with a sweet tooth, cheekily named ice-cream options include a Jacker-Crax cone with buttered caramel and salted peanuts, and a Malter Cronkite with malt-chocolate twist soft-serve. There will be a few tables and chairs, so you don't need to worry about ice-cream stains, and the stand will stay open pretty much year-round, closing only during the deep winter months.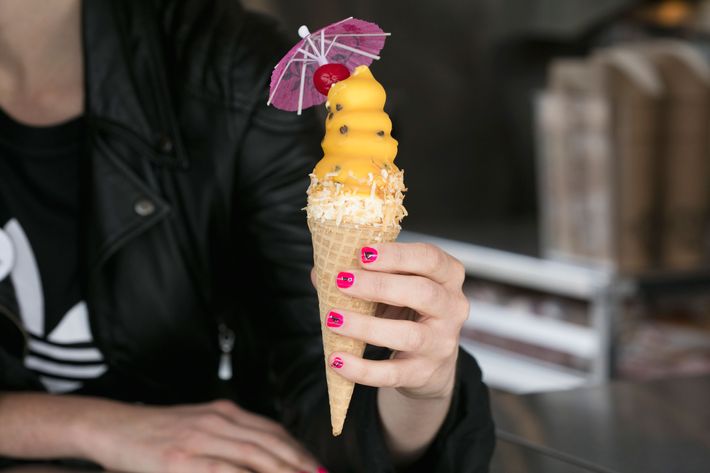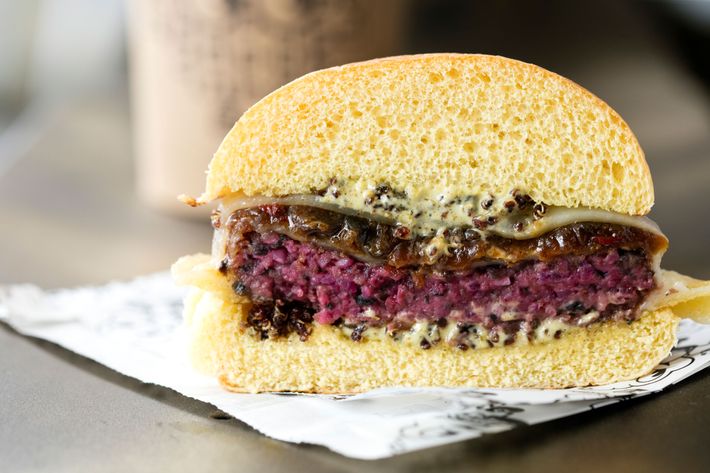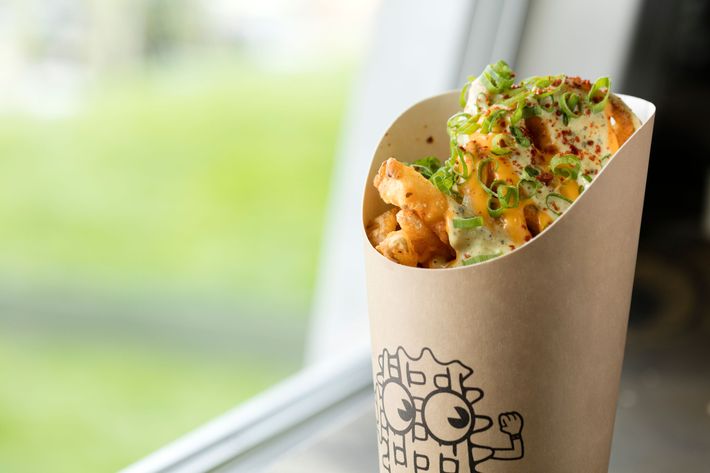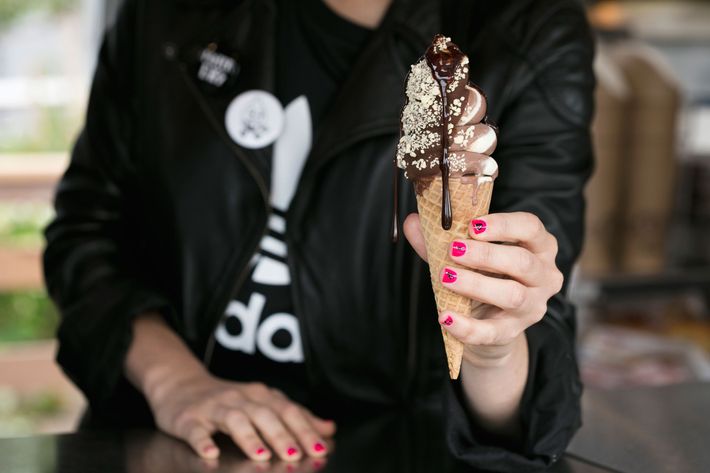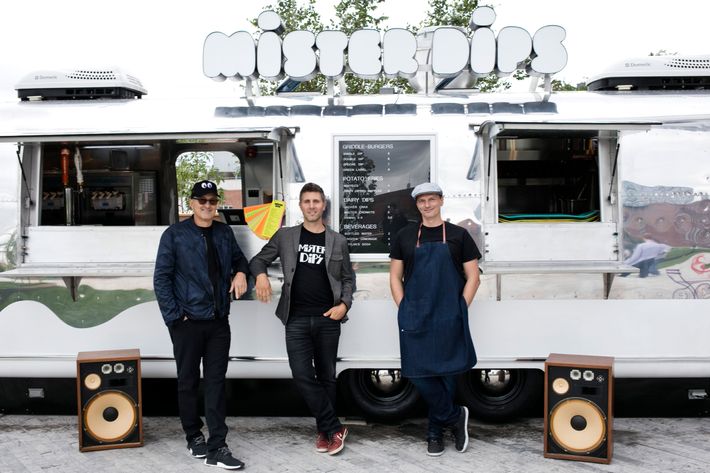 Mister Dips, in Vale Park at North 12th and Wythe Ave.; no phone
Menu [PDF]